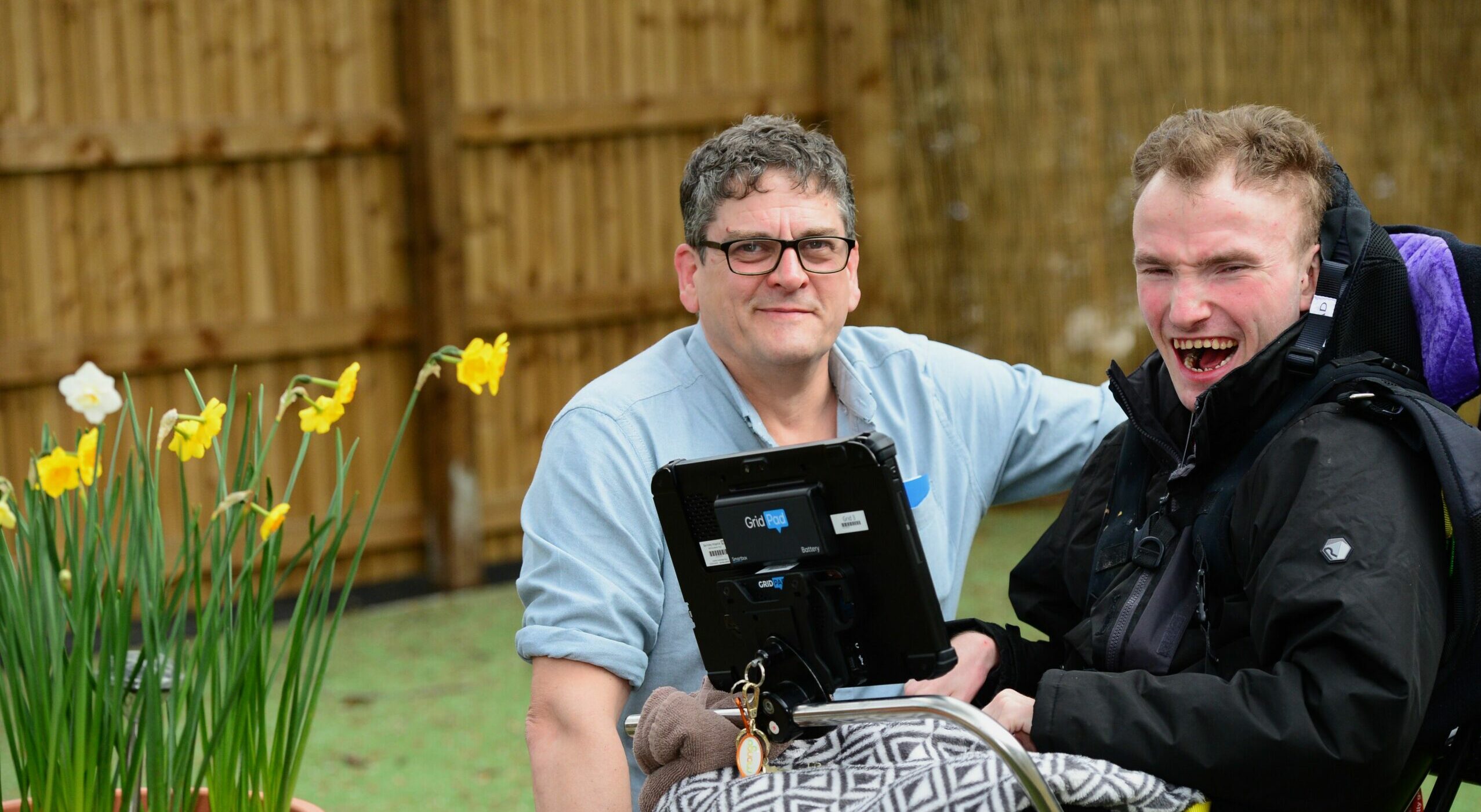 Get in touch
Whether you've got a general enquiry, are looking to find support or just have some feedback, there are a number of ways you can get in touch with us – we're always happy to hear from you.
What can we help you with today?
You can also get in touch with us in the following ways:
Email: Information@c-i-c.co.uk
Phone: 0800 2218 522
Post: Community Integrated Care, Old Market Court, Miners Way, Widnes, Cheshire, WA8 7SP
All requests will be handled the next standard working day between 8am-6pm.