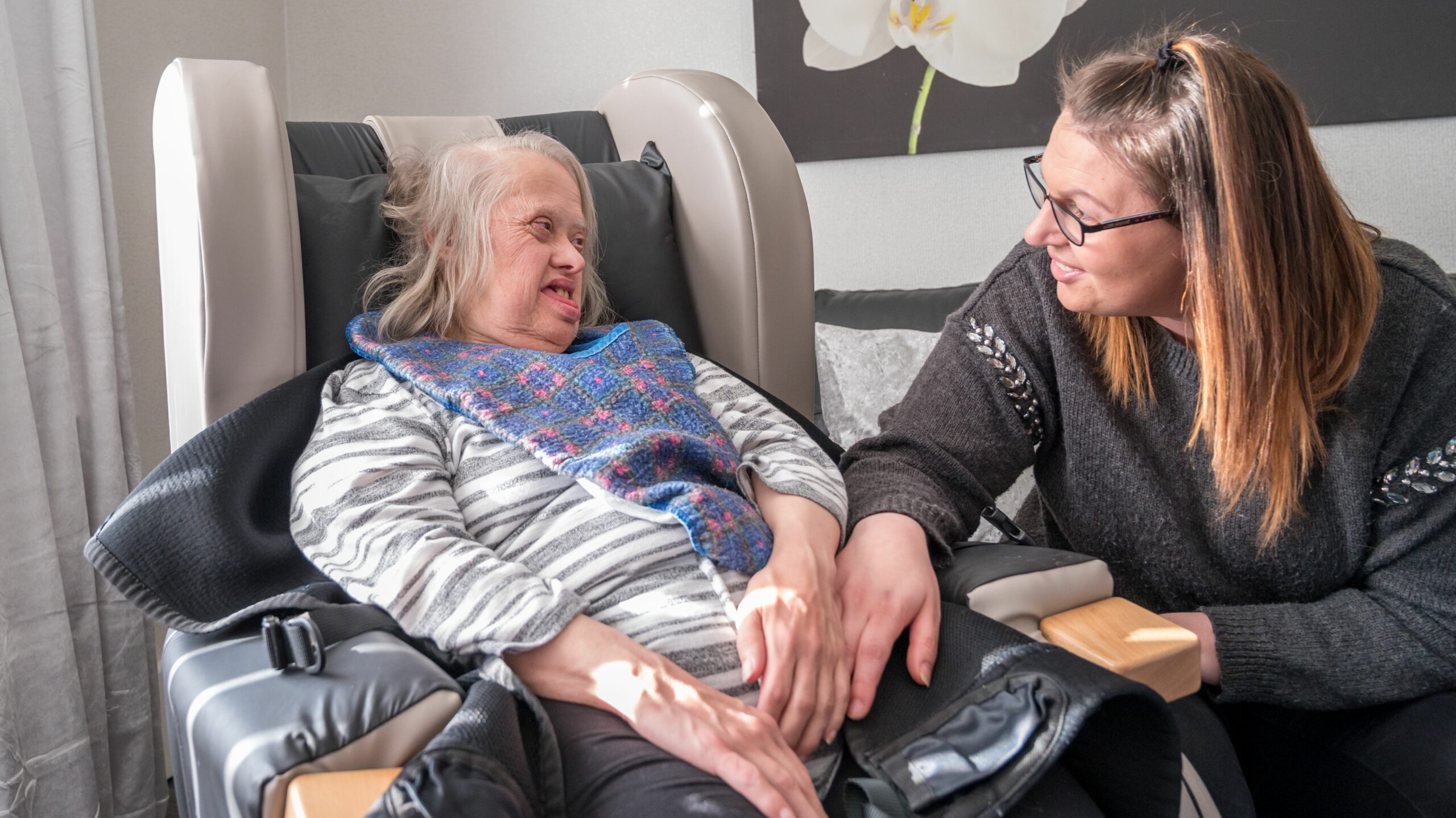 Older People & Dementia
Community Integrated Care has supported older people for over three decades across England and Scotland.
What we do
We understand that people living with forms of dementia, including Alzheimer's, need stability in their lives and to be supported by well-trained staff with facilities that truly meet their needs. We want the people we support to be able to take part in meaningful activities that fulfil their interests and reflect their life history. Supporting loved ones as they adjust to the changes that dementia brings is something we pride ourselves on.
Dignity and respect
As with all of our services, Community Integrated Care has an unwavering commitment to treating older people with dignity and respect and giving them choice and control over their care.
We've worked alongside a diverse mix of people, from academics to community and carer groups, to ensure that we support people with dementia to lead the best lives possible.
Insight and understanding
To deliver great care, our people build strong and lasting relationships with the people they support. We're proud to employ a range of specialist roles, including Advanced Practice Dementia Care Nurses, who build a culture of quality and innovation, and Specialist Occupational Therapist Practitioners, who encourage skills and find creative solutions to any issues or concerns.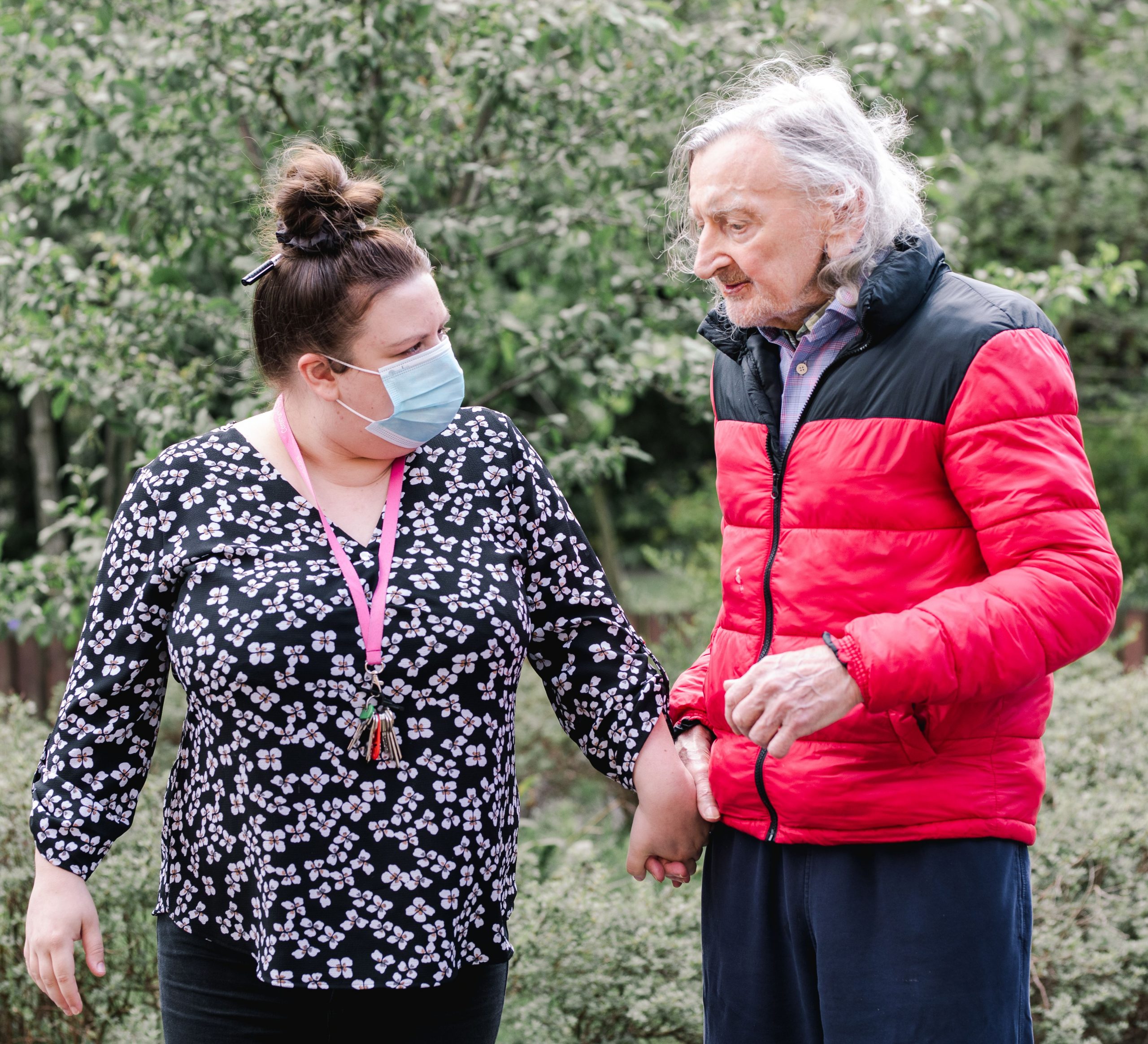 Community Integrated Care and Age Exchange
In 2018, Community Integrated Care partnered with the UK's leading reminiscence charity, Age Exchange.
Age Exchange's mission is to transform the lives of people with dementia and their carers by bringing generations together through the arts. The charity's methods have been proven to improve the health and wellbeing of older people, whilst also supporting to reduce loneliness.
Together, Community Integrated Care is working to bring Age Exchange's pioneering and industry-leading reminiscence and dementia techniques to a wider range of people across the UK, including people supported by our charity.

Find out more
Would you like more information about our Older People Services? Please get in touch!