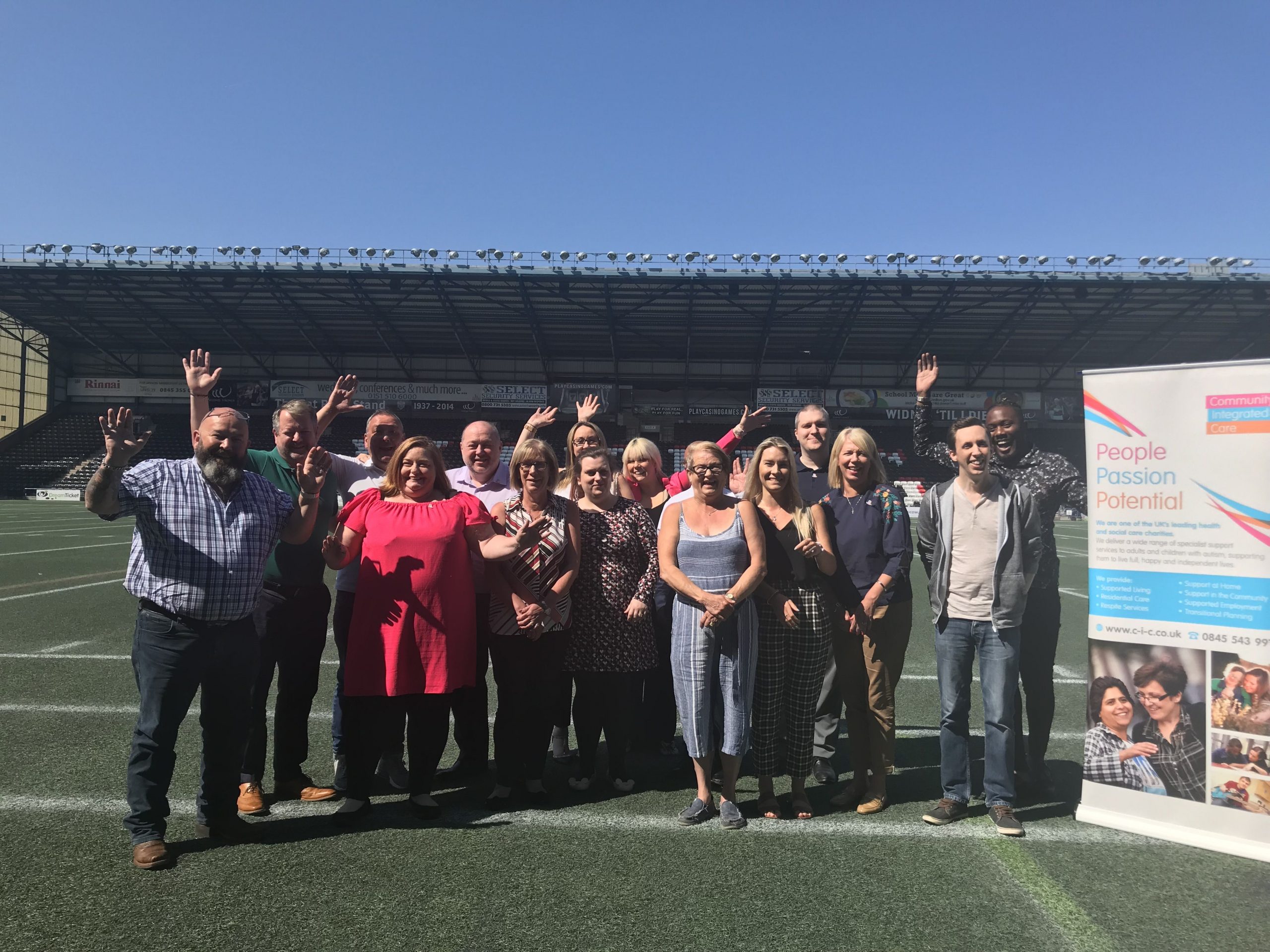 Our GameChangers
Community Integrated Care's GameChangers is our innovative Employee Forum, which promotes the voice of our 6,000 strong workforce.
Our GameChangers come together regularly to discuss the issues that matter to our colleagues and put forward their insights, skills and passion for care – all in the name of making our charity even better.
Our Regional GameChangers are employee representatives from all levels, services and roles within the organisation, giving them direct access to decision-making within our charity and the ability to really influence our direction for the future.
Our GameChangers have the opportunity to regularly review and make collaborative decisions on what matters most – from working arrangements, policies and employee wellbeing, to supporting the strategic direction of the charity.
Together they are able to ensure we have a collective employee voice that helps us focus on continuing to deliver innovative care across the UK.