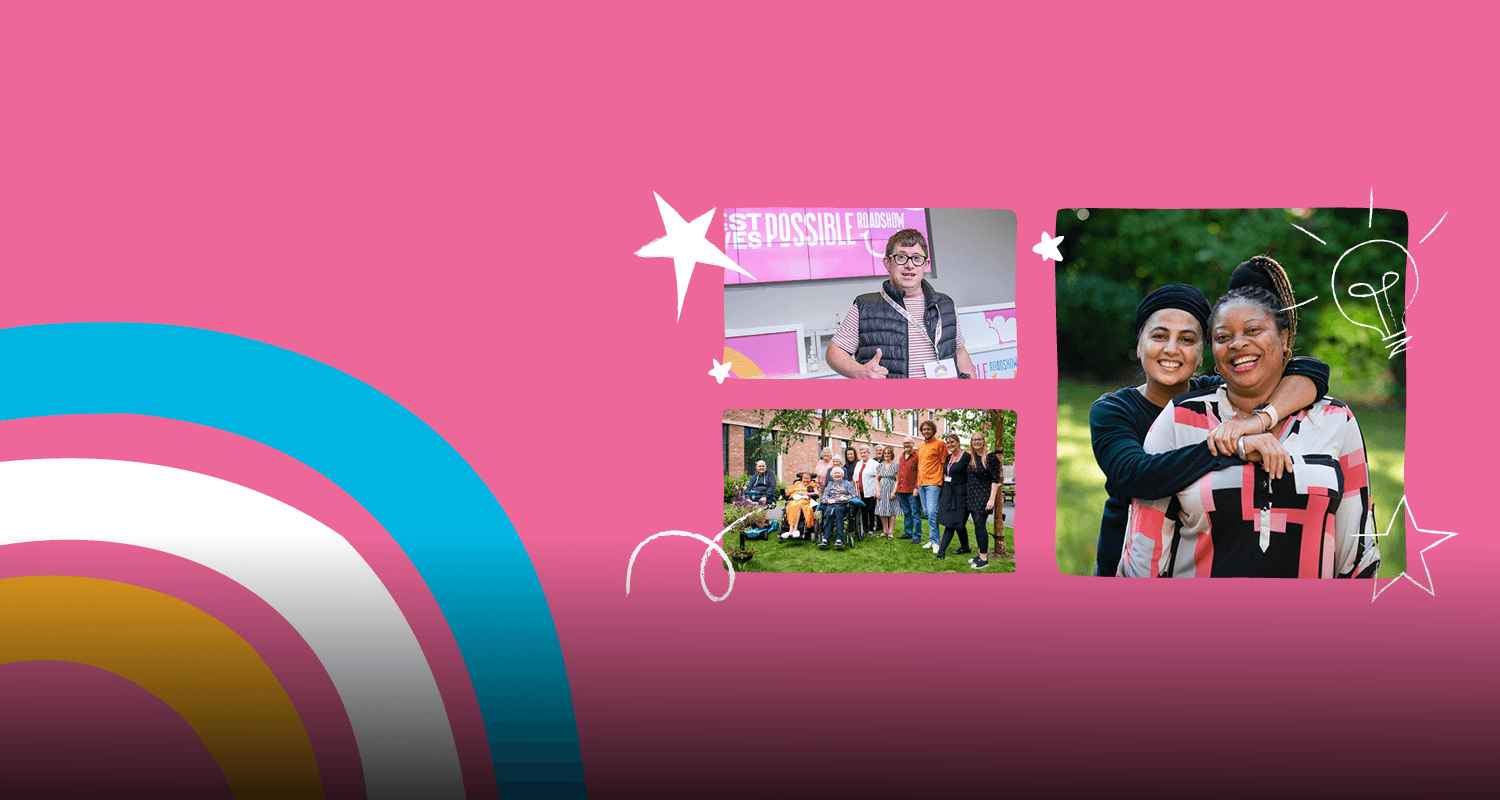 Annual Review
We're continuously growing to make the biggest difference we can to the people we support – why not discover what we've been doing and who we've been working with!
Annual Review 2022
As our charity stepped further into our Best Lives Possible plan, this publication chronicles our phenomenal progression; from transforming the support we deliver, to leading the way in workforce wellbeing, and developing even more powerful community partnerships.
Find out more about our goals, achievements and how we're making great strides towards our five-year plan.