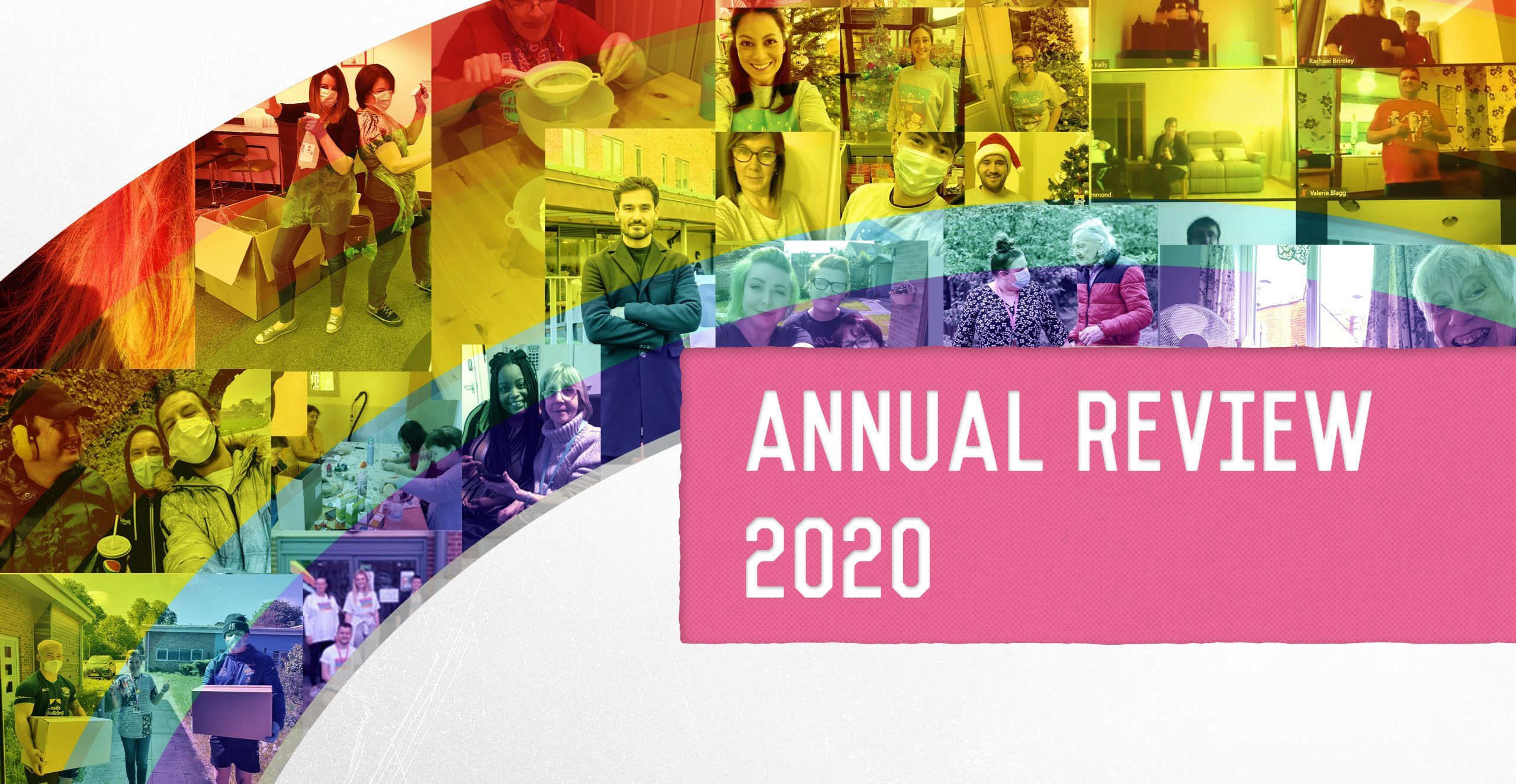 Annual Review & Reports
We're continuously growing to make the biggest difference we can to the people we support – why not discover what we've been doing and who we've been working with? Read about Community Integrated Care's strategy, goals and achievements in our latest Annual Review and Report.
Annual Review 2020
We're proud to share our Annual Review 2020. We reflect on a year that will live long in the memory – a challenging 12 months, but one that will be remembered as a year where we stood together, gave the best of ourselves and showed the world the true value of social care.
This document chronicles the incredible work of our teams, partners and communities, as we navigated our way through the Covid-19 pandemic – not just keeping our people safe and well, but ensuring they live their best lives possible too.
This publication is interactive, allowing readers to access videos and links to more content, to really relive the many special moments from 2020.