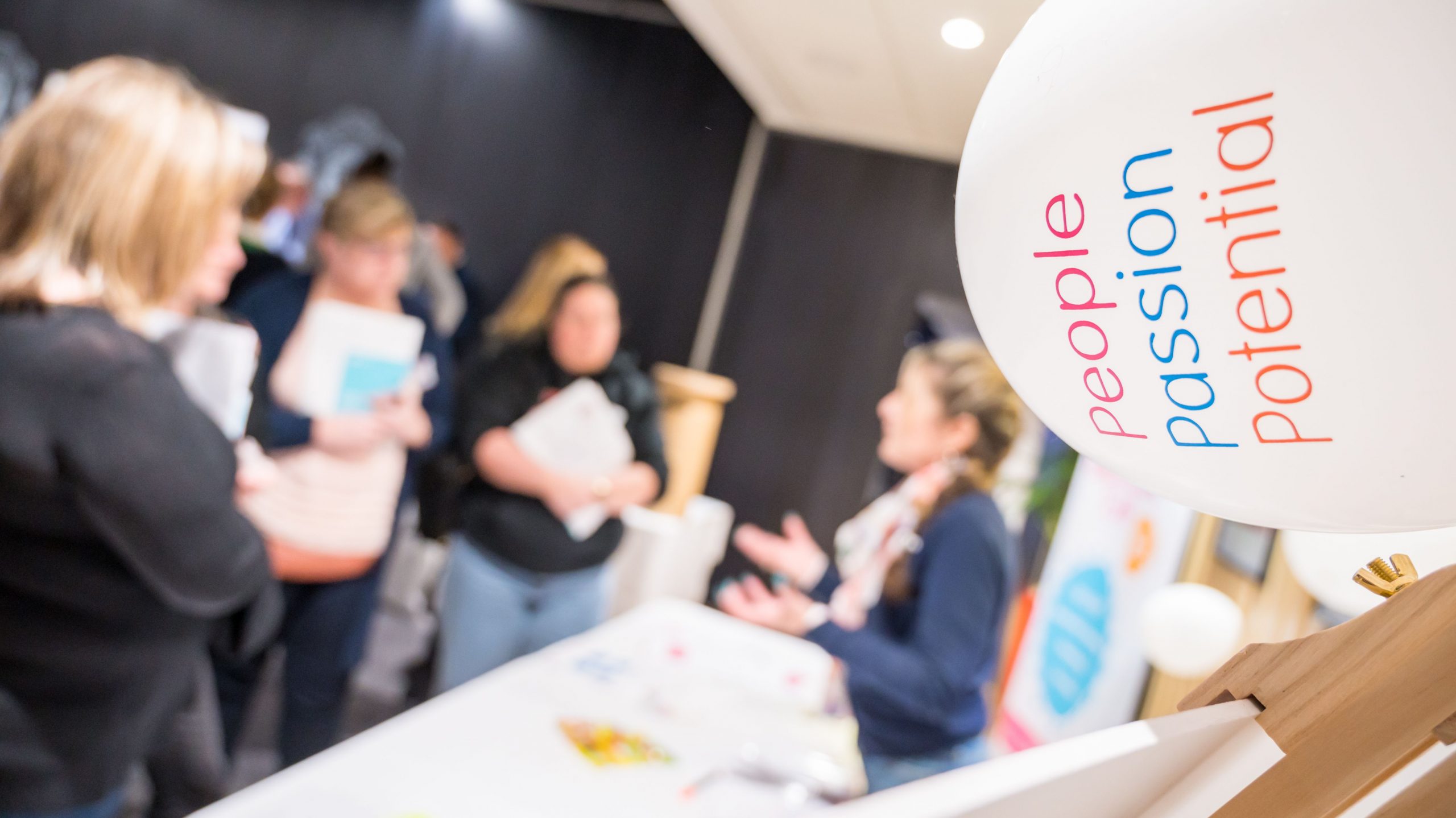 Modern Slavery And Human Trafficking Statement
Modern Slavery and Human Trafficking Statement
OUR POLICIES ON SLAVERY AND HUMAN TRAFFICKING
The Board of Trustees and Senior Management of Community Integrated Care are committed to ensuring that there is no modern slavery or human trafficking in our supply chains or in any of our business dealings and relationships.
As a leading health and social care provider in the UK, our Modern Slavery and Human Trafficking Policy reflects our commitment to act ethically and with integrity in all our business relationships. We also undertake appropriate due diligence and have effective controls in place to identify potential risk areas and to mitigate the risk of slavery and human trafficking occurring.
ORGANISATIONAL STRUCTURE AND SUPPLY CHAINS
We are a provider of Care and Support services in the health and social care sector. We have an annual turnover of £114m with over 6000 employees operating from the North of Scotland to the South coast of England.
Operations in England consists of different geographical regions with responsibility for Independent Living Services and a separate Older People Services division, with responsibility for Care Homes.
Operations in Scotland include services in both Independent Living and Care Homes.
Our supply chain relates to the provision of goods and services that an organisation involved in the provision of social care would normally require e.g. business support and supply of labour.
DUE DILIGENCE PROCESSES FOR SLAVERY AND HUMAN TRAFFICKING
As part of our initiative to identify and mitigate risk, we have in place systems to:
 Identify and assess potential risk areas in our supply chains and workforce;
 Mitigate the risk of slavery and human trafficking occurring;
 Monitor potential risk areas in our supply chains; and
 Protect whistle blowers.
SUPPLIER ADHERENCE TO OUR VALUES AND ETHICS
We have zero tolerance approach to modern slavery and human trafficking. To ensure all those in our supply chain comply with our values, we have in place a supply chain compliance programme. This involves various internal departments, including human resources, audit, procurement and legal.
OUR EFFECTIVENESS IN COMBATING SLAVERY AND HUMAN TRAFFICKING
We continue to review ways in which we can tackle slavery and human trafficking within our sector. We also assess how effective we have been in ensuring that slavery and human trafficking is not taking place in any part of our business or our supply chains.
This statement is made pursuant to section 54(1) of the Modern Slavery Act 2015 and constitutes slavery and human trafficking statement for the financial year ending 31 March 2018.
Libby Raper
Chair of Trustees
Community Integrated Care
Date: 22 December 2020
Download a signed copy of the Modern Slavery and Human Trafficking Statement here.