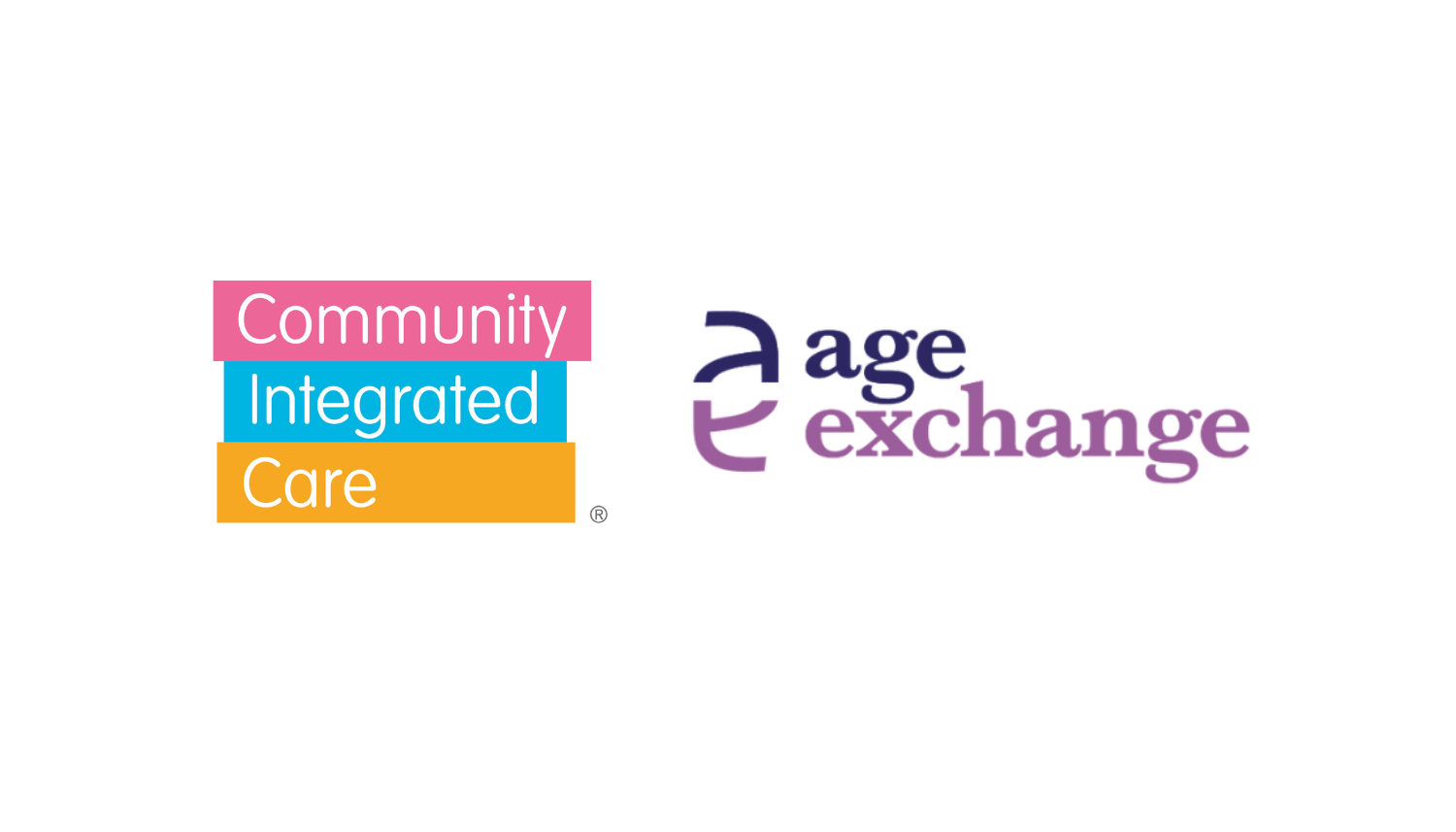 Age Exchange
In 2018, Community Integrated Care partnered with the UK's leading reminiscence arts charity, Age Exchange.
Age Exchange, with Community Integrated Care, have a mission to bring arts, culture and creative expression into the lives of thousands people who draw upon social care, live with dementia and face isolation.
Together, we're working to bring Age Exchange's pioneering and industry-leading reminiscence techniques to a wide range of people across the UK, including people supported by our charity. Our aim to transform lives by bringing generations together through the arts and by levelling up access to the arts in social care.
The charity's methods have been proven to improve the health and wellbeing of people at all stages of dementia, people with learning disabilities, autism and mental health concerns, and socially isolated people due to caring responsibilities or old age.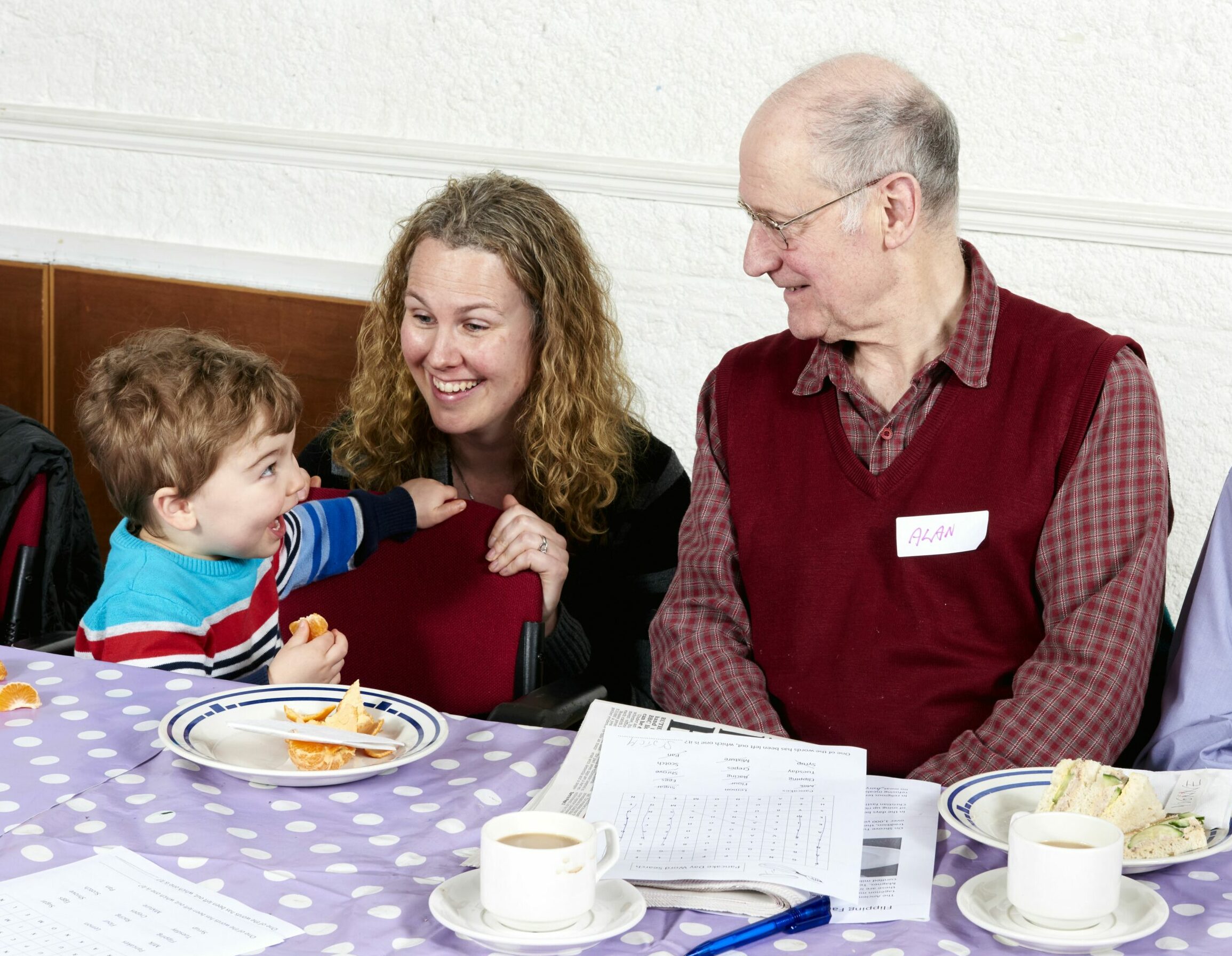 Community Integrated Care & Age Exchange
The partnership between Community Integrated Care and Age Exchange will work to share the impact of Age Exchange's life changing projects in Blackheath, right across Britain.
Age Exchange's high-impact and high-quality projects and collaborations to communities strive to empower the voice and belief of people through high-quality arts development. We seek to unlock the artistic talents of the thousands of people who access the care sector, using arts as a tool for social mobility and inclusion – focusing our efforts on communities with genuine need.