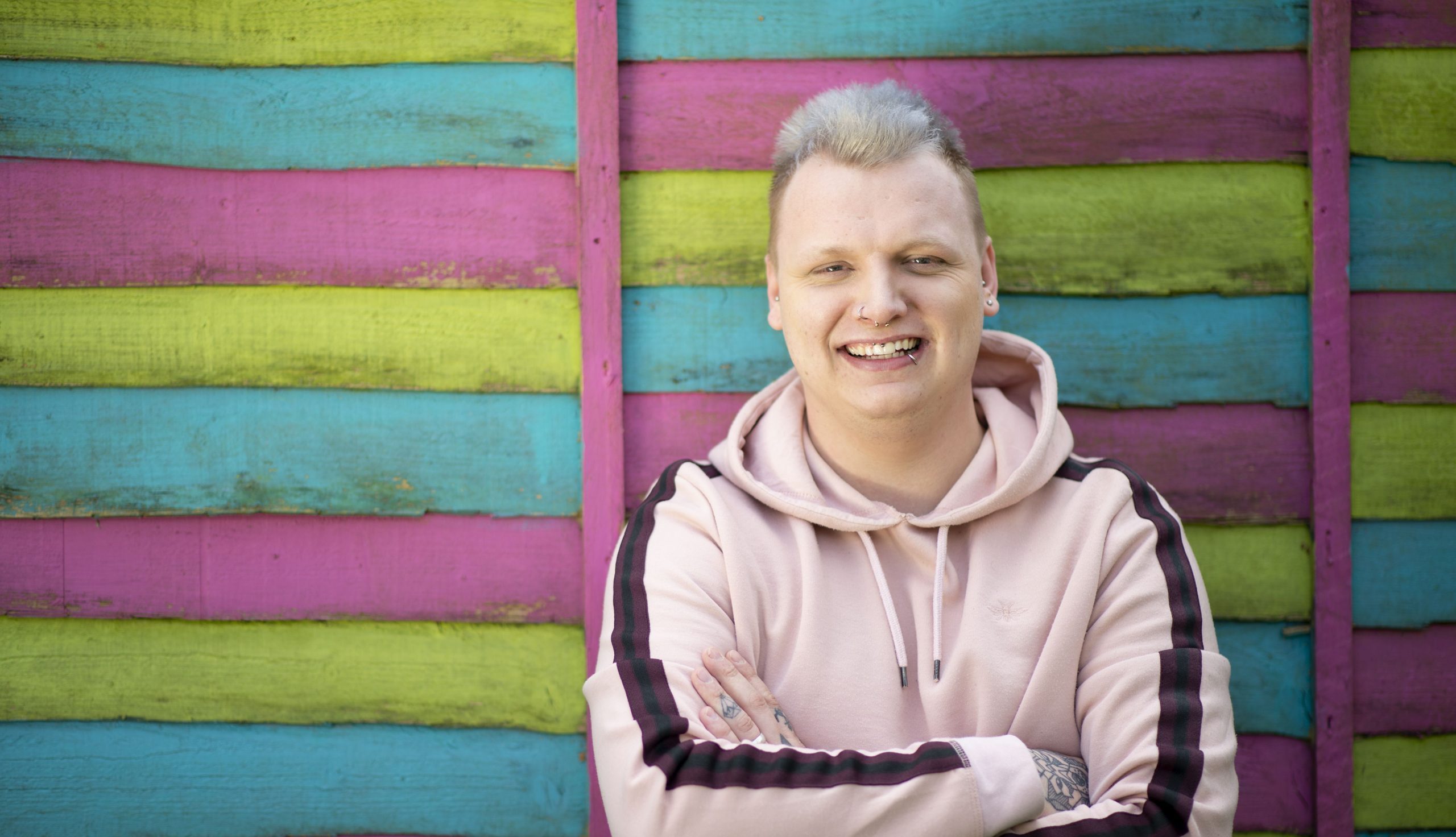 You First Magazine
Welcome to You First, our magazine for supporters of Community Integrated Care! In each exciting edition we showcase the very best what's happening across our organisation and give you an insight into life in our great charity.
You First Winter 2021 Edition
Unveiling our Best Lives Possible, sharing our pride in our landmark workforce investment, the launch of Everymind… there's lots to be excited about in our magazine!
Read about a special celebration in Glasgow, marking 20 incredible years for the team at Elder Grove.
Plus, find out more about the magical experiences our Inclusive Volunteers have had, form making soap, creating artwork, baking cakes and DJ-ing! Not what you'd typically imagine when you think of Rugby League!