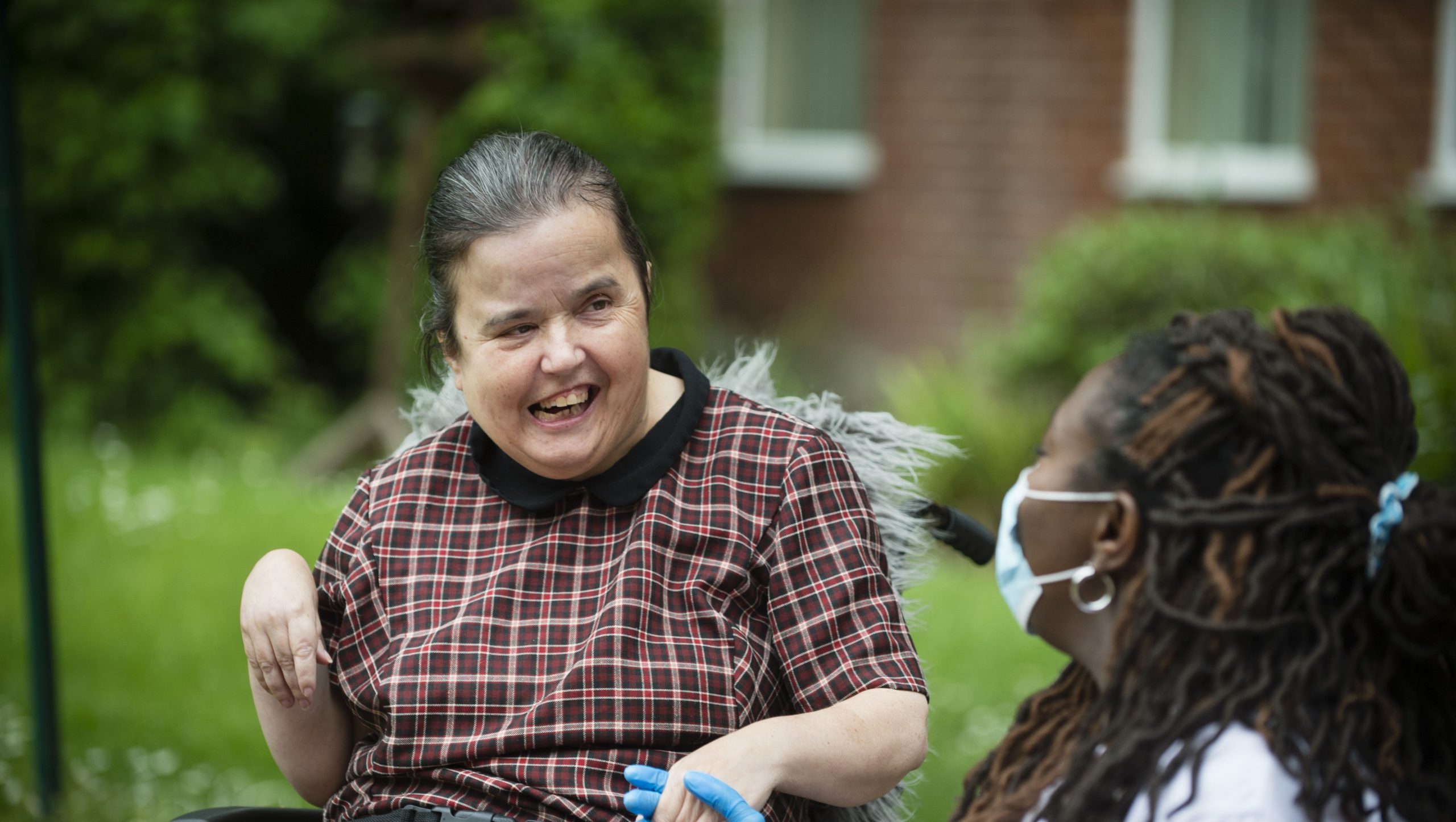 Physical Disabilities
Community Integrated Care provides a wide range of care and support for people with physical disabilities, meeting their health, personal and social needs.  Our focus is on maximising independence and enabling people to live fulfilled and happy lives.
Personalised support
We are committed to delivering genuinely person-centred services. We focus on really getting to know people – how they want to be supported, what they want to achieve in life and what is important to them – to offer support that is as individual as they are.  
Every person we support has an outcome-focused support plan, which looks at how we can work together to make their aspirations a reality.
Working in partnership
Our highly trained nursing and support staff work in partnership with local health and professional teams, including physiotherapists and occupational therapists to deliver excellent services.
Assistive technologies and accessible environments
We have extensive experience in implementing assistive technologies to support the independence and safety of people with physical disabilities.
Community Integrated Care also has extensive links with housing associations, which means we are able to work in partnership to create accessible living environments that enable people with physical disabilities to thrive.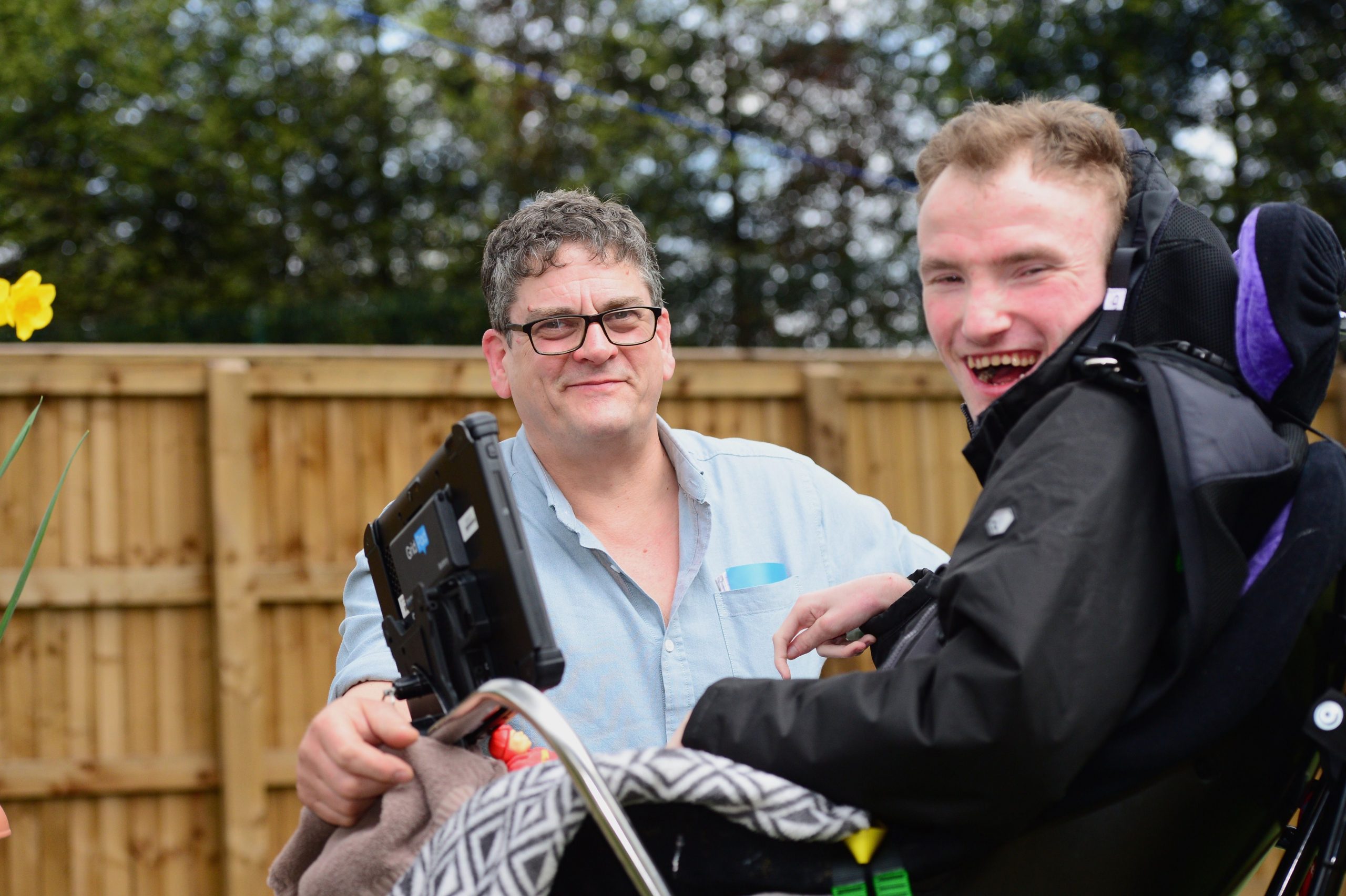 Find out more
Would you like to learn more about our Physical Disability support? Please get in touch!