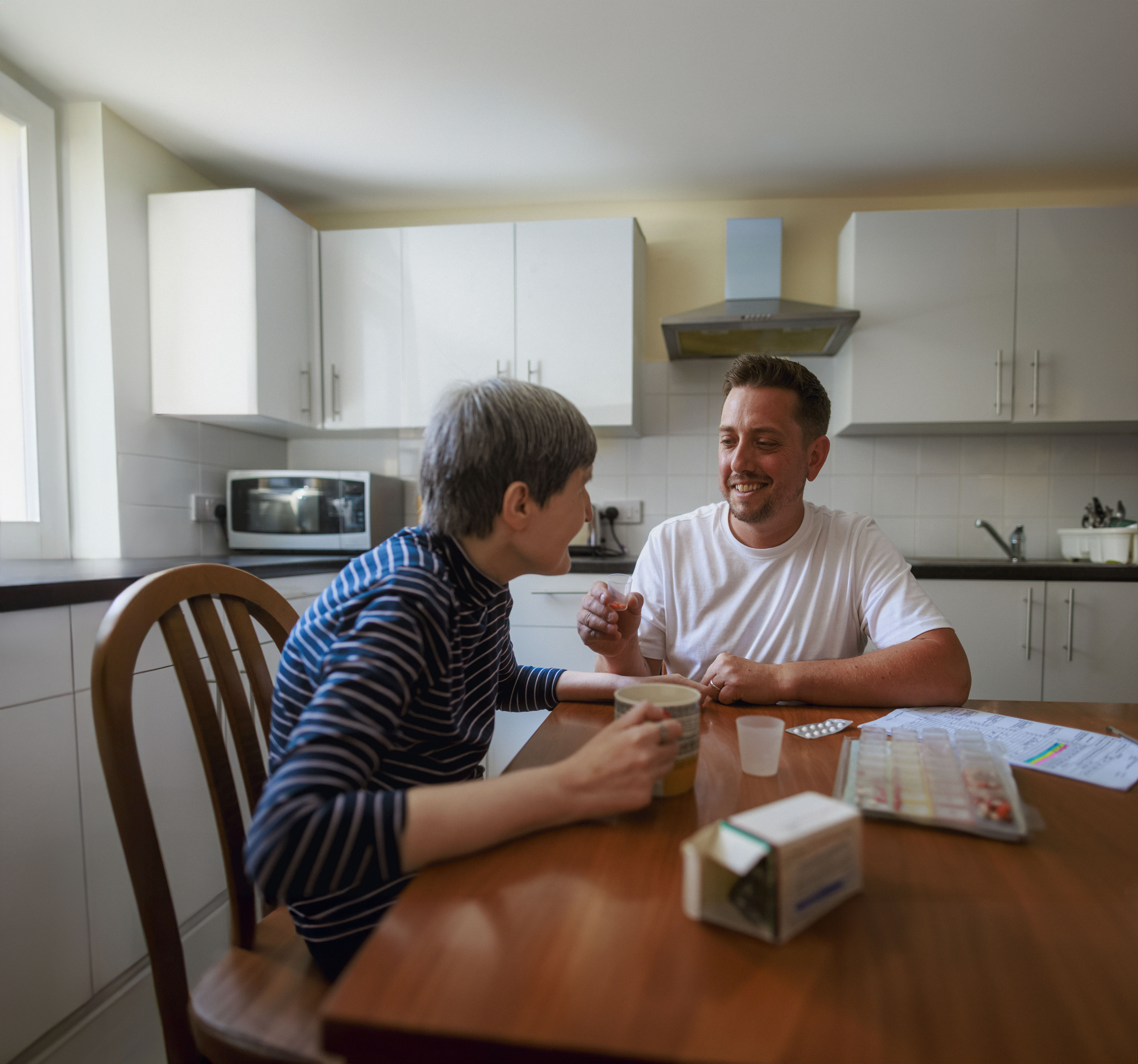 Video
Community Integrated Care is one of Britain's biggest and most successful social care providers. We're proud to support thousands of people across England and Scotland who have learning disabilities, mental health concerns, autism, complex care and age-related needs. Our videos bring to life the essence of our charity and the incredible work of our colleagues and the outstanding achievements of the people we support.
Delivering Best Lives Possible Every Day
This film celebrates what makes our charity so special – the people we support, and the people who support them – and our unwavering dedication to delivering the Best Lives Possible every day.
We're Recruiting Support Workers Now!
We've launched our brand-new national recruitment campaign #WorkInCare where prospective employees can apply for a variety of roles in communities across the UK and receive our fantastic new rates of pay! - Watch to find out just how fulfilling and rewarding one of these careers can be.
Our Best Lives Possible Roadshow
We welcomed over 400 of our charity's leaders to our Best Lives Possible Roadshow. With a range of thought-provoking speakers and sessions from our Executive Team and special guests, the event boldly unveiled the vision for our charity's future.
Growing a legacy
Inspired by and delivered through our partnership with the Rugby League World Cup 2021, this stunning garden has been created by the people we support. It's just one of the life-changing opportunities our Charity is creating in partnership with the tournament.
Visit our YouTube channel for more exciting videos