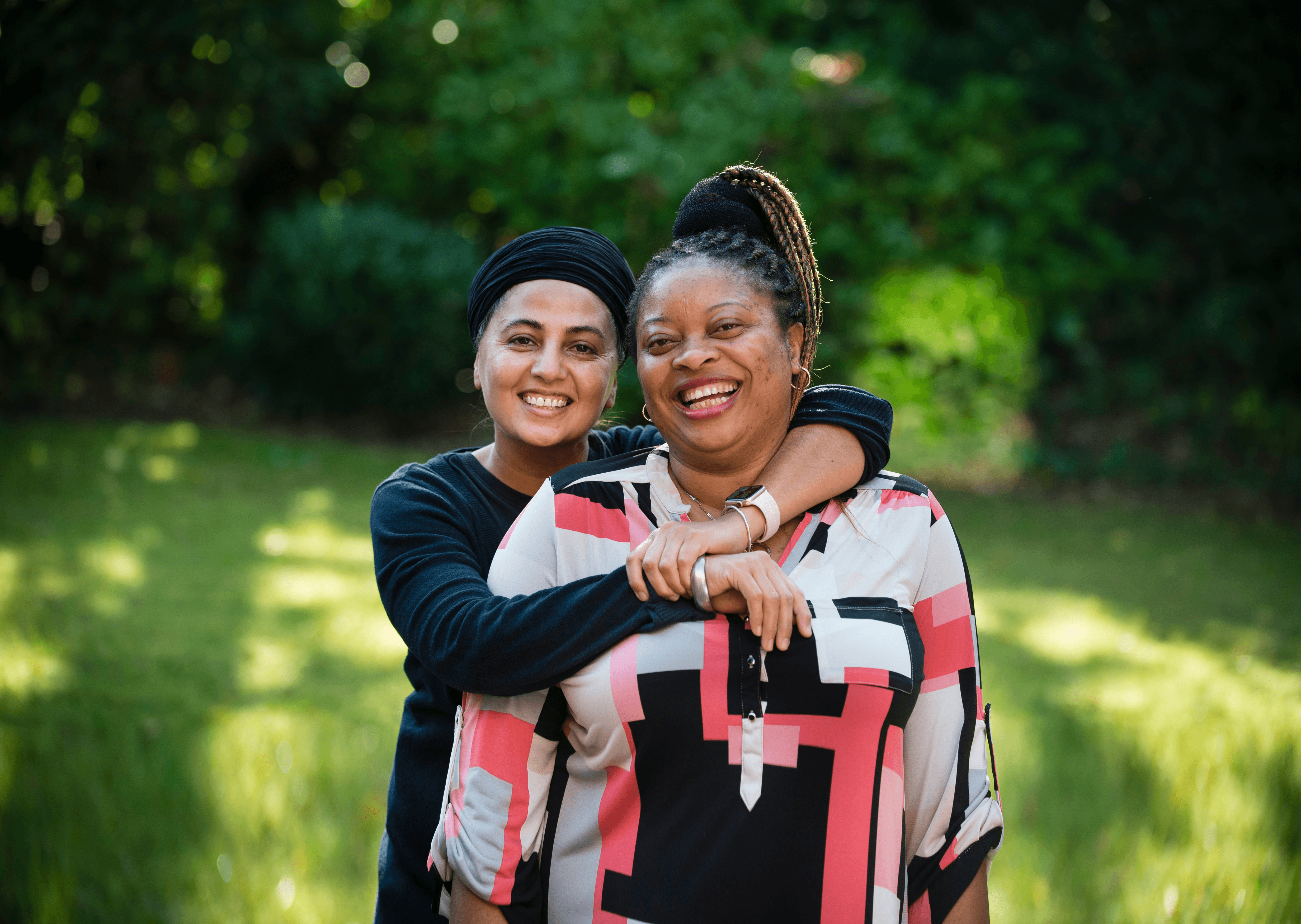 Refer To Care
At Community Integrated Care we're thrilled to offer a brilliant recommend a friend scheme called 'Refer To Care,' available to all our current colleagues.
We're now recruiting new colleagues for our services across England and Scotland. Following our recent £5million workforce investment, we're now offering industry-leading rates of pay – starting at £10.92 per hour in England and £11.40 in Scotland.
Visit www.ReferToCare.co.uk to add the details for any friends and family who you would like to refer.
If you've got a mate that's great – let us know!
We know that good people know good people, so we're asking our incredible colleagues to spread the word amongst friends and family about the brilliant opportunities available in our charity.
Not only will you help us support people to live the best lives possible, you'll receive a £150 high-street voucher as a thank you when your referral has completed 40 hours of work.
If you know someone who could be a great addition to our team, let us know by completing our simple referral form in the link below. You can recommend as many people as you like – each successful referral will secure you a £150 voucher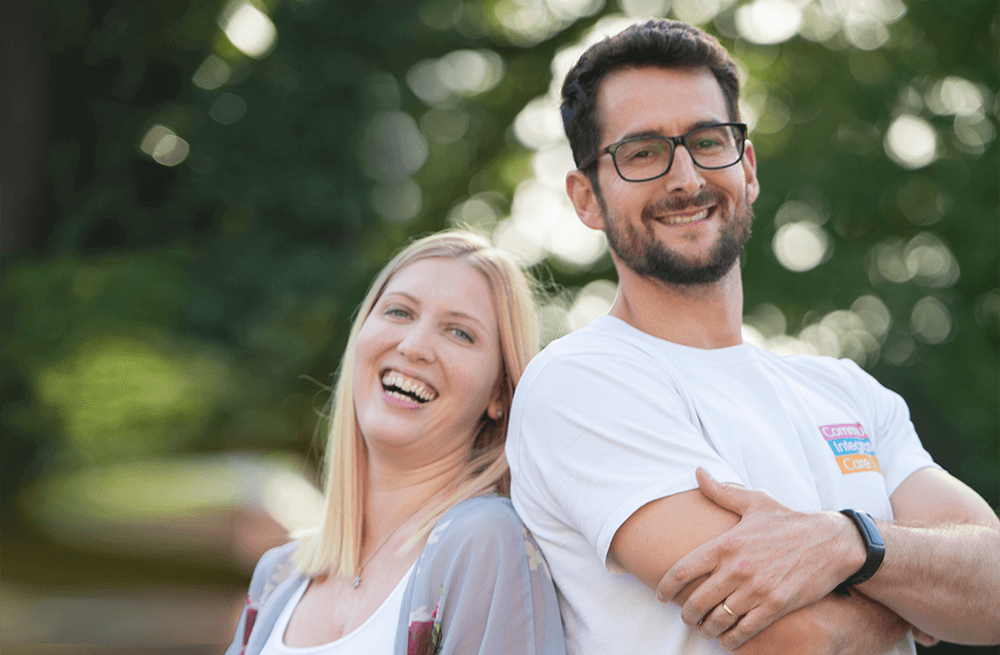 We are recruiting for incredible people to join our team
Support Workers working here at Community Integrated Care will receive industry-leading rates of pay. Prior experience of working in care isn't always necessary – we'll provide all the support needed for new employees to succeed. We're looking for candidates who are dedicated, have a passion for people, and share our values.