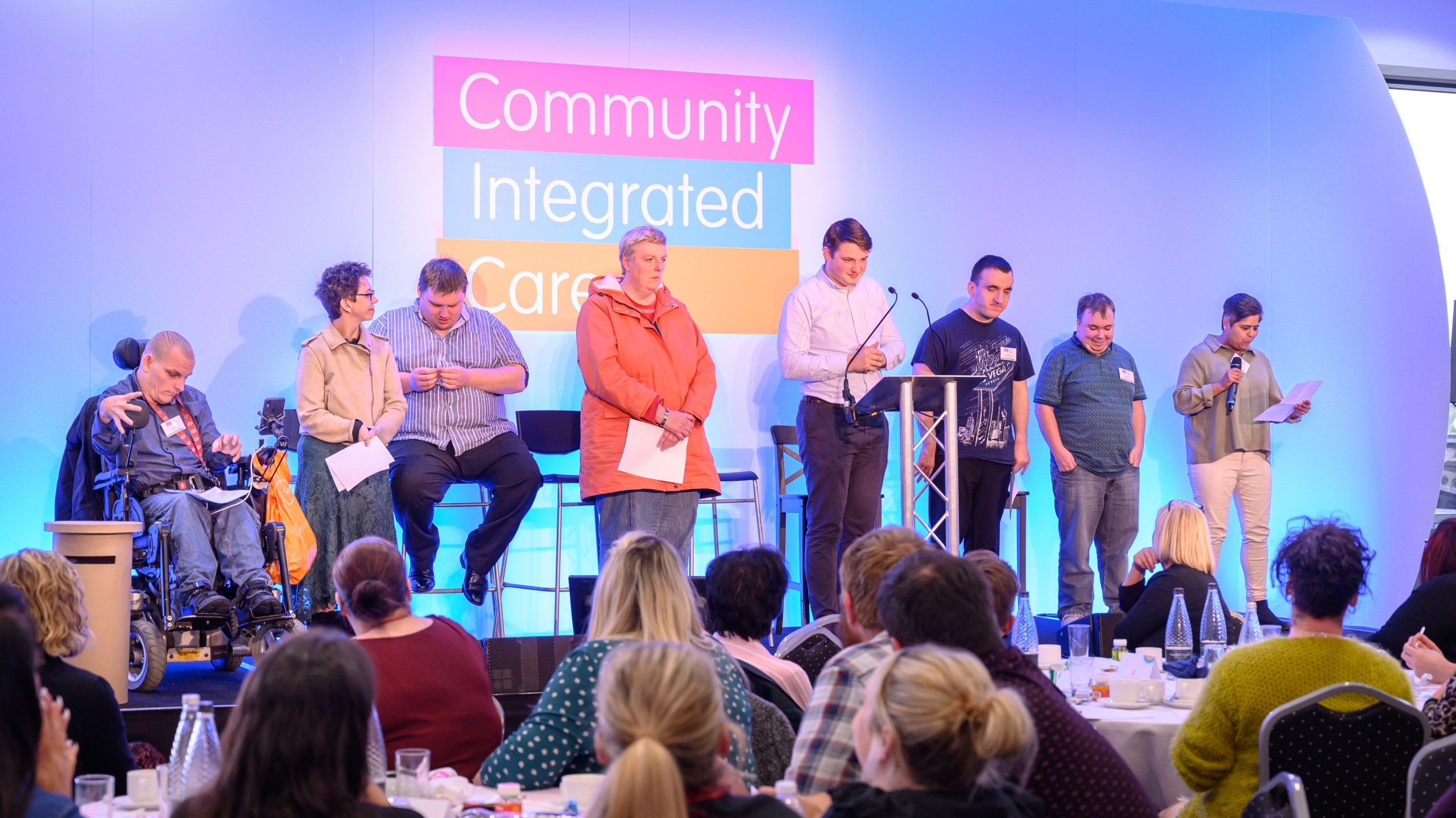 Campaigning
Community Integrated Care has always looked to challenge the status quo to make social care better for everyone. Over the past few years, our charity has been at the forefront of many important initiatives working directly with the UK's most influential people.
Unfair To Care
In summer 2021, we unveiled a landmark report revealing the extent of the social care pay gap and the workforce crisis in our sector. We've now revisited the data, highlighting the painfully slow progress in making it fair to care.
We partnered with the world's leading experts in job evaluation – Korn Ferry – to conduct an independent assessment of the role of a frontline Support Worker, objectively assessing its true value across sectors. Our findings provided a first of its kind, in-depth analysis which debunked the myth of social care as a "low skilled" profession.
Standing up for Social Care
Our Community Integrated Care colleagues have been regular visitors at Westminster, showcasing innovations from our charity whilst also meeting separately with Cabinet and Shadow ministers to represent our charity on the future of social care. We've attended party conferences to ensure the voices in social care are heard.
We're campaigning for a fairer deal for social care
Frontline social care workers continue to lose out, with a 41.1% pay gap between them and equivalent roles in the NHS. That's £8,036 a year. At the current rate of improvement it will take 23 years for social care to achieve parity with the NHS. With 91% of the public saying that social care is important to society, we're calling on the Government to align their views with those of the electorate
We want organisations like ours to be given the opportunity to work in partnership with the Government to solve the issues facing social care.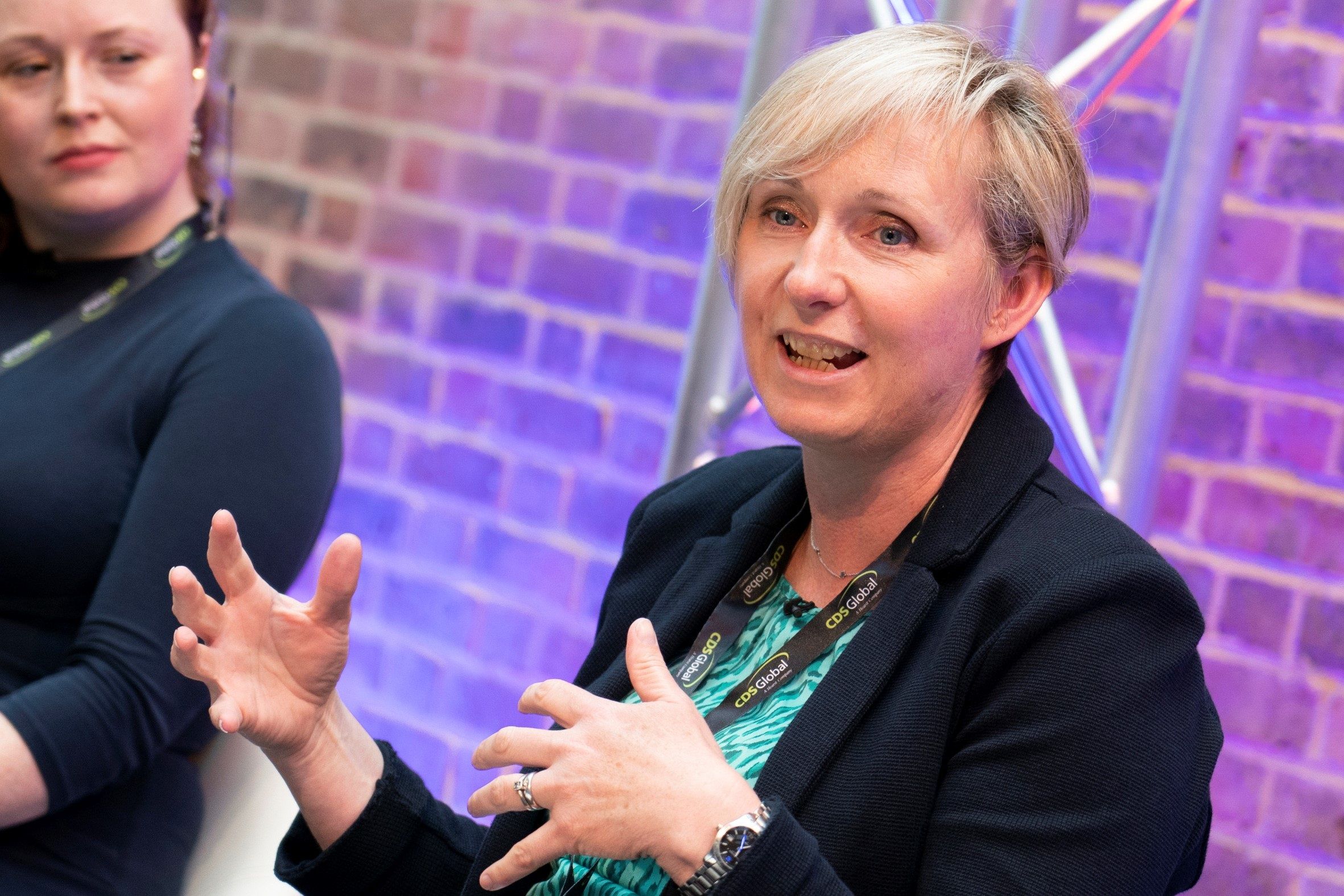 Fighting for our people
It's widely reported that the social care sector needs proper recognition, funding and respect for its vital contribution to society. Community Integrated Care has led the way in championing social care, and the commitment and dedication of those who work with it.
Throughout the Coronavirus pandemic, our charity was a key voice in the media, partnering with the National Care Forum to launch key research that unearthed the true impact of Covid-19 in care. We have been part of the All Party Parliamentary Group on Coronavirus highlighting the need for better testing, PPE provision and the need for the people we support to see their loved ones.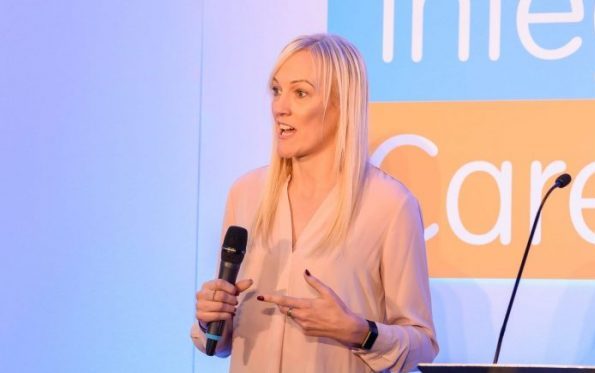 The Very Best Of Our Charity
This emotional and powerful video demonstrates how in the most challenging of times, we saw the very best of what our charity stands for, and the true epitome of the statement 'We Dare'.
Find out more
If you'd like to find out more, please get in touch!