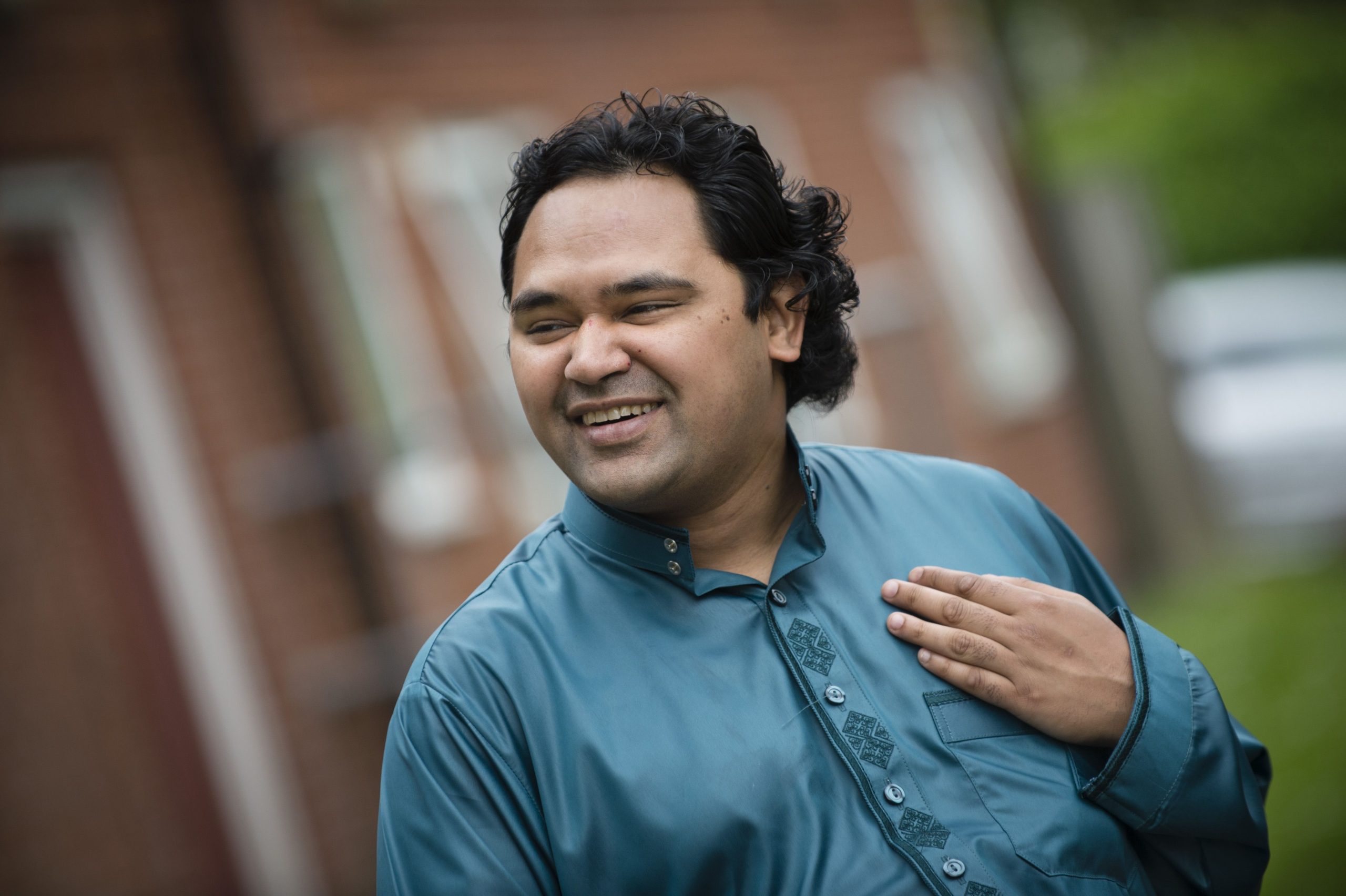 Autism
Community Integrated Care offers a wide range of care and support services for people with an autism spectrum condition (ASC), whether they've had a formal or an informal diagnosis. We've been providing specialist autism services since 1988, so we have plenty of experience and strong expertise.
Support tailored to every person
We pride ourselves on providing person-centred care. In other words, we know that a 'one-size-fits-all' approach just doesn't work – especially with autism, where personal experiences are so different.
Whatever the person's needs, abilities, goals and aspirations, our support reflects that unique combination. We want to empower people to achieve their aspirations, make the most of their talents and skills, and enjoy independent, fulfilled lives.
Our services include; Supported Living, Registered Care Services, Community Support and Supported Employment. We can supply anything from 24-hour support to just a few hours of flexible support in the community.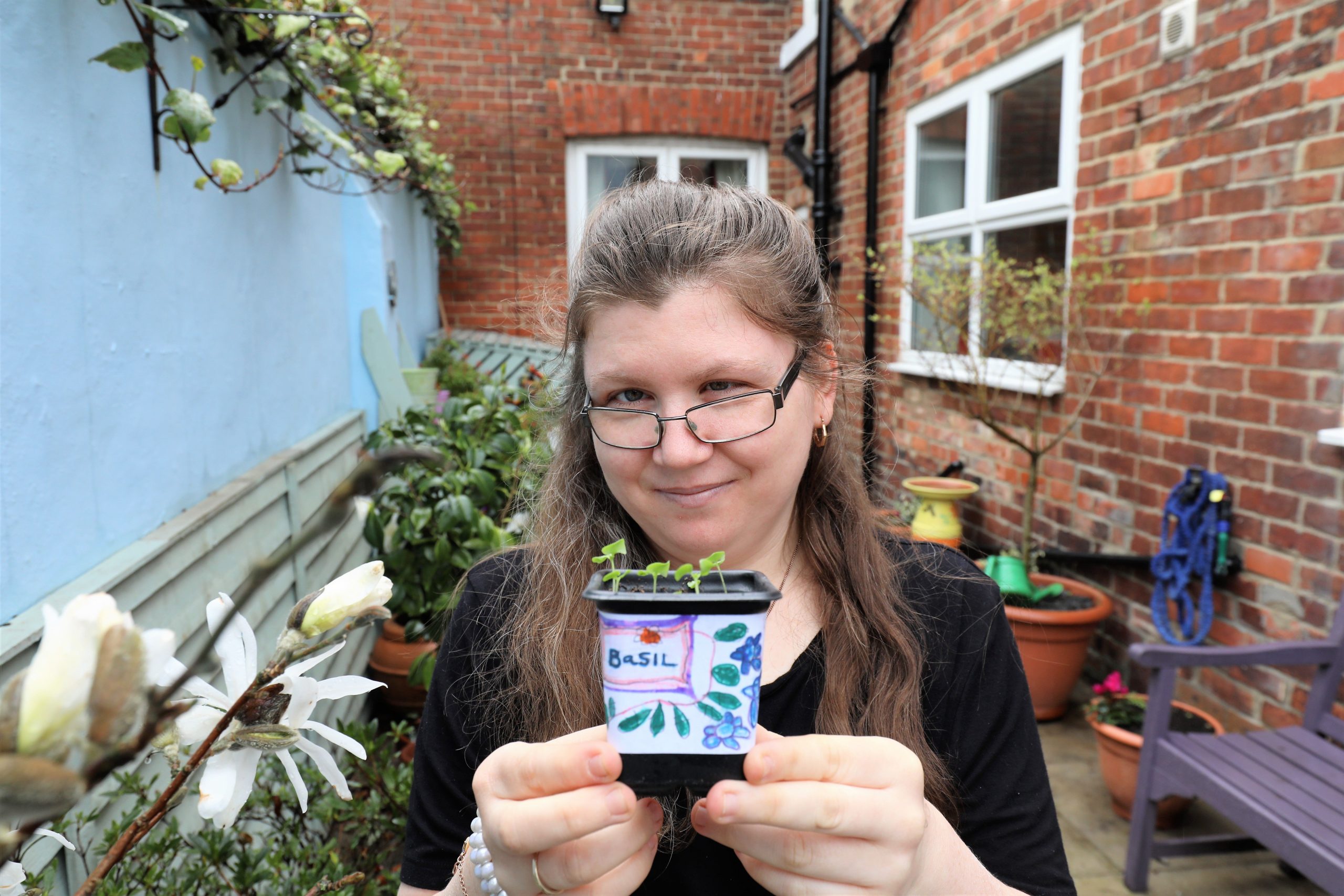 Working together
Partnership working is vital – we know that we can best meet people's needs by working with wider professional teams. Typically, these can be Community Learning Disabilities Teams, Community Mental Health Teams and Social Care Teams.
Together, we assess, plan and deliver the care that's needed through wrap-around support – vital to meet the unique needs, goals and preferences of each person's support package. 
Set up for success
The key to helping someone with autism thrive in the community is to create the right living environment, considering all their sensory needs and preferences. There are lots of elements to this, including everything from lighting, textures, colours and patterns to sounds within the home. 
In shared housing, we always consider compatibility and aim to house people with similar sensory sensitivities together, which can mean creating bespoke sensory rooms or bedrooms to provide a safe space. We often work with housing providers to develop bespoke properties.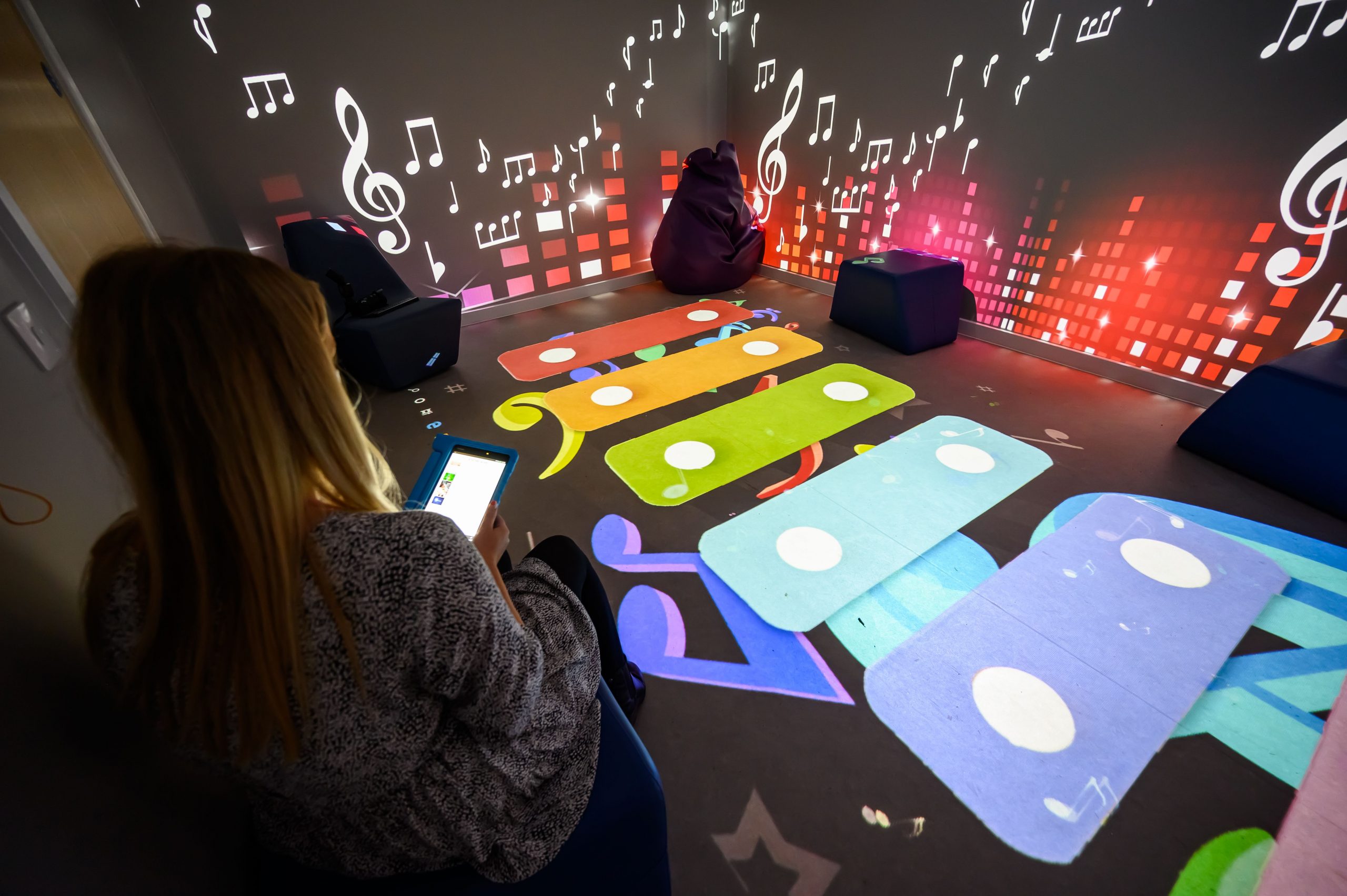 Person-centred reviews
For us, social inclusion is all about listening and responding to what the people we support think. We work with the person, and the important people in their lives, to fine-tune their care.
Quality Advisors
A group of incredible people supported by our charity, who are trained and employed by us as 'experts by experience' across all of the regions we work in.
Find out more
Would you like more information about our specialist Autism services? Please get in touch!