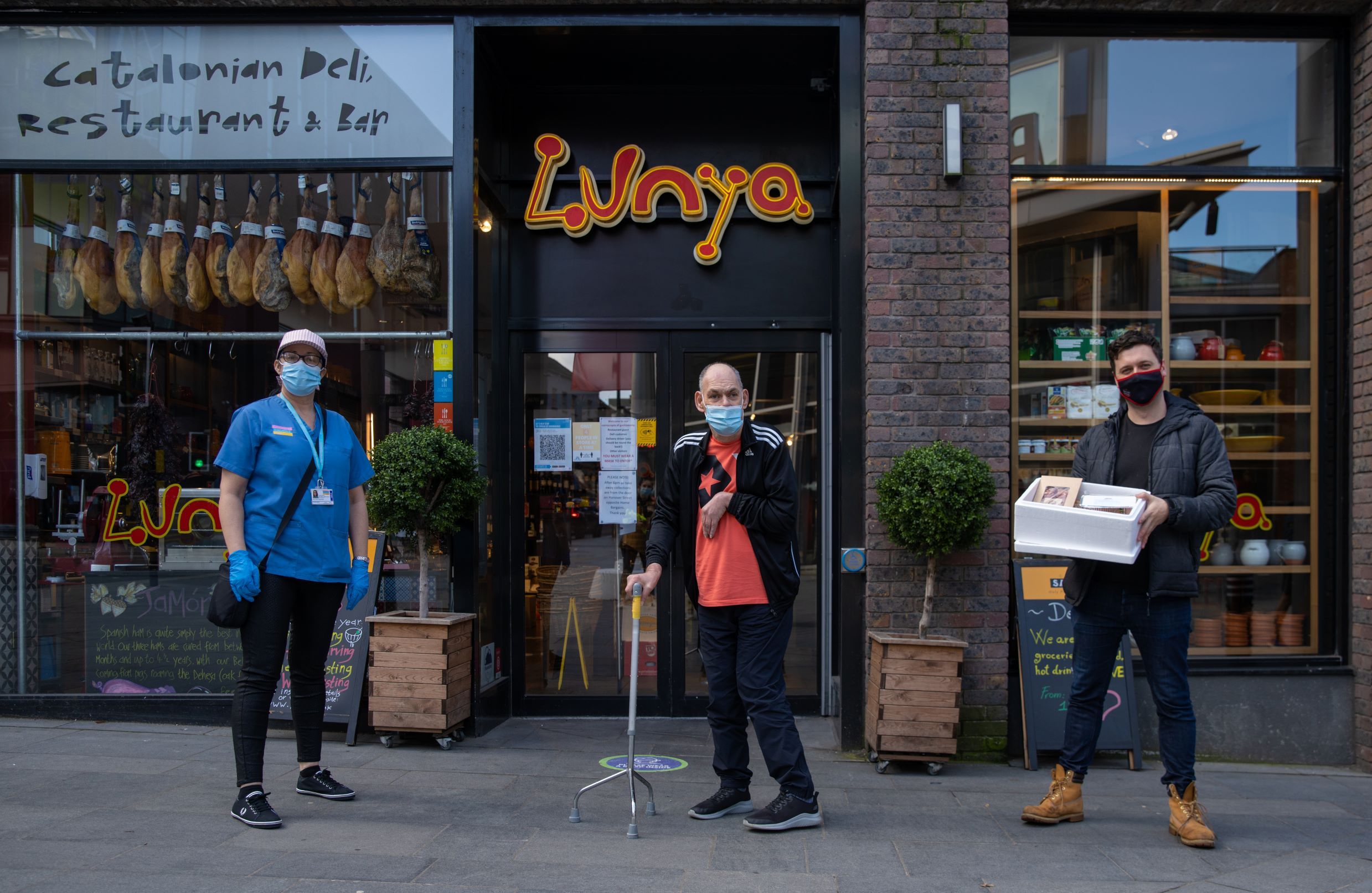 Supported Employment
Community Integrated Care can provide specialist Supported Employment services for people with learning disabilities, mental health concerns and autism to access employment and vocational training.
Rewarding roles
We believe that disability shouldn't stop anyone from having a fulfilling work life. We're committed to helping the people we support find paid or voluntary employment if that's what they would like to achieve. We work closely with lots of employers, finding job roles that give people the opportunity to become a valued and integrated team member. 
Many people we support enjoy rewarding job roles and make a positive contribution to their workplace, enjoying the sense of empowerment, independence and achievement of working.
Our commitment to helping the people we support into work runs through our other services, too. Outside of our specialist Supported Employment service, our teams are passionate about helping our people achieve employment as part of their person-centred plan.
How we find people the right job for them
Identifying skills, interests, aspirations and goals
Supporting with vocational training and qualifications
Helping find work experience and job taster placements
Offering ongoing support throughout their employment
We are proud to deliver placements with the likes of Next, McDonalds, Everton in the Community, Widnes Vikings, Bluecoat, Tesco and ASDA. We also work with a host of fantastic independent local businesses.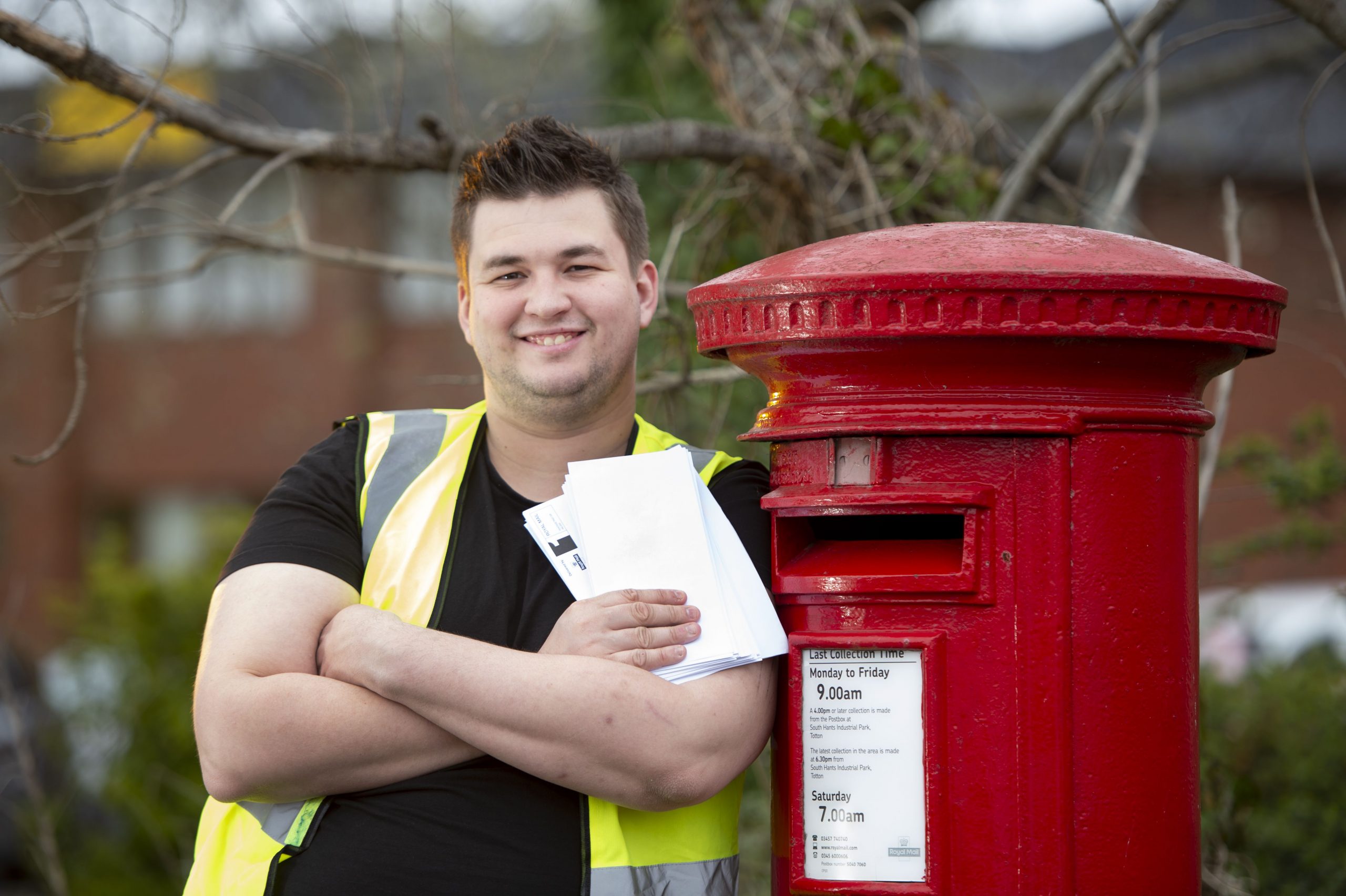 Find out more
Would you like to learn more about our Supported Employment? Please get in touch!