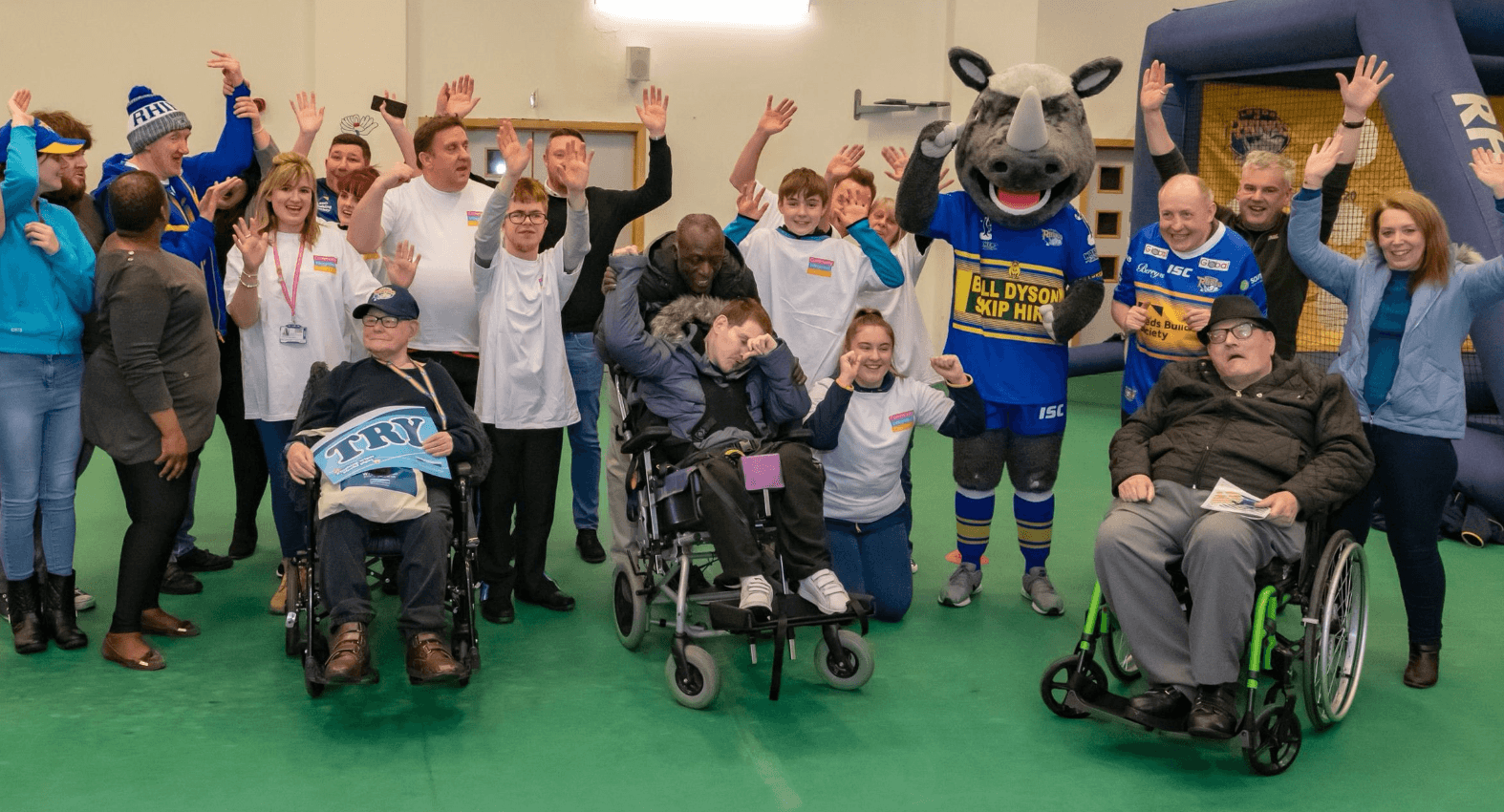 Skills, Social & Community
To live the best life possible, you need to be active in the community, learn new skills and have access to a range of social activities. We work closely with partners to create a variety of opportunities for the people we support.
Being part of your community
We've developed strong community partnerships to enable the people we support to access their local groups and facilities in a meaningful and social way. Through our work with sports, community and art institutions throughout England and Scotland, we are always exploring ways our people can get involved in local projects.
Gaining new skills
Our charity is proud to have a wide range of initiatives designed to help the people we support develop new skills and grow their abilities and passions.
From gardening and table tennis to media and dance, there's always a new skill to learn.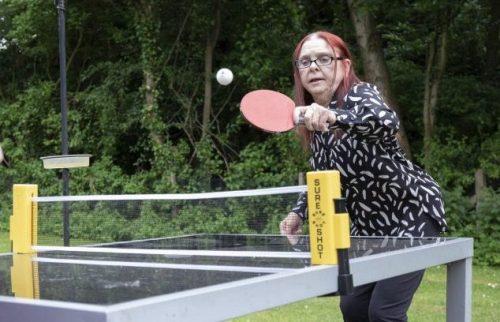 Personalised support
We pride ourselves on really getting to know people – how they want to be supported, what they want to achieve in life and what is important to them – to offer support that is as individual as they are. To achieve this, our colleagues are trained to use specialist approaches such as One-Page Profiles and Person-Centred Reviews.
Every person we support has an outcome-focused support plan, which looks at how we can work together to make their aspirations a reality. We regularly review these plans with the people we support and the important people in their lives in Person-Centered Reviews. These help ensure that we're always supporting people to achieve the outcomes they want.
Find out more
Would you like to learn more about our person-centred support? Please get in touch!