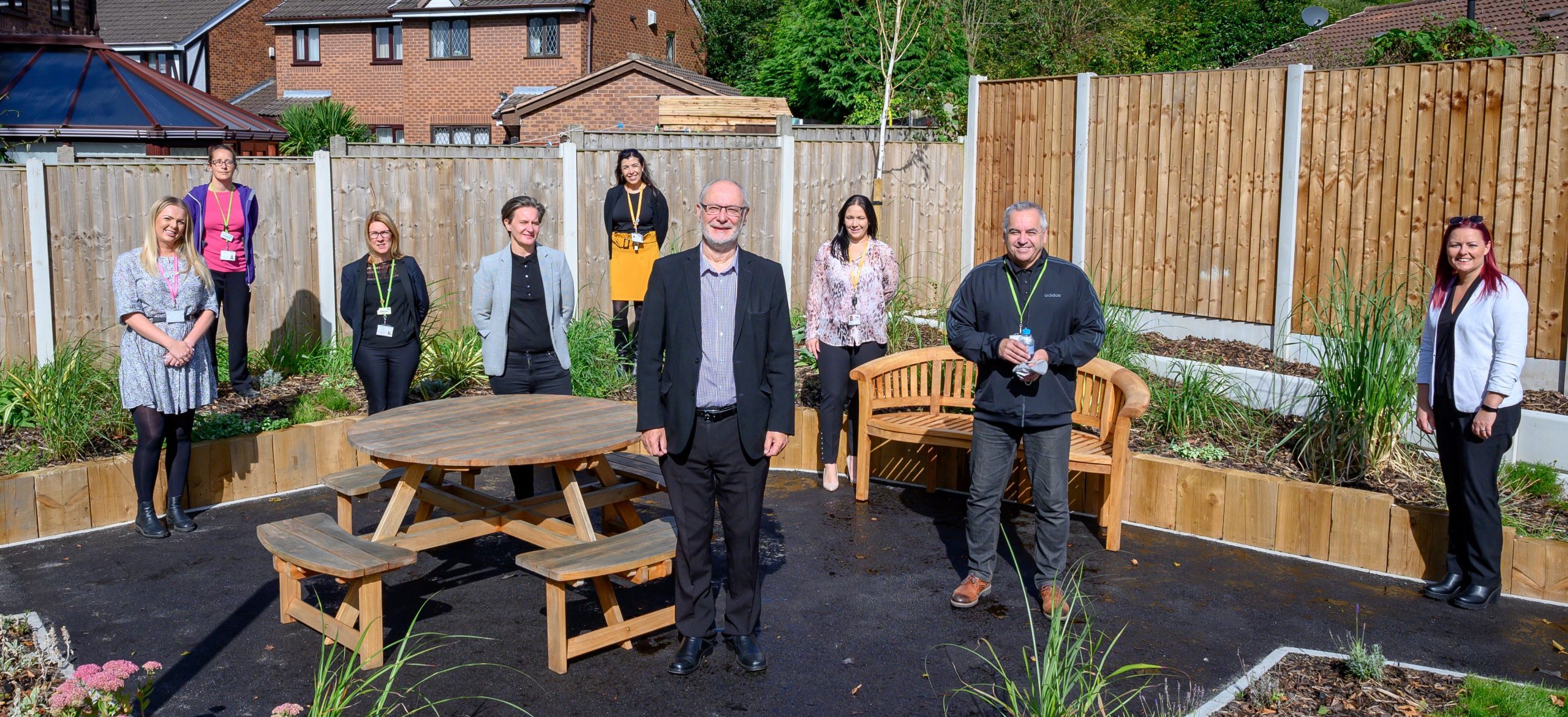 Working with Commissioners
Community Integrated Care supports thousands of people across England and Scotland with learning disabilities, mental health concerns, autism and physical disabilities, with over three decades of experience in providing specialist care and support.
As one of Britain's biggest and most successful health and social care charities, we work closely with our commissioners to make innovative efficiencies across our services which help the people we support live the best lives possible.
Working in partnership
We are committed to working in partnership with health and social care commissioning bodies to develop integrated services that make the biggest impact possible on the communities we work in. 
Our charity also has thriving relations with housing providers across England & Scotland, enabling us to create new services and ensure that the people we support enjoy living in high-quality accommodation.
It is equally important that our local services have strong connections too. We work hard to ensure that they are at the heart of their community, having links with the people and places that matter most to the people we support.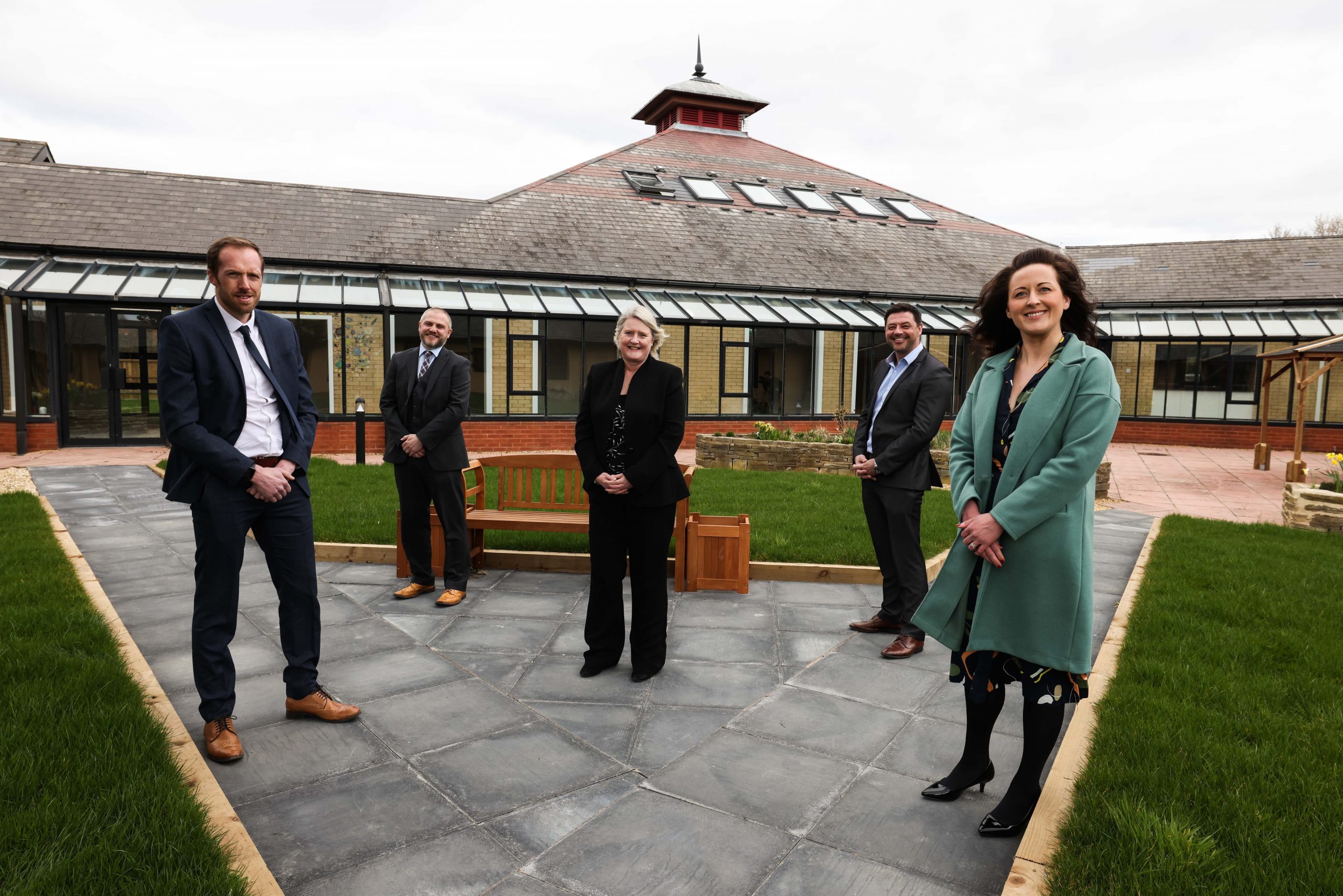 Personalised care and support
We are committed to delivering genuinely personalised services. We focus on really getting to know people – how they want to be supported, what they want to achieve in life and what is important to them – to offer support that is as individual as they are.
We also regularly host Person-Centred Reviews with the people we support. These see us work with the person, and the important people in their lives, to look at what is working for them and what we can make better. In every service both our colleagues and people we support actively use One-Page Profiles, to ensure that we're focusing on people's goals and creating great teams.
Find out more
Would you like to learn more about our approach to relationship building? Please get in touch!