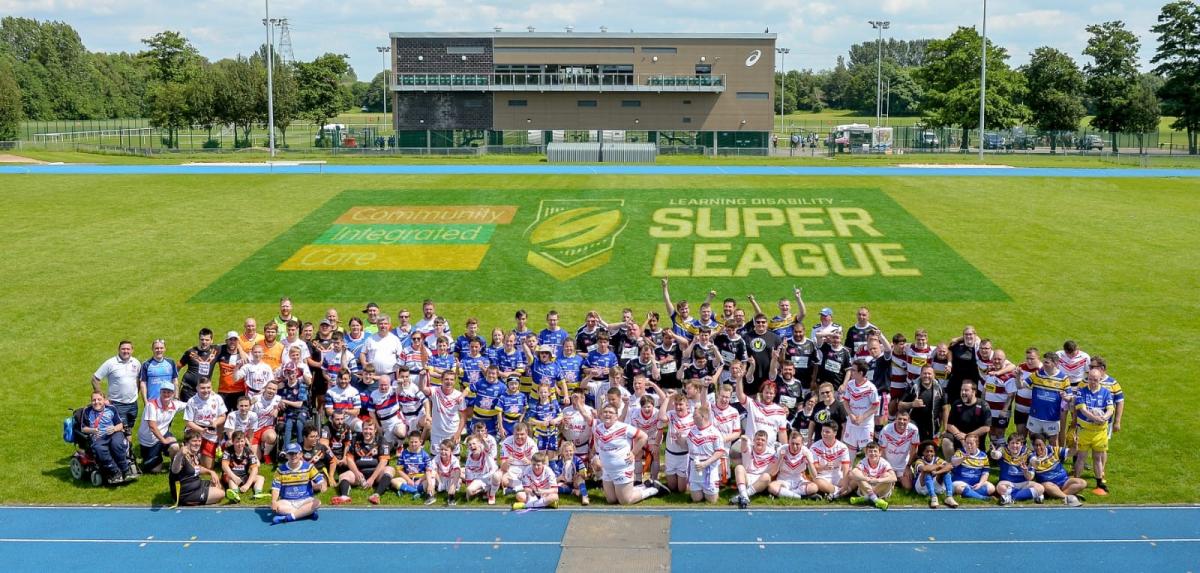 Get Involved
Community Integrated Care is committed to breaking boundaries and championing inclusion through partnerships, community development and fundraising.
Whether it's collaborating with some of Britain's biggest sporting organisations and brands, or joining forces with police forces from across the country to tackle discrimination, we are dedicated to working together to make a positive impact on society.
We're stronger with the help of others who share our values. Could you be someone who can work with us?
Partner with us
As one of Britain's biggest and most successful social care charities, we have exceptional experience, skills and credentials, which make us the perfect charity for organisations that are looking to make a difference.
With a specialist Partnerships and Communities department, we have a unique infrastructure to develop innovative, impactful, and high-profile opportunities. Whether you're interested in exploring how we can support your CSR aims or you would like to trial corporate volunteering or giving, we'd love to talk!
Discover more about partnering with us here.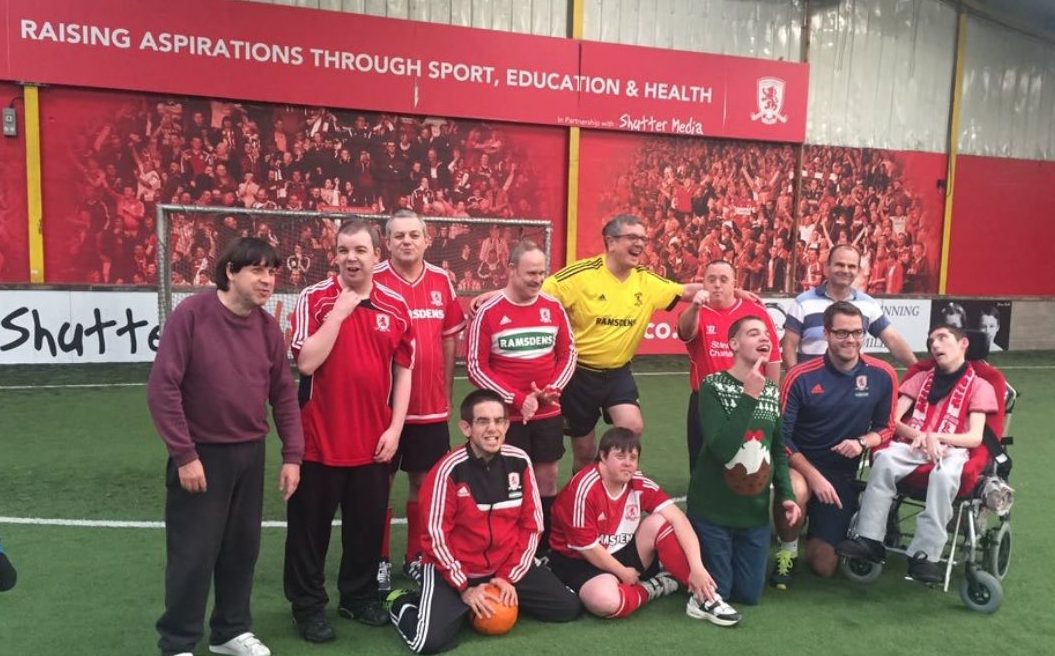 Collaborations in action
Community Integrated Care has an extraordinary network of national, regional, and local partnerships.
We are leaders of promoting inclusion through sport. This includes working as the Official Social Care Partner of the Rugby Football League, Super League, Rugby League World Cup 2021, and Scotland Rugby League. We also proudly partner with the charitable foundations of many leading football clubs, including Middlesbrough FC, Liverpool FC and Portsmouth FC, many leading Rugby League clubs, and national bodies such as Table Tennis England and British Gymnastics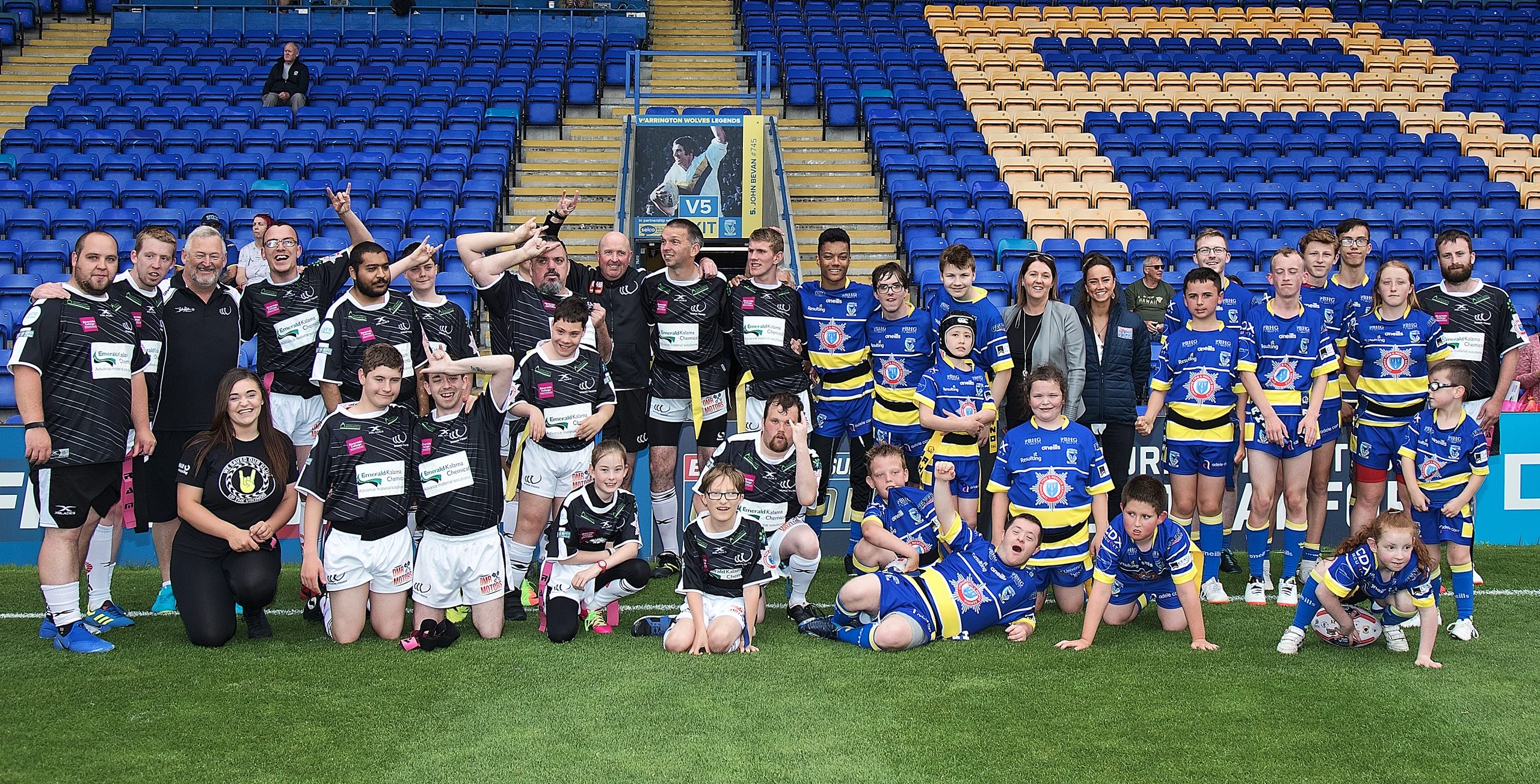 We are innovators and have developed many world-first projects. This includes the Community Integrated Care Learning Disability Super League, the first ever example of a professional sports league sharing its brand with a learning disability sports programme. We also developed the first dedicated inclusive volunteering project at a major event, with the Rugby League World Cup 2021.
Our collaborations span many sectors and areas of focus. We are proud to work with several of the UK's leading arts and cultural organisation, leading national agencies – such as NESTA, community organisations – such as police forces, and major brands. Our work is varied and innovative – from promoting democracy in social care to challenging hate crime, to supporting environmental action and challenging the digital divide.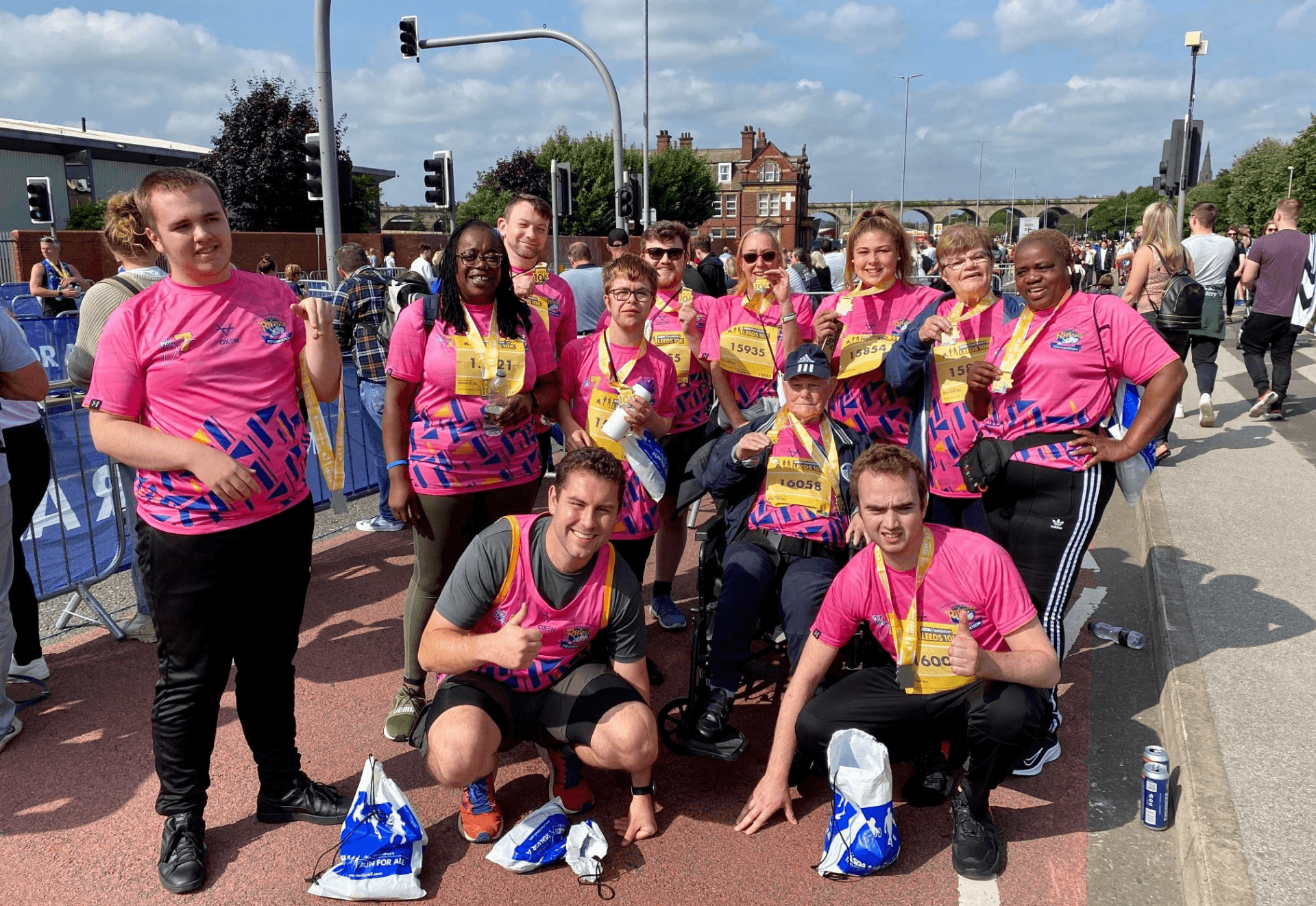 Watch the Magic Unfold
Our charity is the Official Social Care Partner of the Rugby Football League (RFL) and Super League and together, we're the proud creators of the Learning Disability Super League.
Fundraising and Corporate Giving
We can only deliver our life-changing programmes because of the backing of our supporters.
We welcome the support of business and have a proven track record of developing ground breaking projects which meet the CSR goals of our corporate partners, achieving clear impact and profile. We are proud to be the charity partner of major organisations, including Auth0 and Arena Group, and to have had support from the likes of Britvic, Xiaomi and Croda.
Members of the public can also fundraise for our charity, with every penny raised being ringfenced to support people entering the care sector in crisis or to help people who access care to achieve their greatest dreams. Click here to support Community Integrated Care.
Corporate volunteering
We're skilled in creating corporate volunteering opportunities, for both large and small organisations, running from just one-day experiences to longer periods.
We've been proud to work with organisations such as EFL Trust, Deloitte and Virgin Money, offering enjoyable, worthwhile and high-profile volunteering opportunities in our services.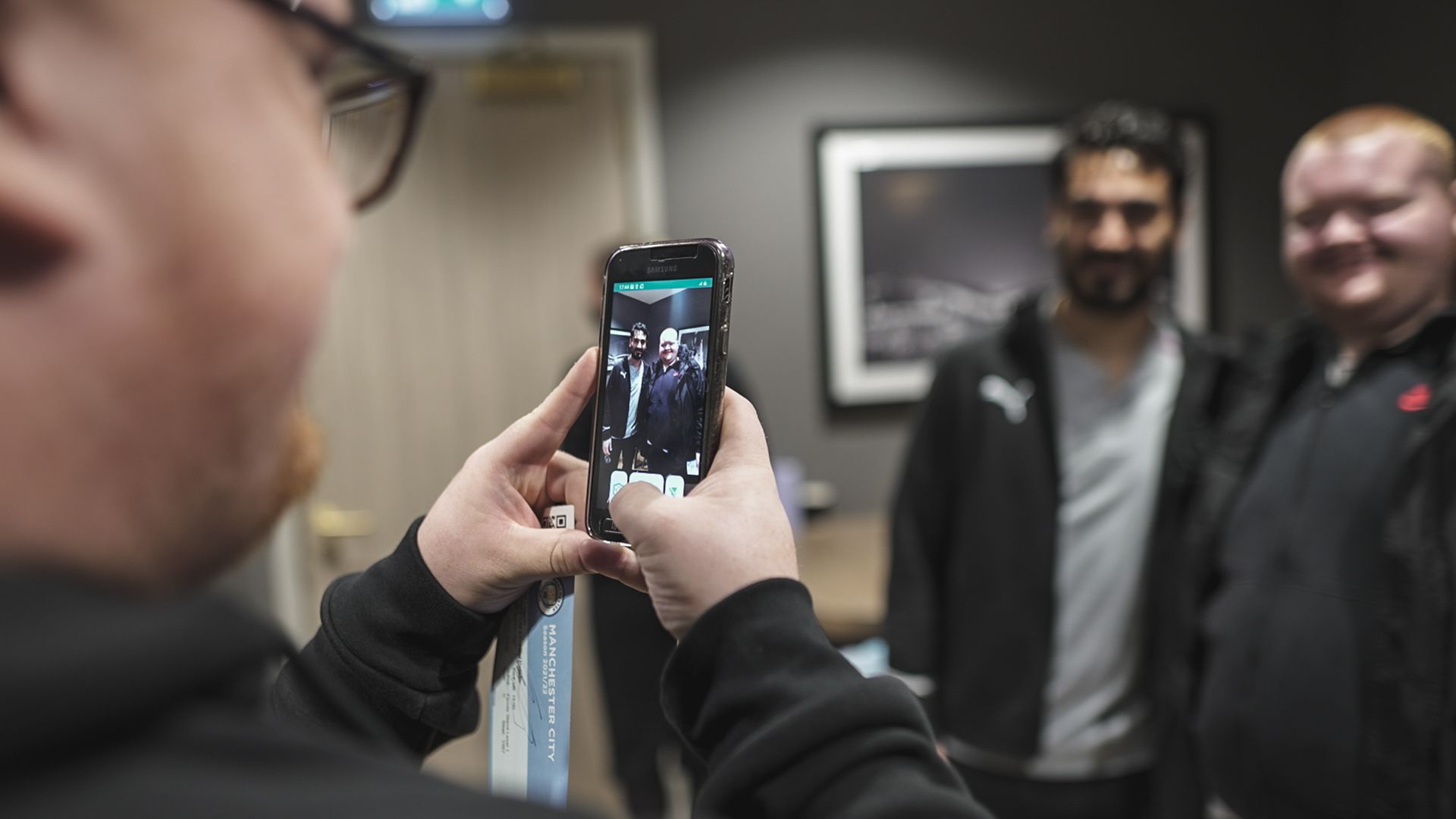 Supporting the Sector
Community Integrated Care is dedicated to championing a more impactful, sustainable, and ambitious social care sector. We are interested in connecting with organisations that share this aim – from researchers and innovative organisations, to campaigners and the media.
If you have the connections and profile to boost awareness of our campaigns, your expertise and insights would be invaluable to us.
Find out more about our campaign work here.