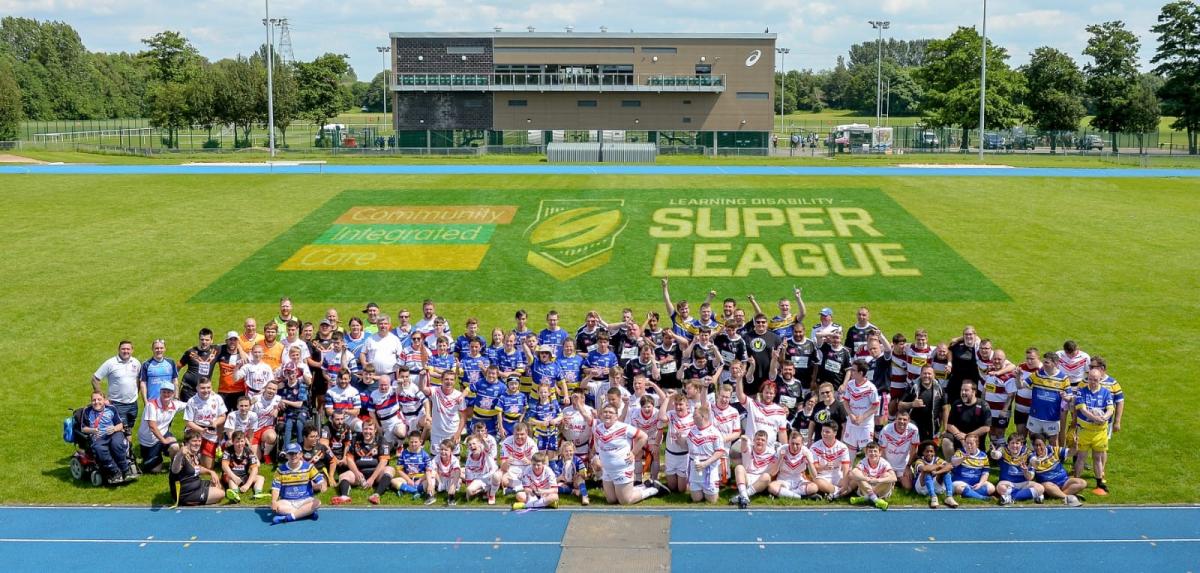 Get Involved
Our belief in the power of our communities runs through the heart of the support we deliver and drives what we do.
Here at Community Integrated Care we're committed to promoting social inclusion for all by developing pioneering partnerships and programmes with an incredible range of local, regional and national organisations. Whether it's partnering with some of Britain's biggest sports clubs or joining forces with police forces from across the country, we're committed to working together to change people's lives.
We're stronger with the help of others who share our values. Could you be someone who can work with us?
Partner with us
Dynamic, innovative partnerships keep us moving forward, and we're always on the lookout for companies and organisations of all sizes that want to build community partnerships with us, supporting us to break down social barriers.
Whether you're interested in corporate volunteering opportunities for your team or an original partnership scheme, we'd love to talk! Discover more about partnering with us here.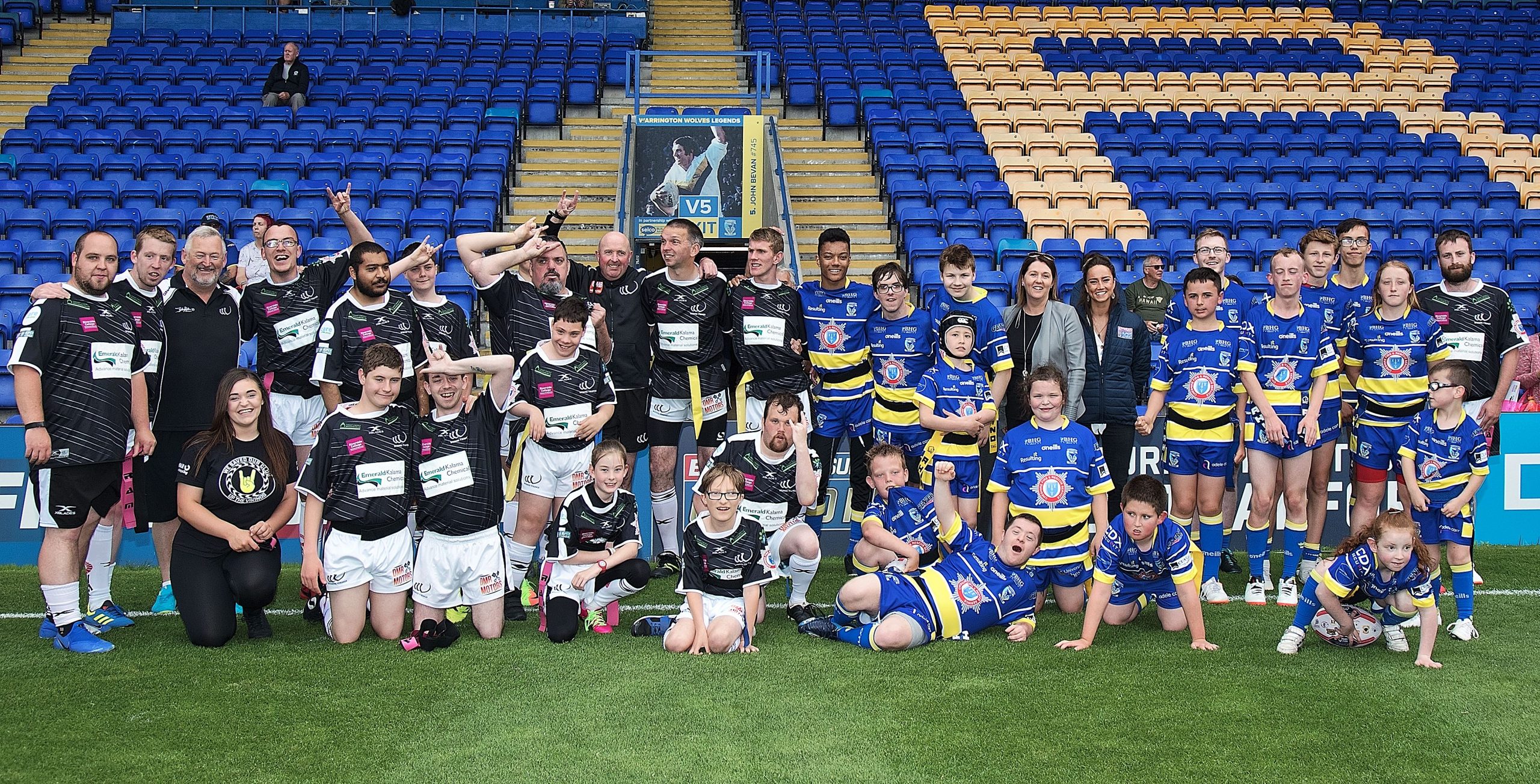 Collaborations in action
Our charity is the Official Social Care Partner of the Rugby Football League (RFL) and Super League and together, we're the proud creators of the Learning Disability Super League.
In 2019, the launch of this inspiring programme gave almost 160 people with support needs the opportunity to play in front of a crowd of tens of thousands at Anfield, the famous home of Liverpool F.C. This incredible partnership is the first ever example of a professional sports league sharing its brand with a learning disability sports programme.
This year, we've teamed up the Rugby League World Cup 2021 (RLWC 2021) as their Official Social Care Partner, supporting people with care needs to find and develop their talents and skills through a ground-breaking inclusive volunteer programme.
From media skills and photography clubs to the creation of gardening and walking groups – the programme offers an exciting range of accessible and aspirational volunteering opportunities for people who have care and support needs, making the event the most inclusive Rugby League tournament ever.
We're highly experienced in working with professional sports clubs across the country, including organisations such as Portsmouth FC, Middlesbrough FC, and the LFC Foundation, to create accessible sessions and once in a lifetime opportunities for the people we support.
And it's not only sport! Our partnerships span across many sectors, from working with police forces to put an end to disability hate crime, innovation foundation's such as Nesta to progress our Promoting Our Voting campaign, to organisations such as Merseyside Recycling & Waste Authority to create the first-ever Accessible Guide to Recycling.
Fundraise with us
We're focused on fundraising, not least because we've set an ambitious target to achieve 5% of income from charitable donations by the end of 2023.
From grassroots fundraising by individuals to corporate campaigns, every penny makes a difference to the people we support and our frontline colleagues.
Cycling challenges, firewalking, a sponsored head-shave to skydiving… our supporters are always coming up with attention-grabbing ideas to raise money!
Click here to see how you can become a Community Integrated Care fundraiser.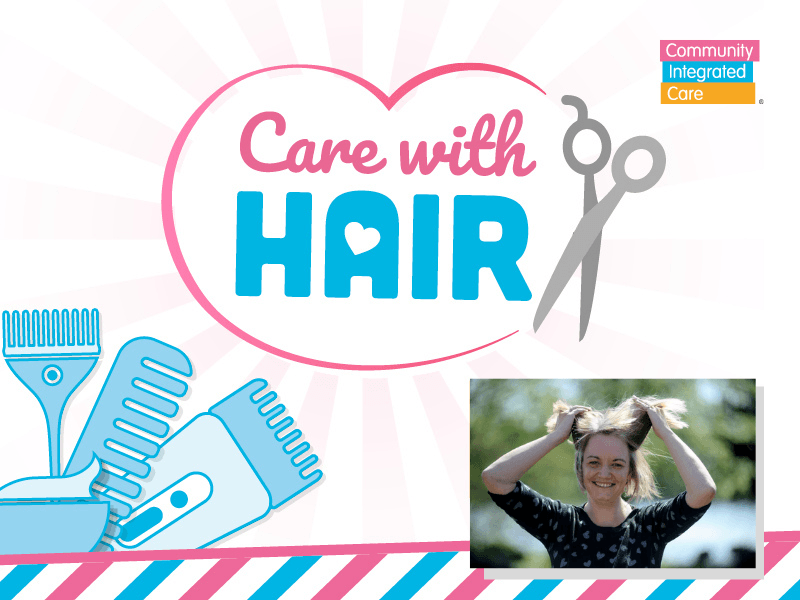 Campaign with us
We're always looking for people who can give our charity a louder voice and keep us in the public eye. The more influence we have, the greater force we can be for positive change.
Could you help us lobby the Government on important issues or raise our profile in the media? If you have the connections and profile to boost awareness of our campaigns, your expertise and insights would be invaluable to us. Find out more about our campaign work here.