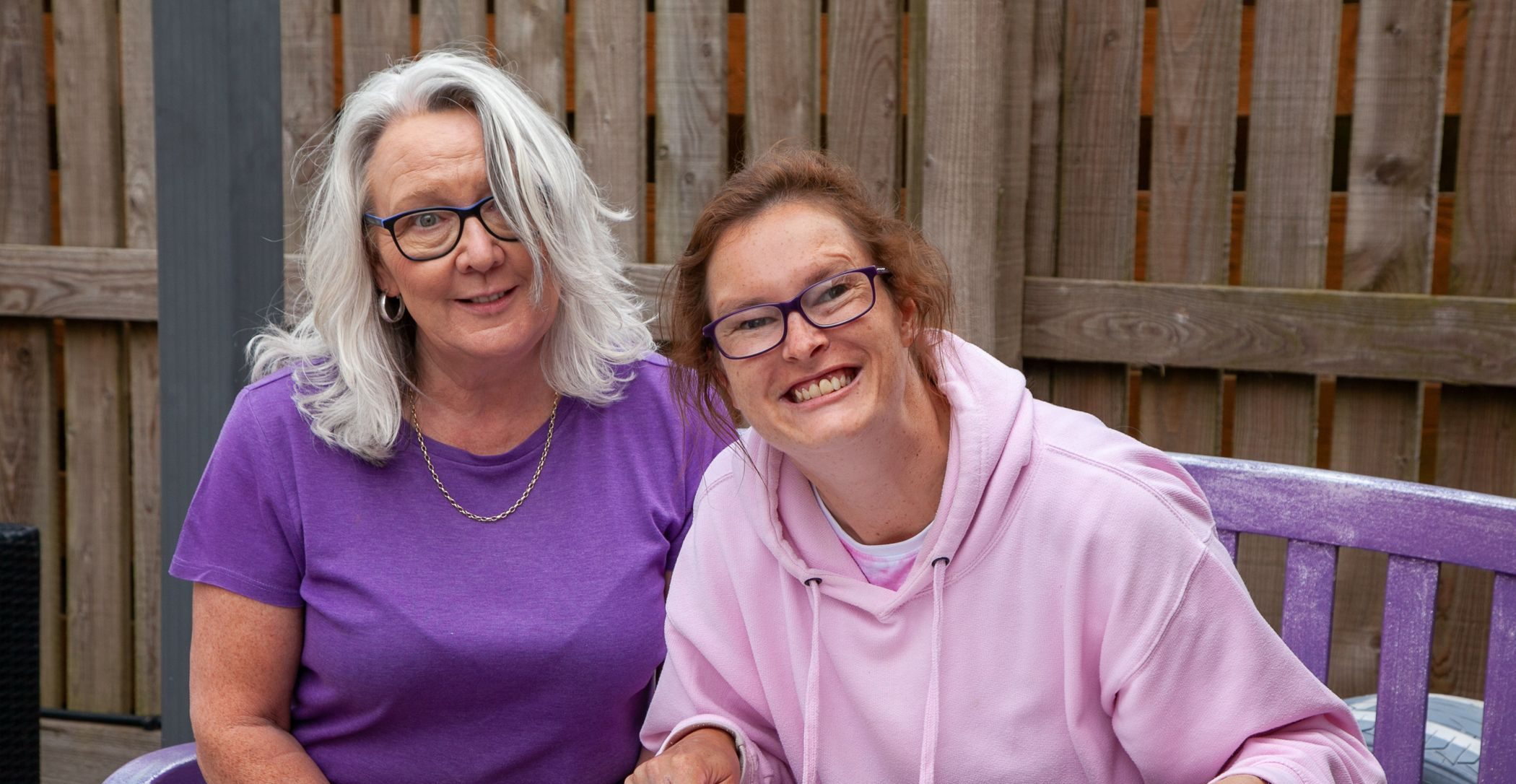 Community Support
At Community Integrated Care, we've been providing specialist support in the community for over three decades.
Community Support (sometimes known as floating or outreach support) is a flexible way of helping people who might otherwise struggle to cope with living independently in their own home. Our Community Support can be used by a range of people with different needs, from learning disabilities, mental health conditions or physical disabilities to autism, to live the best life possible in the community.
Traditional residential support services are not for everyone, and this is where community support could help. Many people can lead a full and independent life with the security of just a few hours of support a day or a week, depending on what works best for them.
Flexibility and choice
Our Community Support services provide flexible support packages. Our specialist teams will assist people to achieve their personal goals and aspirations, as well as providing the best support available from:
Developing domestic and life skills (shopping, cooking, cleaning etc.)
Managing finances
Getting out and about in the community
Attending college, work and other activities
Taking medication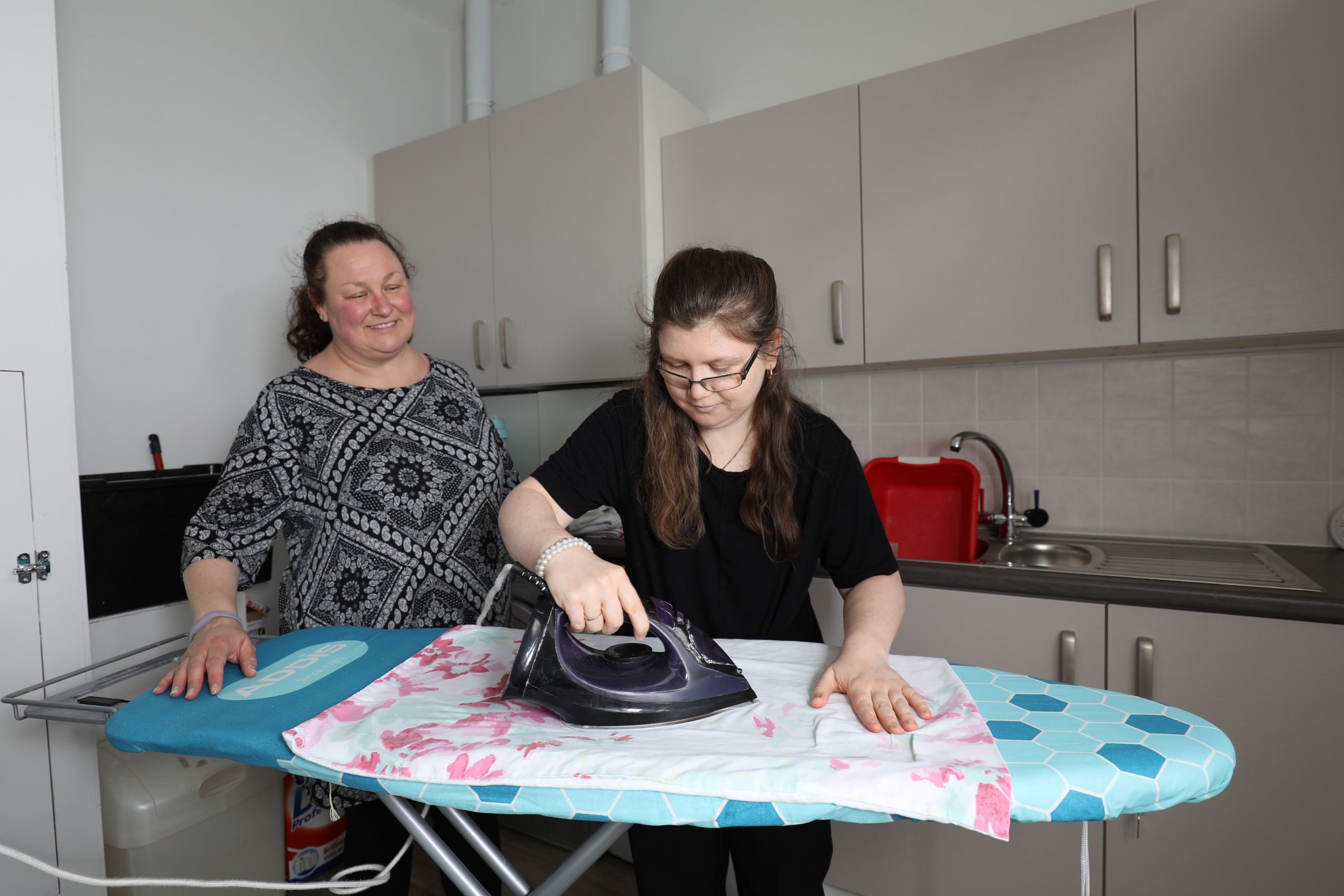 How we make the difference
We pride ourselves on really getting to know people – how they want to be supported, what they want to achieve in life and what's important to them.
Our goal is to offer personalised support that is as individual as they are. Every person we support has a One-Page Profile and an outcome-focused support plan.
These help us work together to make their aspirations a reality, alongside regular reviews with the people we support and the important people in their lives.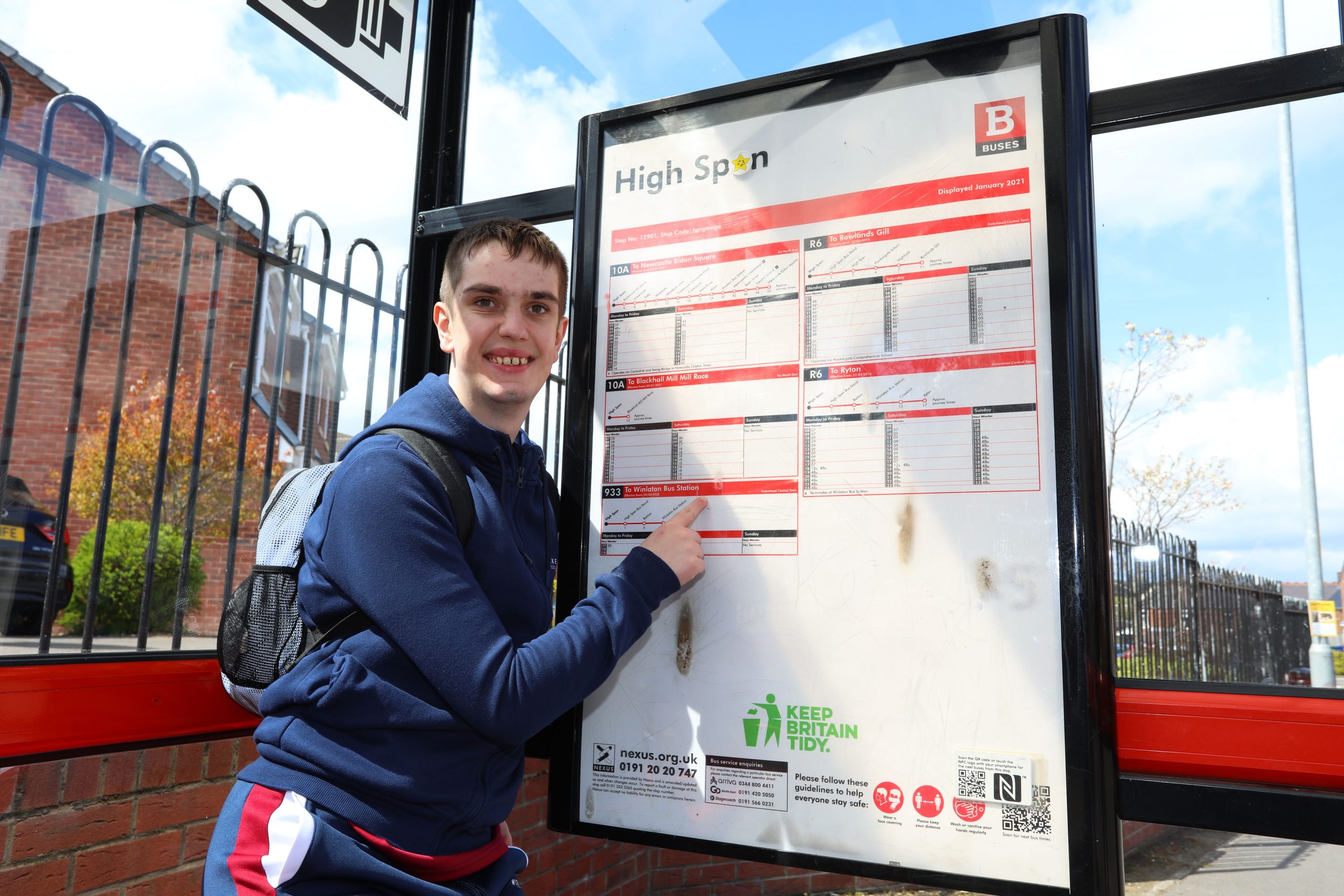 Find out more
Would you like more information about our Community Support services? Please get in touch!