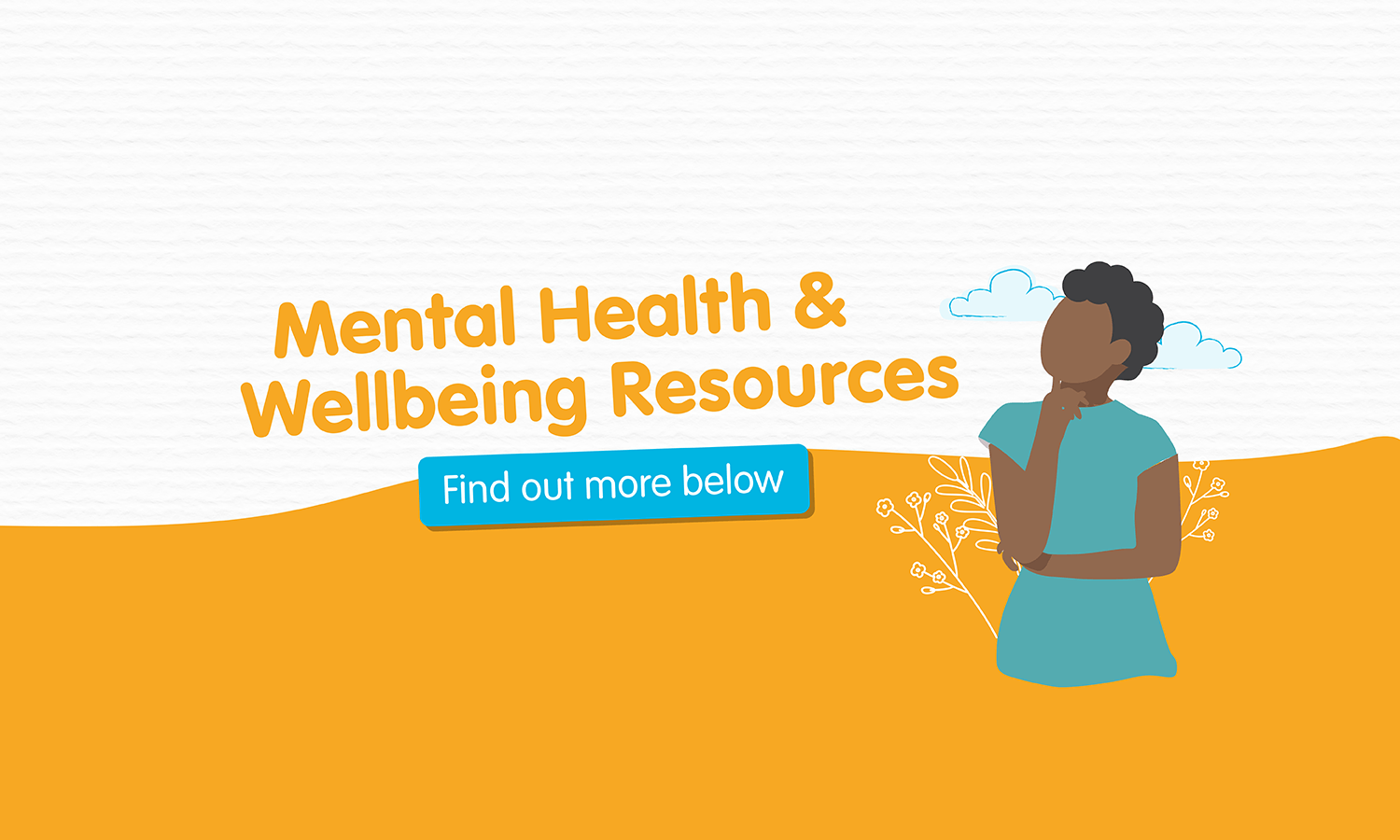 Mental Health & Wellbeing Resources
At Community Integrated Care, it's important that our colleagues feel they can openly talk about mental health and challenge any stigmas. To support you, we offer lots of different mental health and wellbeing support options:
Everymind At Work
Our partners at Everymind At Work host lots of support, guidance and resources on a whole range of topics on their mobile phone app. To download, simply:
Search for 'Everymind' on your smartphone's App Store
Log in using your work email address and our company ID (wedare)
Explore the content available to you!
Everymind At Work often host a variety of special webinars, both exclusive to our charity and across their different communities. You can watch the recordings of their two most recent sessions here:
Spectrum Life
Spectrum Life is our Employee Assistance Programme. They provide confidential support, including online seminars and guidance. You can also access their experts through a variety of channels, like WhatsApp or video counselling.
Wellbeing Resources 2022/2023
Our Wellbeing Resources document contains key resources and contact details for support on a range of topics. You can access the document at any time from Click, by selecting 'Wellbeing' under the 'Useful Links' section on the homepage here.
Colleague Benefits Package
We're also committed to supporting colleagues with any financial pressures they may be experiencing and the burden these can have on our wellbeing. In 2022, we launched our colleague benefits package, offering a host of financial perks and support solutions:
Vivup – a great money-saving mobile phone app, which offers you discounts on everything from groceries to home electronics.
Blue Light Card – various retail, leisure and hospitality savings with a handy discount card. After purchasing, let our Payroll Team know and you'll be fully reimbursed the cost of your membership!
Salary Finance – financial support, including the 'Advance' feature where you can access some of your earned wages before payday.
Wellbeing Fund – available to colleagues who find themselves suffering financial difficulties.
You can find out more on our Colleague Benefits Package, including registration links by clicking here.
If you're struggling with your wellbeing, please reach out to your local People Team or Line Manager.