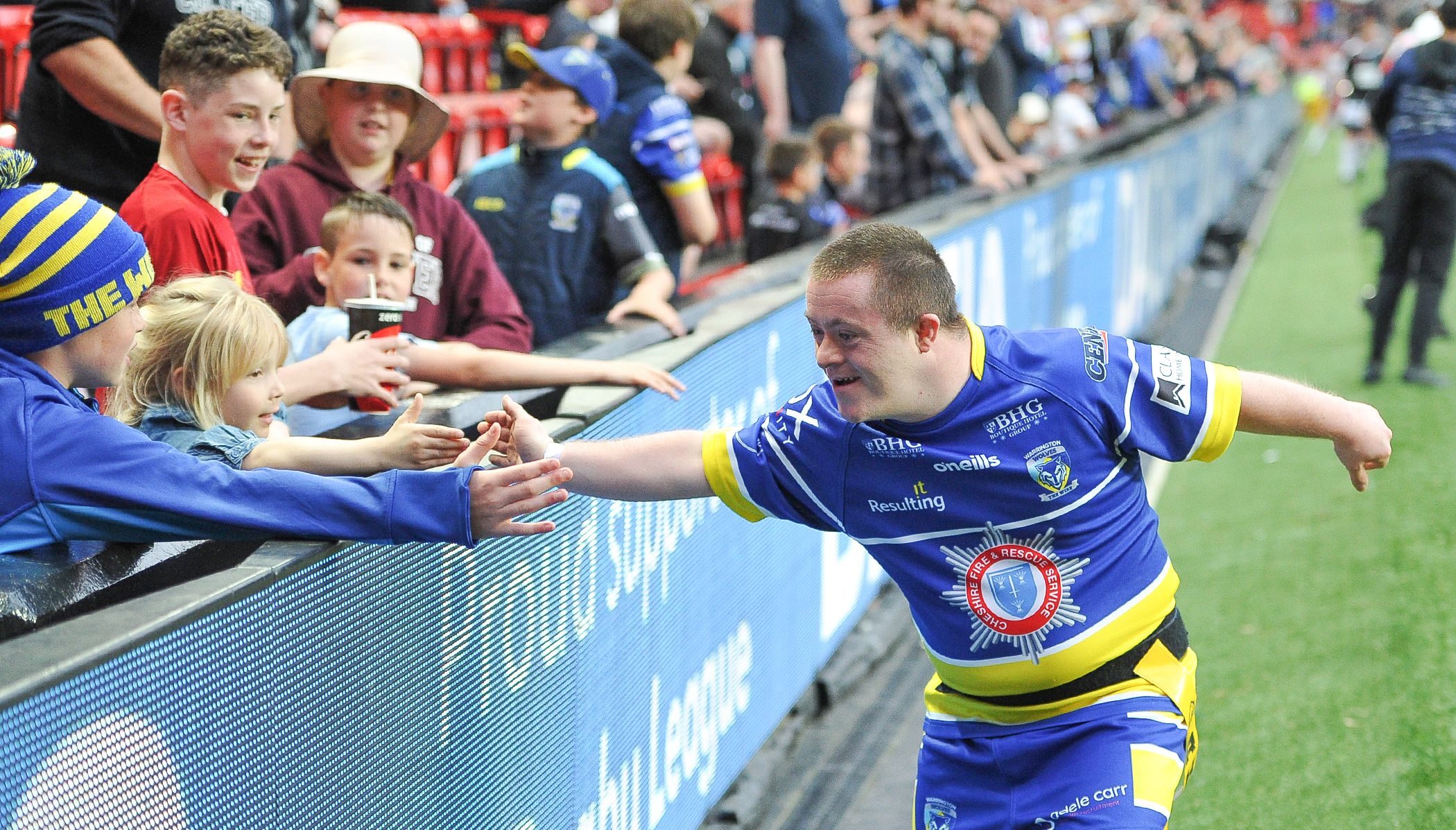 Partnerships
Community Integrated Care is always looking for partnerships to enhance our services – not just for ourselves but also to benefit the wider social care sector. We have plenty of experience of working together with many different kinds of organisations, partnering with universities, government bodies, campaigns, advocacy groups and other providers nationally and locally.
Our sporting partnerships
Our charity's thriving partnership with professional sports clubs brings fun and new experiences into the lives of the people we support. During the Covid-19 pandemic, we teamed up with the Rugby Football League and the Rugby League World Cup 2021 to create a special Arts and Activity Toolkit – an entertaining resource to pass the time during lockdown.
We have thriving partnerships with professional sports clubs such as football clubs Middlesbrough FC, Blackburn Rovers, Portsmouth FC, and Widnes Vikings Super League Rugby League team. Our work here has won recognition at the National Dementia Care Awards, 3rd Sector Care Awards and National Learning Disability Awards.
Ready to react when needed, we gladly welcomed the support of Liverpool FC Foundation and Widnes Vikings to help deliver much-needed PPE during the first heights of the pandemic.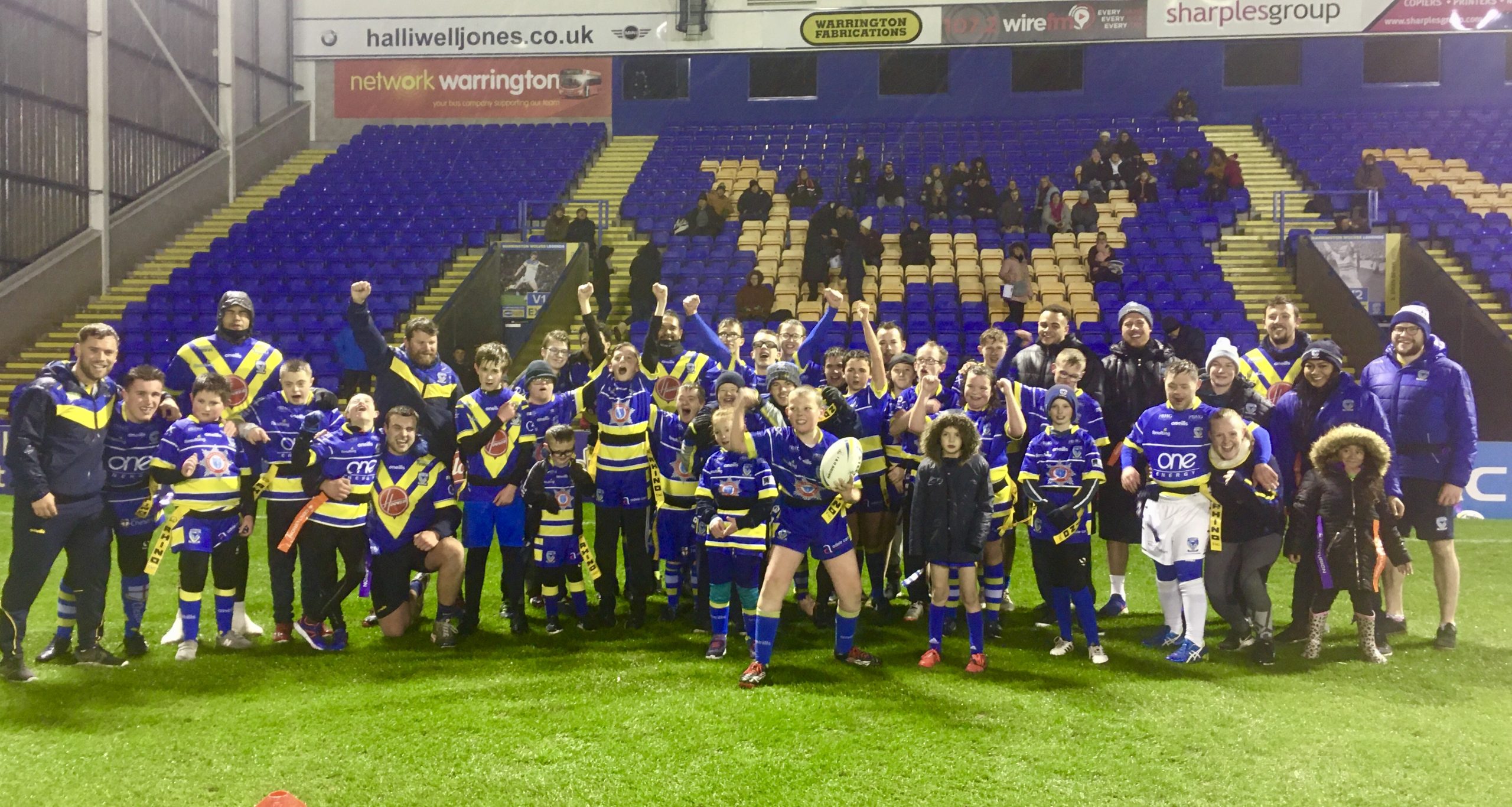 Moments of magic
Watch the incredible highlights from the launch of the Community Integrated Care Learning Disability Super League at Anfield.
Our arts partnerships
Community Integrated Care has flourishing partnerships with leading arts organisations, including Bluecoat contemporary arts organisation, FACT and Open Eye Gallery.
We deliver residencies in our specialist dementia care homes through these collaborations, working with artists who host activity sessions and help us to create more stimulating living environments.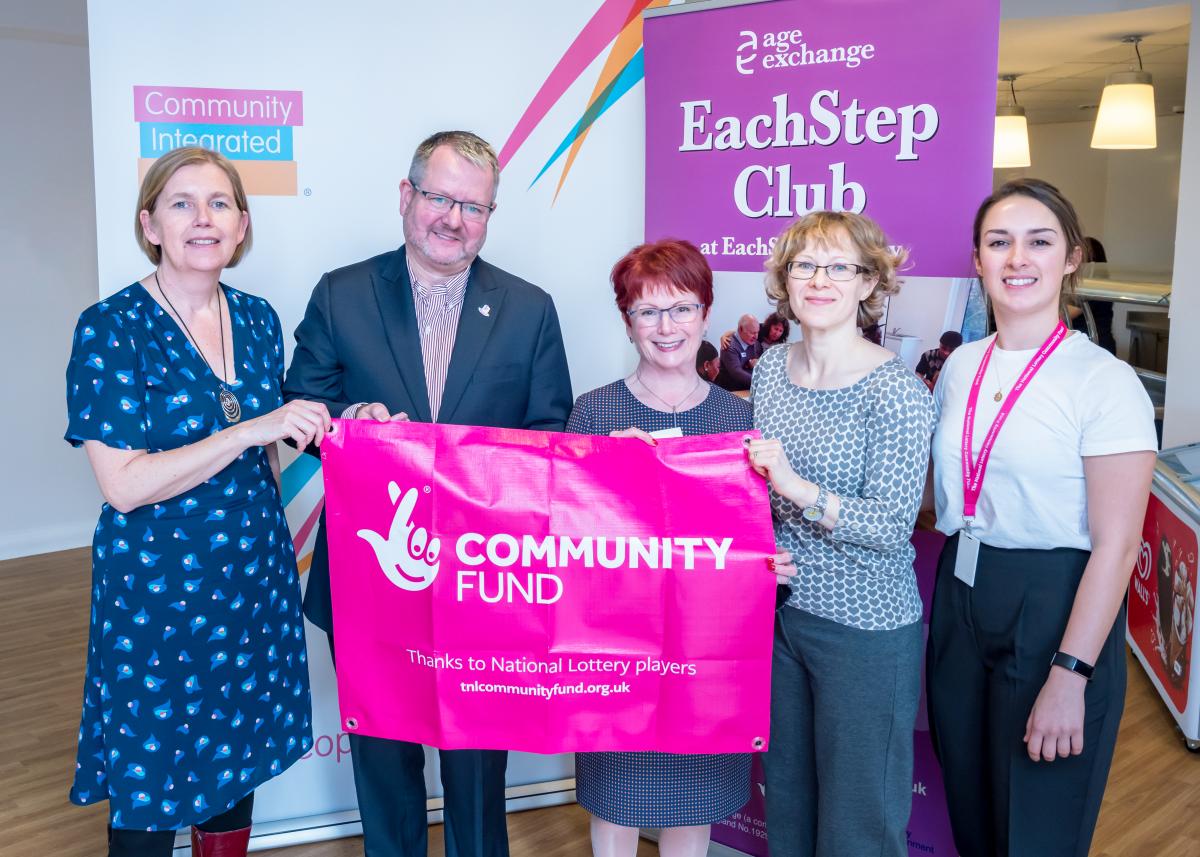 Our research partnerships
We're proud to be corporate members of the NHS's National Institute for Health Research programme, Enabling Research in Care Homes (ENRICH). We've supported several ambitious and important research projects in higher education institutions, working with the University of Manchester, Lancaster University and Glasgow Caledonian University.
Our professional partnerships
As you'd expect from one of the UK's largest social care charities, we're always active with health and social care commissioning partners and housing providers as we develop integrated services. We want to make the biggest impact possible on the communities we work in. Partnering together, we've developed award-winning , innovative models of care, recognised at the HSJ Awards, Skills for Care Accolades, the National Dementia Care Awards and more.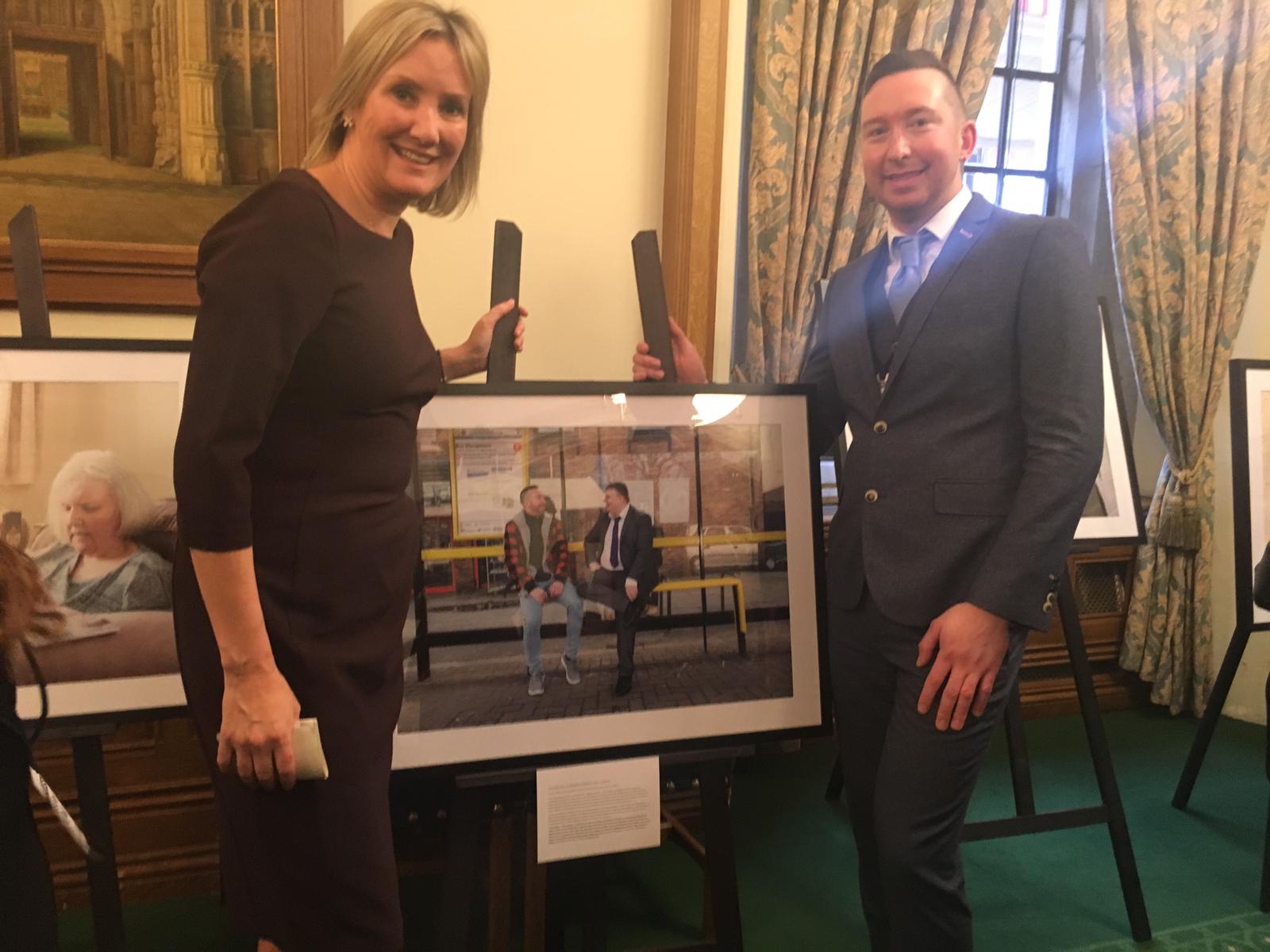 How we work with partners
From taking part in the first government pilot for Direct Payments to advising the Government on our experience of reducing disability hate crime, teaming up can make a real difference.
Our partnerships always have one thing in common. They benefit adults who need support, whether their needs relate to learning disabilities, autism, mental health or a combination of conditions.
Get in touch
To find out more about partnering with Community Integrated Care, please get in touch!