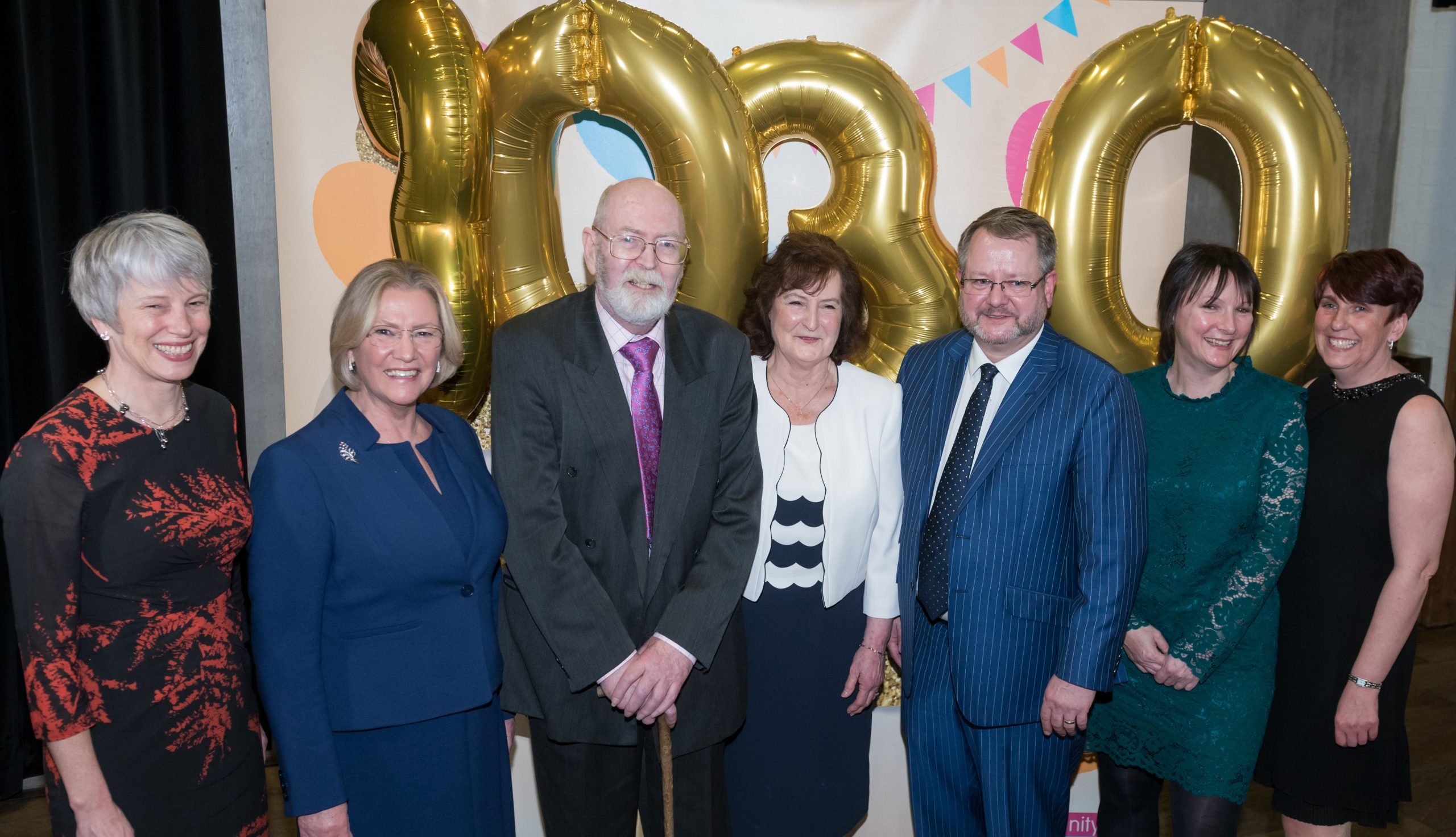 Our Founder
Halton-based GP and physician Dr David Robertson founded Community Integrated Care in 1988, with the aim of offering people leaving long-stay, institutional hospitals the chance to create fuller and better lives in the community.
These founding principles of integration and inclusion for all remain the cornerstone of Community Integrated Care's values. Dr Robertson was Chairman of our charity until 2003 and in 2009 he was officially recognised as Community Integrated Care's Life President by our Board of Trustees. His vision of a fairer and inclusive society remains our charity's inspiration and drives us on in all the work we do.
When I look at how we have grown across the UK and think about the amount of people that we have supported, I feel an enormous amount of pride.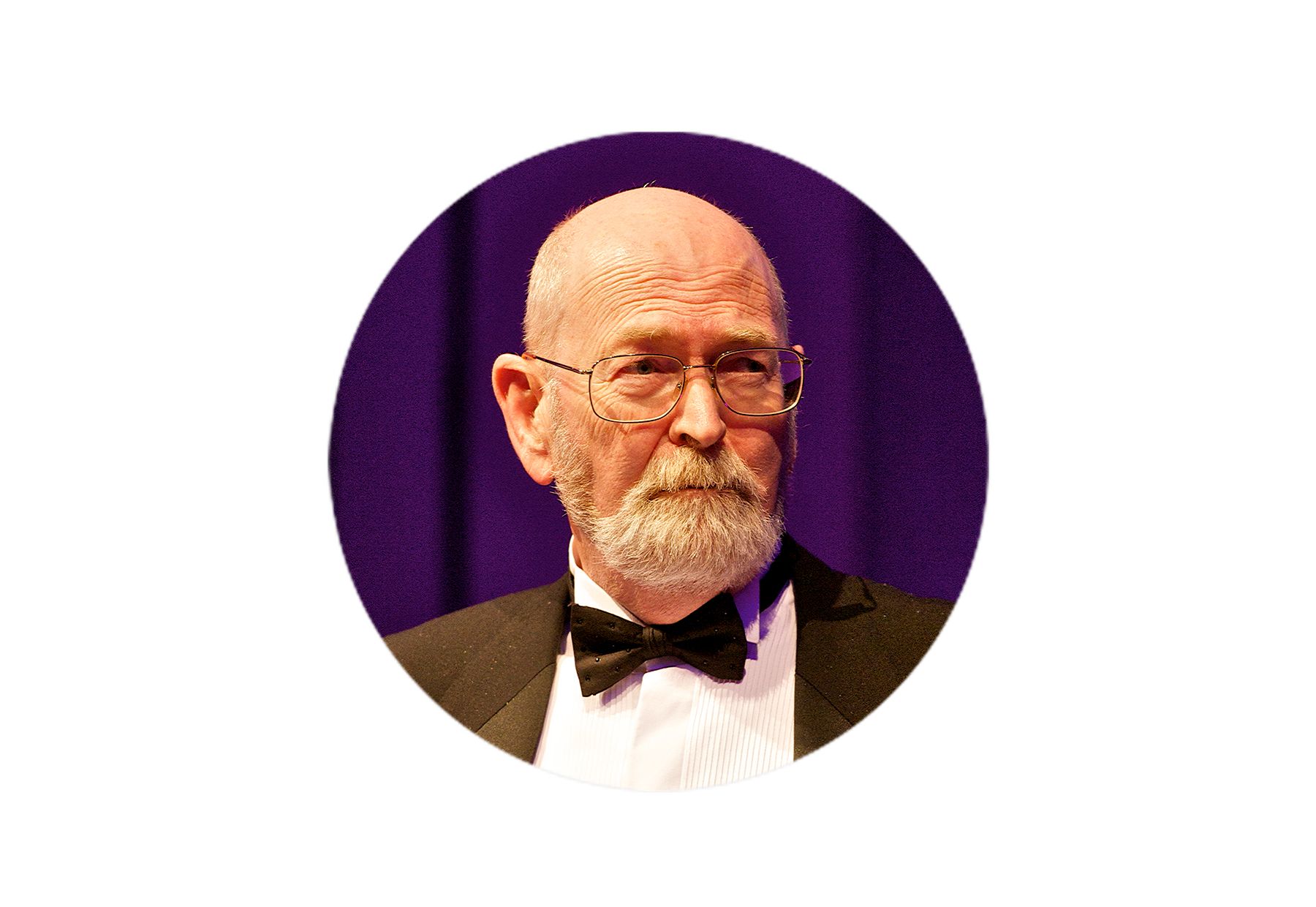 "In the late 1980s, I began to see the need for services to be delivered differently. I felt that colleagues were constrained by outdated and institutional practices, which held them back from doing their best. I wanted to provide an alternative. Many long-stay hospitals were based in the countryside, away from the communities in which people had led their lives.
I felt that any alternative to this should create an opportunity for people to continue to live in, and remain part of, their communities. There has been a huge change in society's acceptance of disabilities, and charities like Community Integrated Care certainly deserve credit for challenging stigma and prejudice."