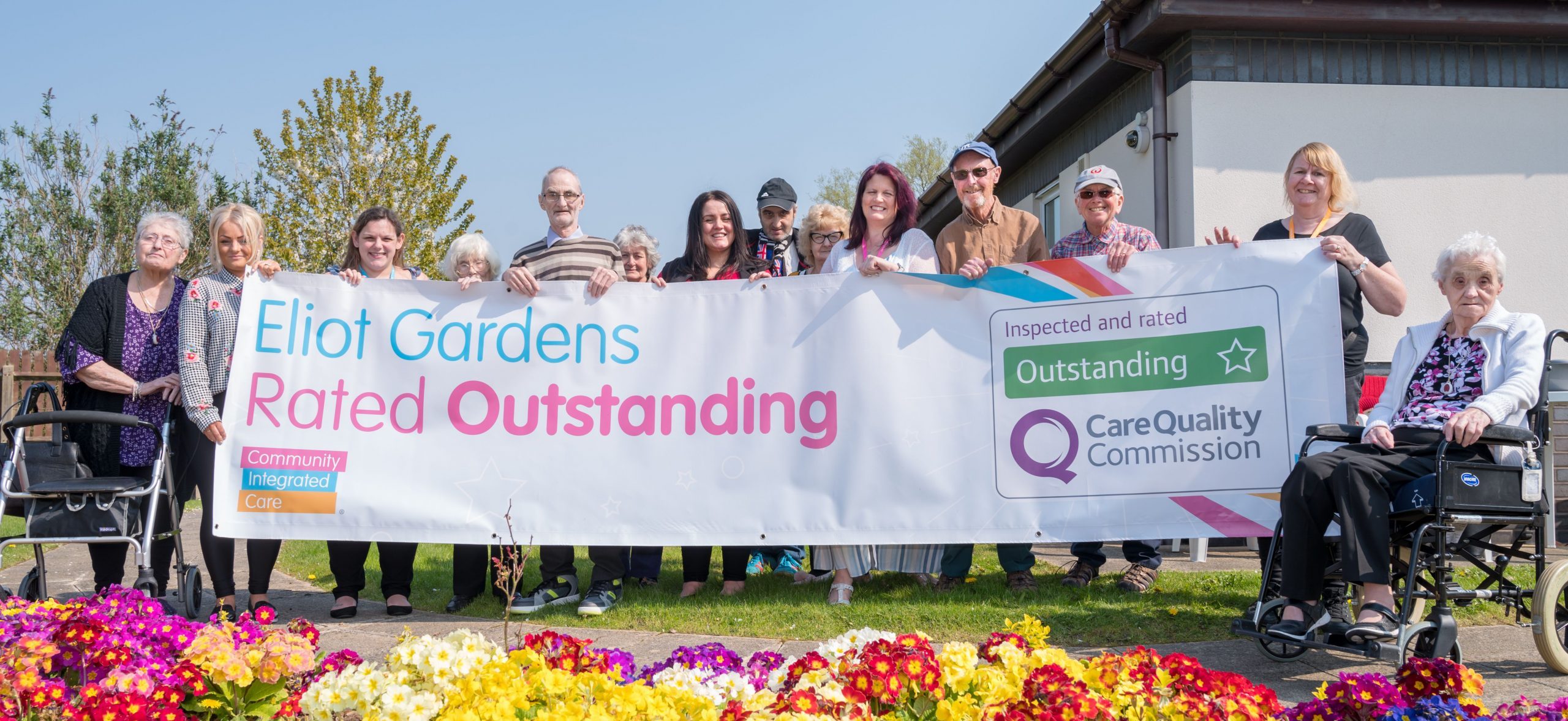 Our Quality Ratings
Our commitment to wellbeing improves quality of life – for people we support and our colleagues. We're always looking for ways to enhance what we do and how we do it. Whether we're actioning informal advice from our people or working with official regulators to maintain high standards, we want to keep getting better and better.
Care Quality Commission
The Care Quality Commission (CQC) is the independent regulator of all health and social care facilities in England. We're proud to say that the majority of our Supported Living services in England have ratings of either Good or higher. 

Care Inspectorate
In Scotland, national regulator the Care Inspectorate monitors the quality of social care. Setting and upholding rigorous standards, all of our Supported Living services in Scotland have achieved ratings of Good or higher. You can view our Care Inspectorate ratings on their website.