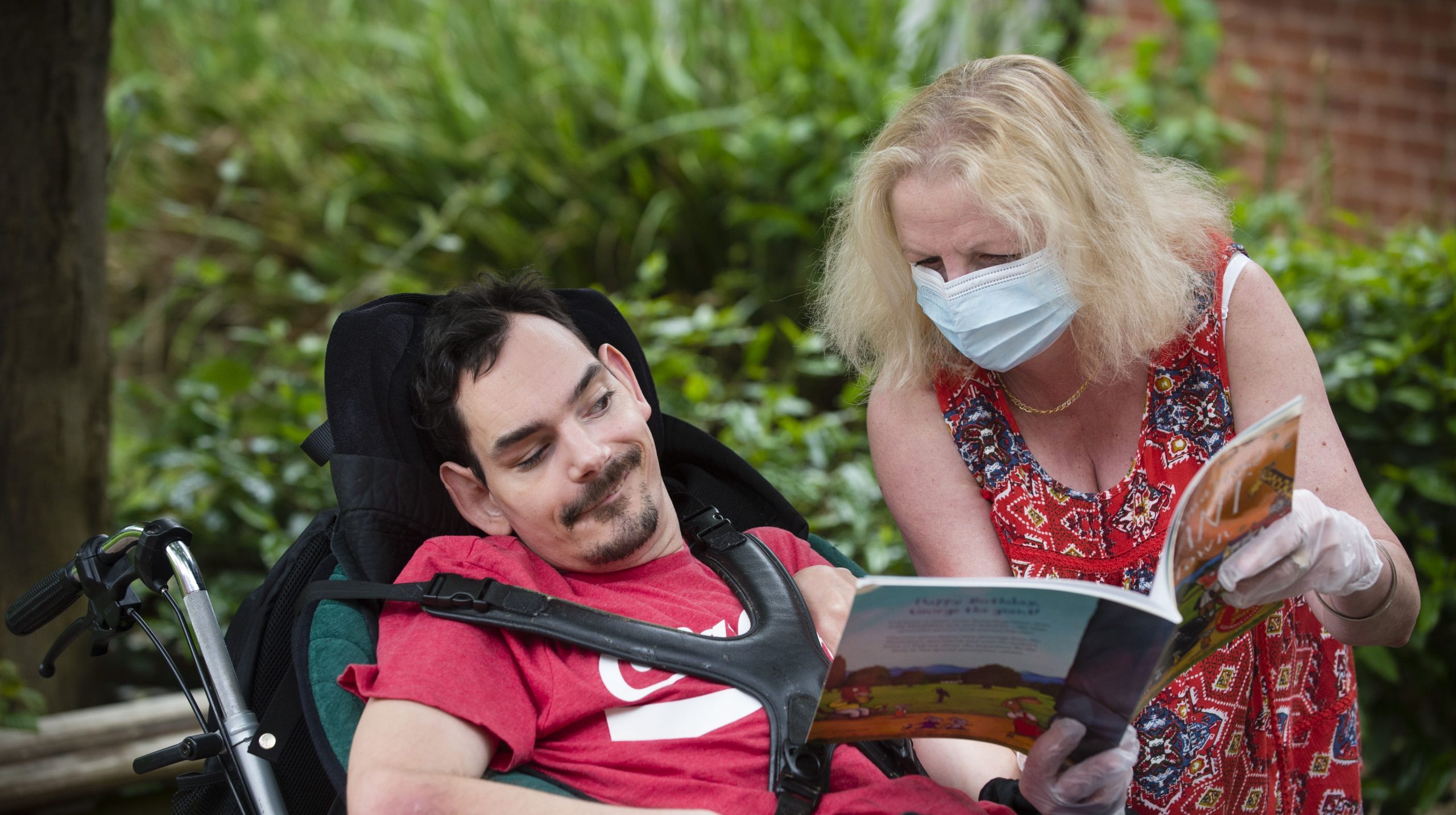 Get Support
Community Integrated Care's dedicated teams deliver support with pride and passion. We support adults of all ages living with a range of care needs, as well as their families and loved ones.
Since we were founded in 1988, we've worked with tens of thousands of people in the community around the UK, from the very tip of Scotland to England's south coast. Wherever we are, we help others to live the best life possible.
Our goal
Our goal is simple: to always make a real difference to others. We want the people we support to use us as a springboard to achieve independence and reach their personal goals. To us, success isn't just about delivering services; it's about opening up choices.
Making everyday life easier
We tailor our care to the people we support, whether their unique needs relate to a learning disability, autism, mental health, dementia or supported living for physical disabilities. Right now, we're supporting more than 3500 people and are always growing.
Find out more about our approach to Support Needs.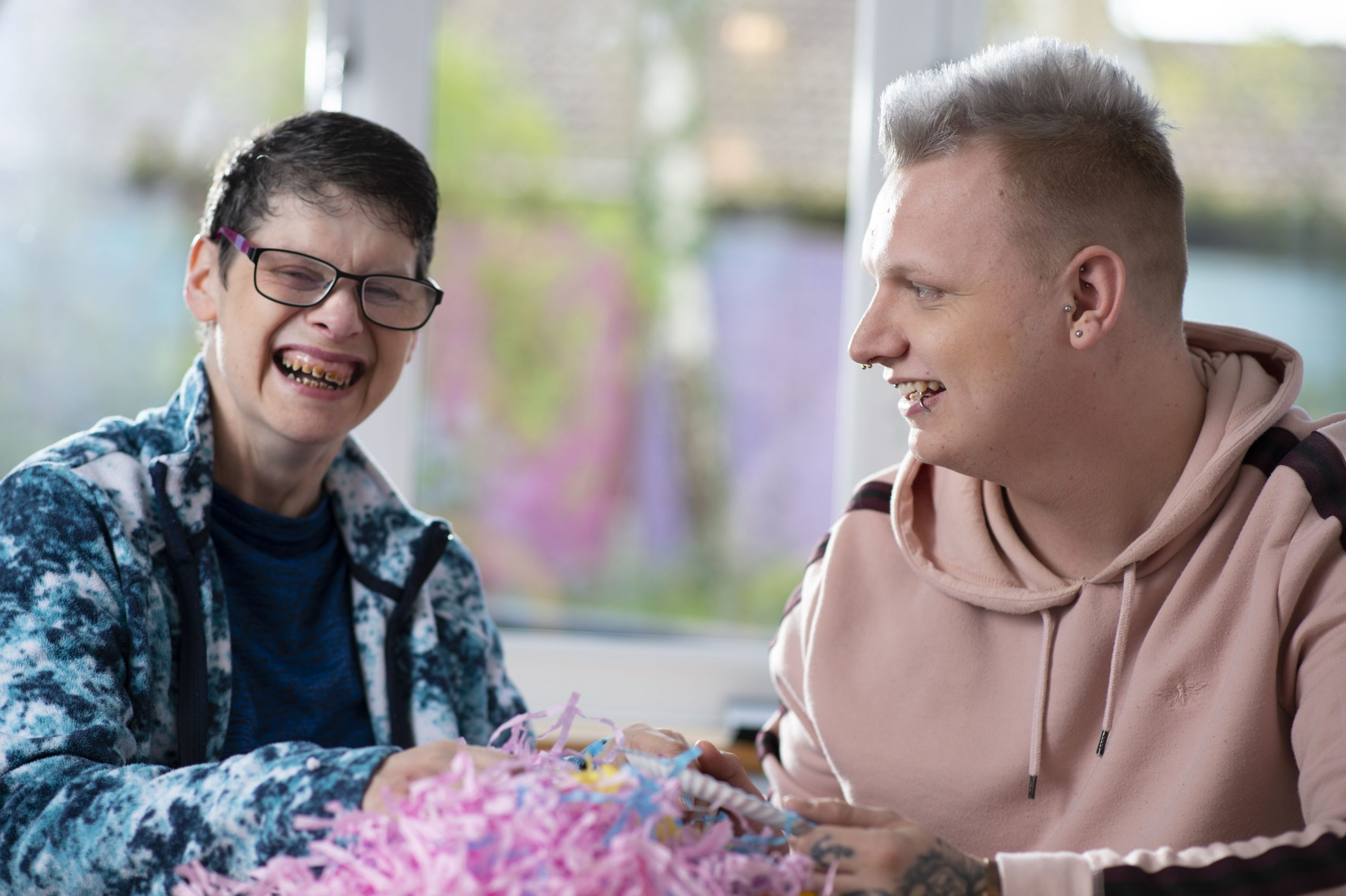 Types of support
We have expertise to support people in a variety of settings, giving the people we support the independence and choice they deserve. From Supported Living and Extra Care to Technology Enabled Care & Support and Registered Care Homes, we work with different support types suited to each person and their needs. 
Learn more about our Support Types.
Being part of your community
We understand that to live the best life possible you need to be active in the community, learn new skills and have access to different social activities. We work closely with a range of partners to create a variety of opportunities for the people we support. Learn more about our Partnerships.