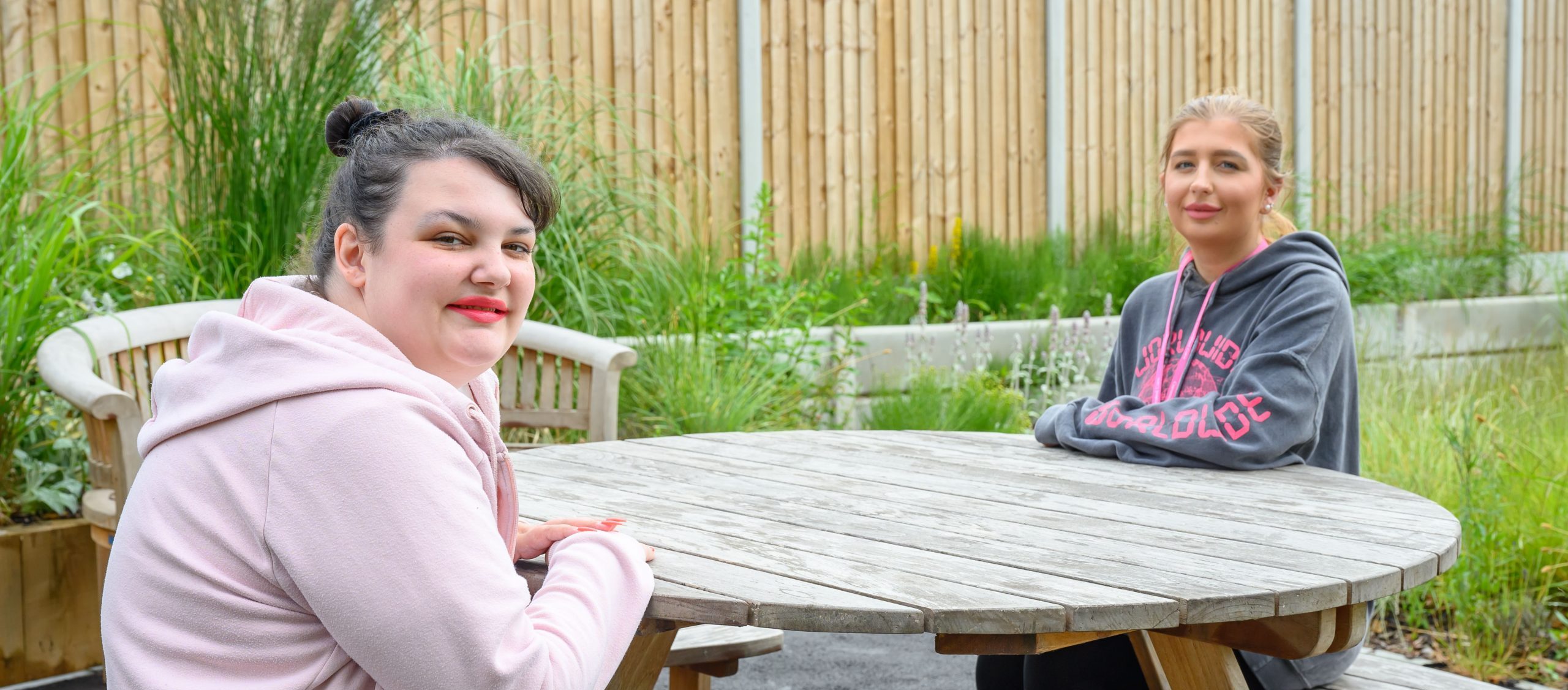 Supported Living
Community Integrated Care's Supported Living services give people a way to live independently in their own homes through personalised support that enables them to reach their goals.
What is Supported Living?
Supported Living services are designed to help people with many different support needs who want to live in their own home. That means they can keep control of their own tenancy and bills and feel fully in charge, as well as supported.
Flexibility and choice
Through our Supported Living services, we support adults of all ages with a wide range of needs, including learning disabilities, physical disabilities, complex needs (including dual diagnosis), mental health conditions, sensory and communication needs and autistic spectrum conditions. 
We aim to deliver a service that gives people real choice and control over how they live their lives, fostering independence and support to achieve personal goals and aspirations.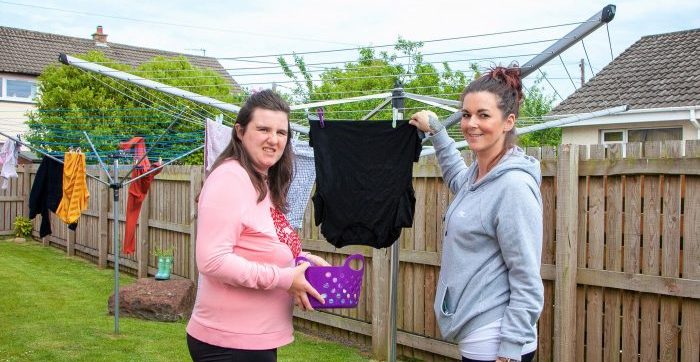 Living a full life
We support and encourage people in many ways so that they can focus on enjoying their own home and community and living their best possible life. Our support includes:
Developing domestic and life skills, such as shopping, cooking and cleaning

Help with managing your finances

Support to attend college, work placements and other activities

Advice and advocacy, if needed

Help with accessing other mainstream community services

Keeping healthy, safe and well
Above all, the goal is to help people build confidence and life skills so they can live the best life possible.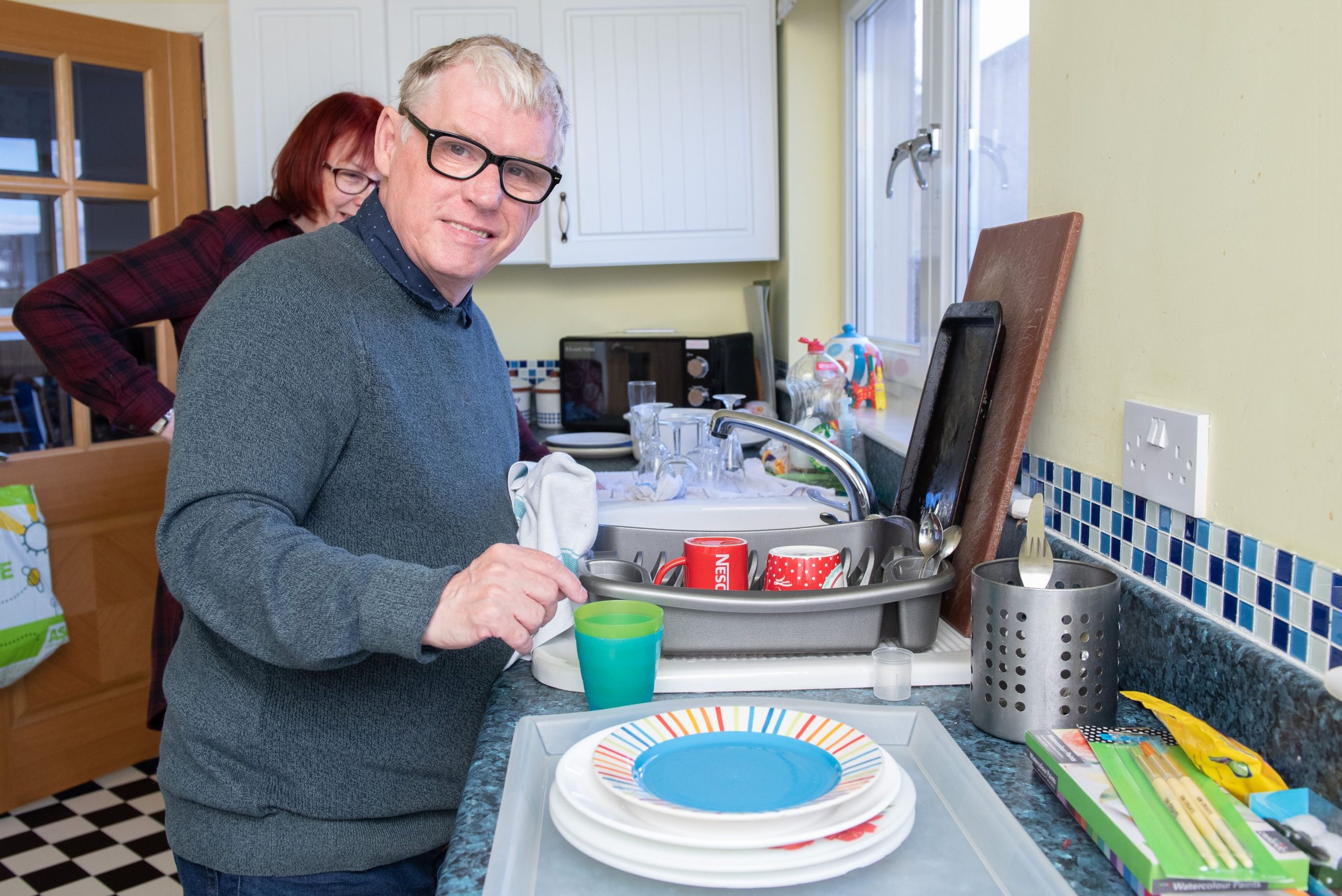 Personalised to suit you
Our services are tailored to meet the unique needs of every person we support. We can offer care service support in several types of supported living arrangements, including:
Individual homes
Flat schemes
Shared supported houses
Individual outreach services
Extra care services
We can provide as much (or as little) support as needed, from 24-hour support to just a few hours of flexible support in the community.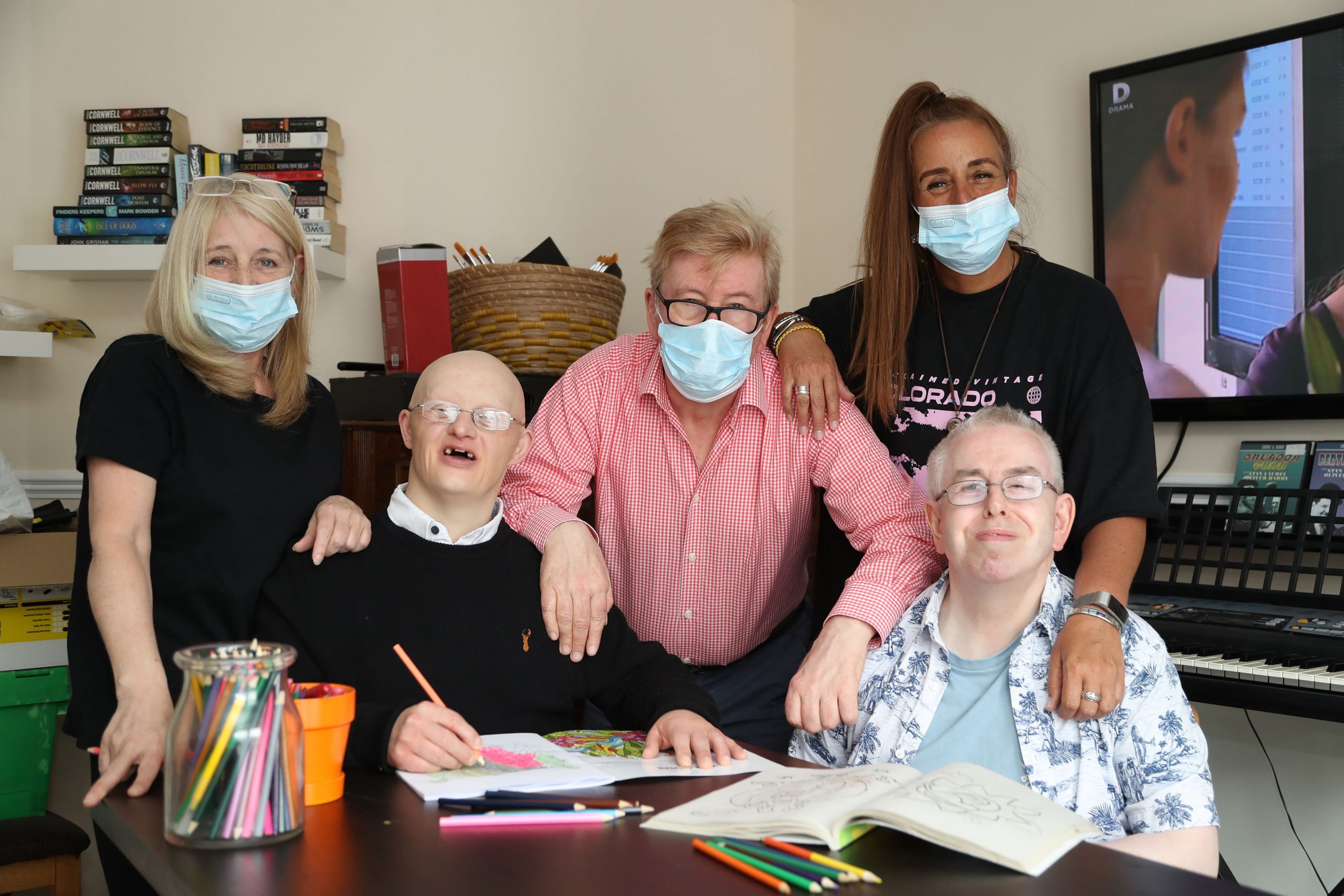 Find out more
Would you like more information about our Supported Living services? Please get in touch!