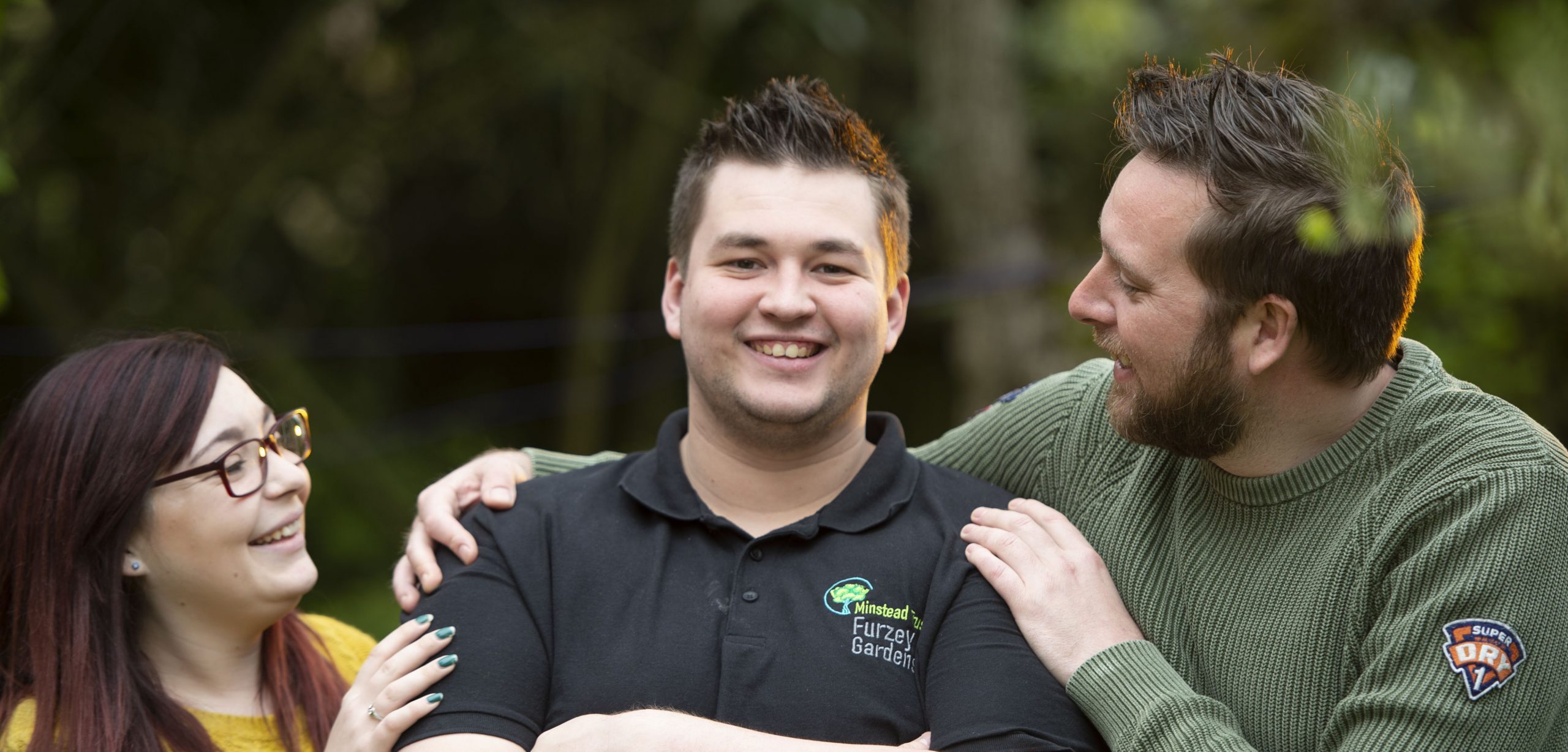 Young People In Transition
Community Integrated Care has been delivering innovative services to people with a range of care and support needs since 1988. As one of the UK's biggest and most successful social care charities, we provide specialist support across England and Scotland.
A joined-up approach
Our teams work closely with many other professionals, including Community Teams, Speech and Language Therapists and Occupational Therapists. We have extensive experience in working with housing providers to develop exceptional Supported Living services too.
Personalised care and support
We know that sometimes it can be quite a leap to transition from home life with parents or a traditional care setting into independent living. That's why we're committed to delivering genuinely person-centred services. We focus on really getting to know people – how they want to be supported, their goals in life and what matters to them. We want to offer support that is as individual as they are.
Every person we help has an outcome-focused support plan looking at how we can work together to make their aspirations a reality. We build a full picture of their preferences, valued routines, how they like and need to be supported and what they want to achieve.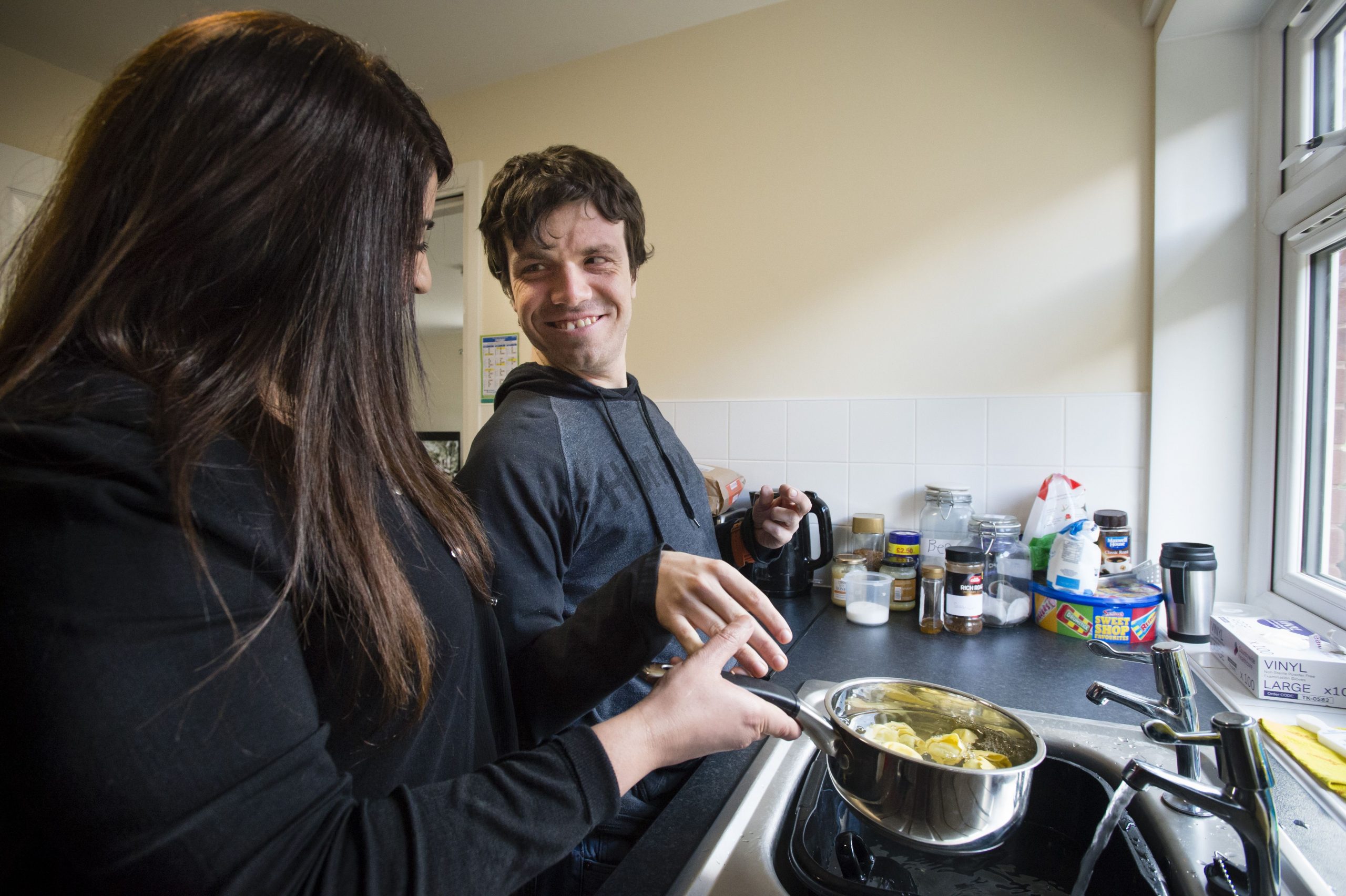 Find out more
Would you like more information about our services for Young People In Transition? Please get in touch!