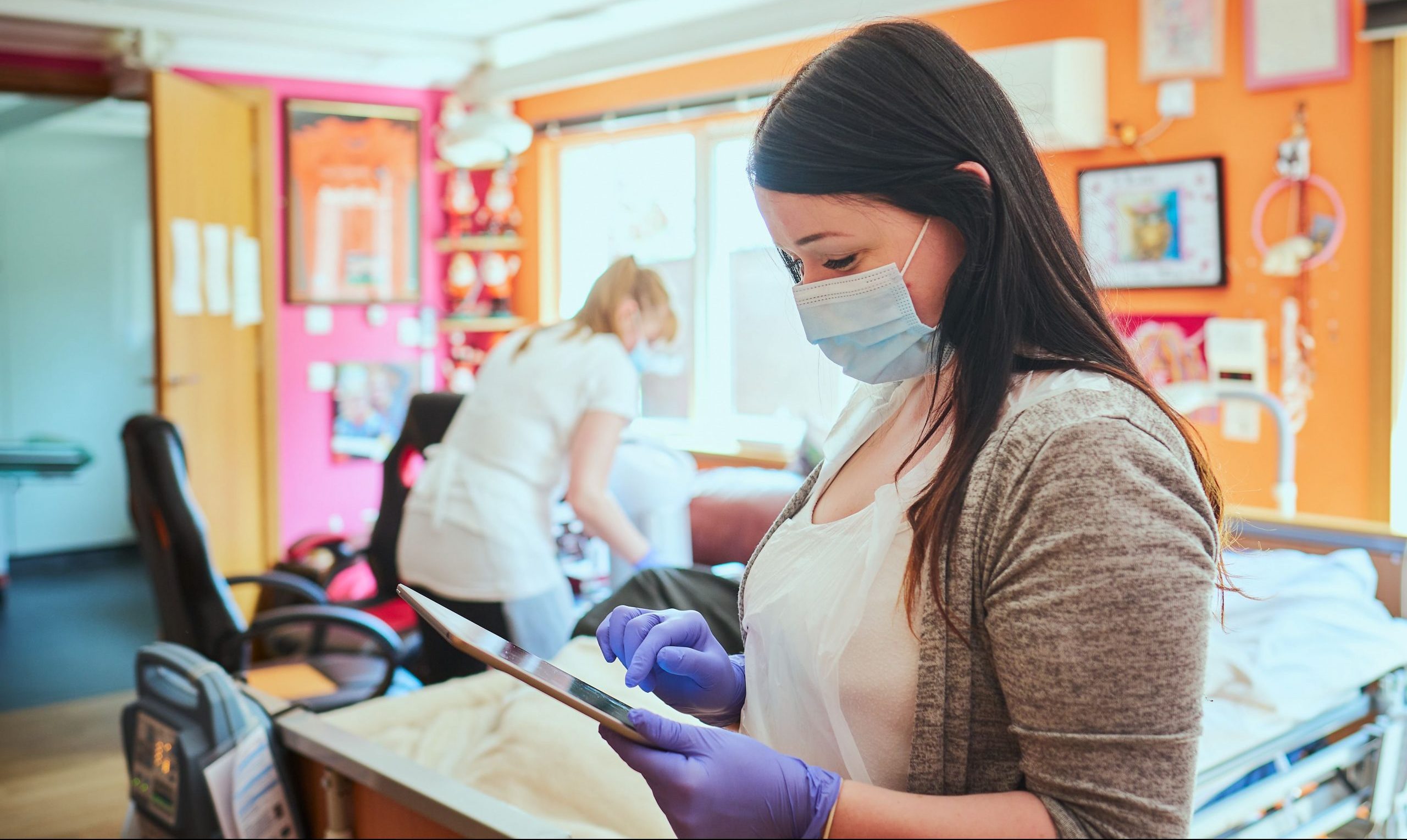 Technology Enabled Care
At Community Integrated Care, we know that embracing technology to enhance the support we provide is key to ensuring people live the best lives possible.
Thanks to many innovative and forward-thinking projects, we've made some incredible advances in how we capture and share information, but most importantly, how we support people to enjoy the lives they want to lead.
How we're exploring new technology to increase independence
Our charity is continually looking at new ways to use technology to help the people we support lead the best lives possible. All of our services have access to high-speed broadband, enabling people to stay connected with the people who matter most to them via video calls and online activities. As a fundamental part of our support, this enables us to do bigger and better things to promote the independence of the people we support in their homes. 
Personalising care planning with Nourish
We are proud to have partnered with digital care planning specialists, Nourish.
Accessed using hand-held devices, Nourish allows our teams to record care, support interactions and activity on-the-go, which not only provides a richer picture of a person's day, but also frees up our teams' time to focus on the people we support.
Nourish's intuitive and easy user experience means that information is recorded quickly, simply, and as it happens.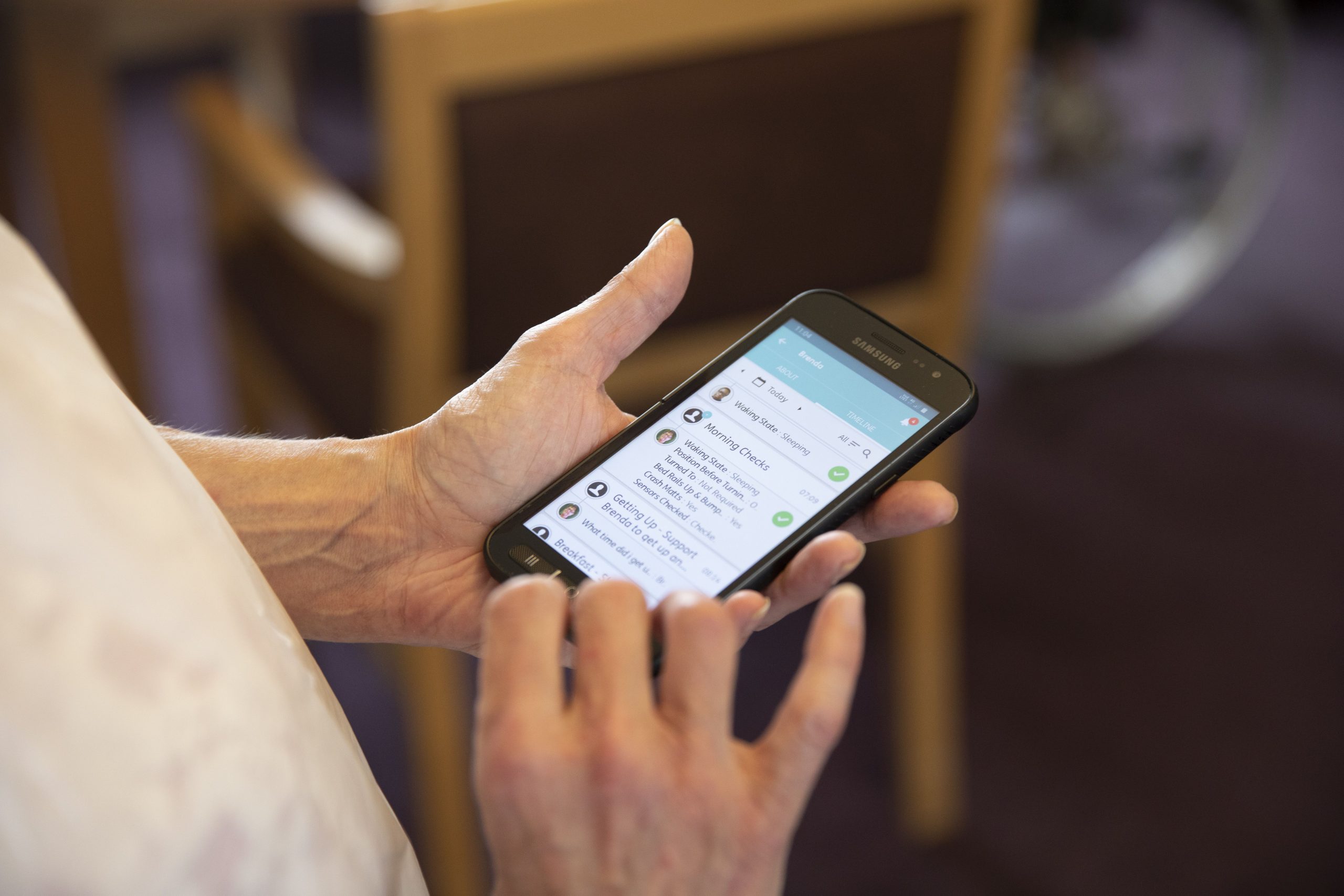 Find out more
Would you like more information about our Technology Enabled Care services? Please get in touch!