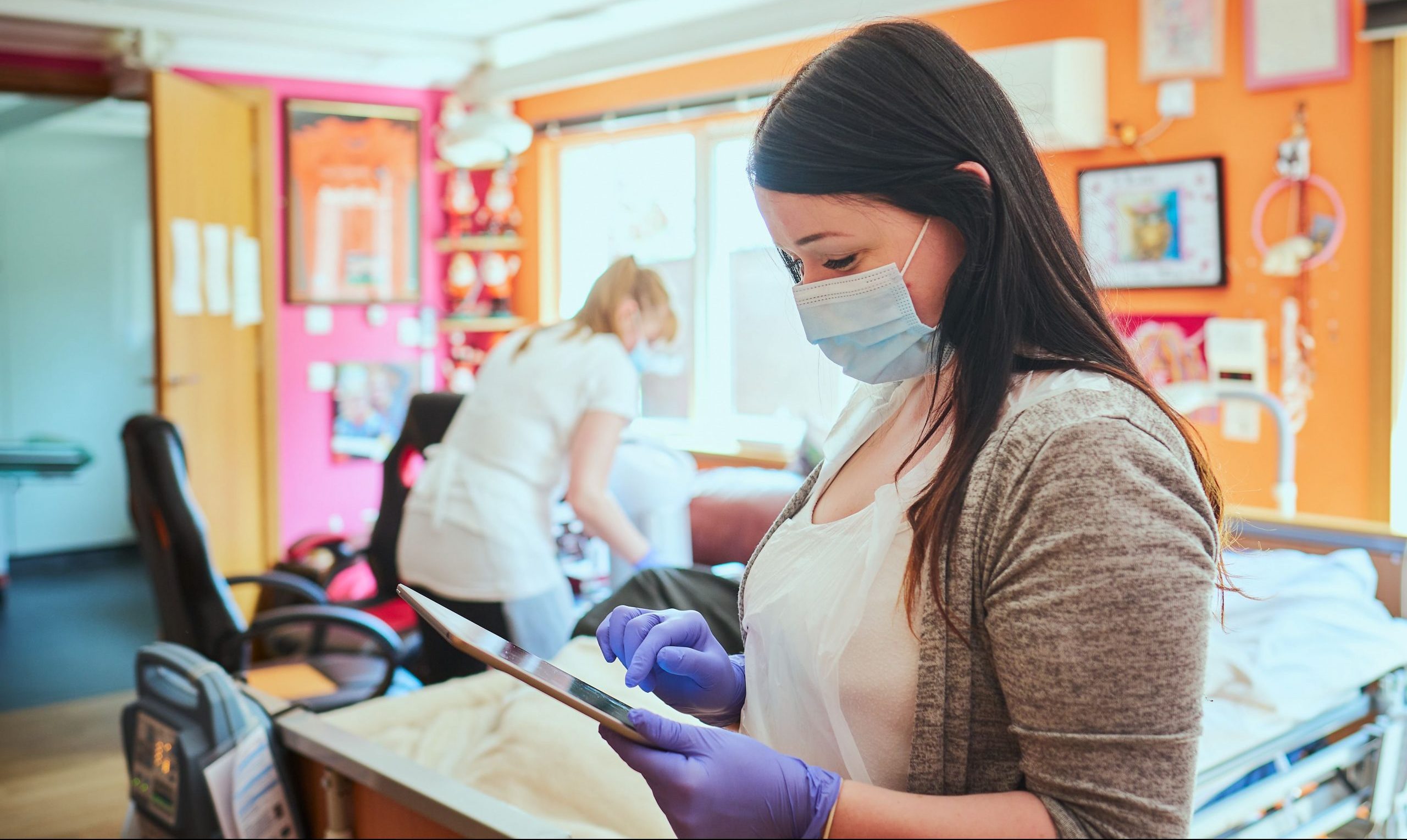 Technology Enabled Care
Technology Enabled Care embraces the power of technology, to deliver the best support for people to achieve their greatest outcomes. At Community Integrated Care, we're continually working to make our best even better!
Developing a new approach to care
Our truly person-centred approach to Technology Enabled Care puts the person's needs front and centre. Each person is assessed individually to explore where technology could help them to live their best life possible – be that a more independent life or more social engagement. We work with everyone in the circle of support – family and friends, support workers, other Community Integrated Care colleagues and Health professionals – to ensure the best possible solution is delivered.
By integrating technology with traditional models of care, we can empower people to live the lives they want and reduce reliance on others to achieve everyday tasks – giving back or even handing someone control for the first time in their life. This is the magic of Technology Enabled Care!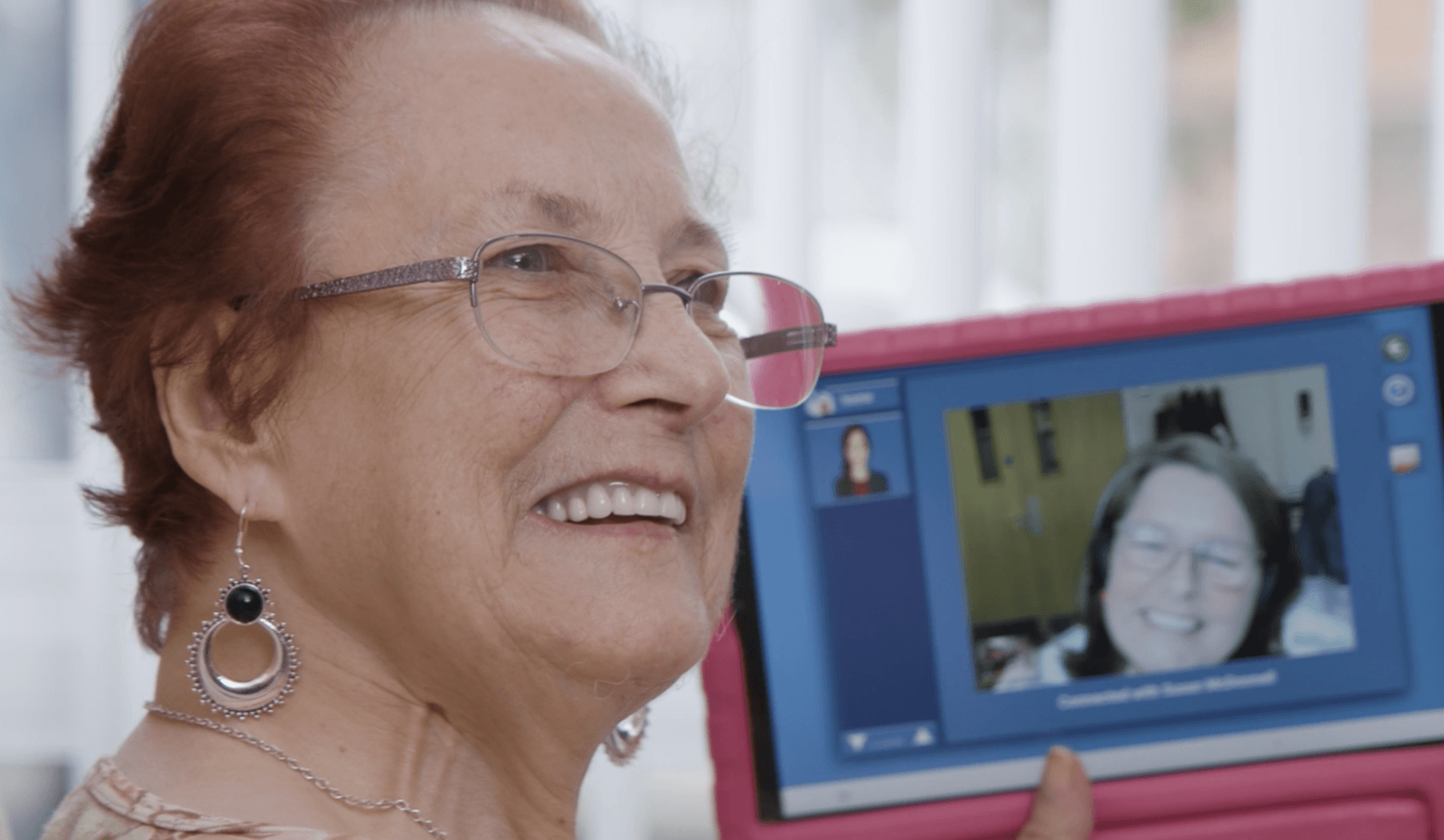 Powering Big Dreams
Discover how we're embracing Technology Enabled Care to deliver more choice, more control and more independence.
Our digital transformation
We are striving to become a digital-first organisation and have invested in training, infrastructure and technology, to ensure that and create a platform for significant growth.
Digital care plans via Nourish devices reduce admin and paperwork in the frontline, freeing up our talented support team to do what they love most – supporting people to live their best lives possible.
All of our services have access to high-speed broadband, enabling people to stay connected with the people who matter to them most, plus there are a host of online activities available through our What to Do? platform from dancing to cookery and everything in between!
Technology Enabled Care uses innovative solutions, such as sensors and IOT (Internet of Things) devices, to complement existing support. These data rich technologies help us to keep people safe while they create social connections and get involved in their community.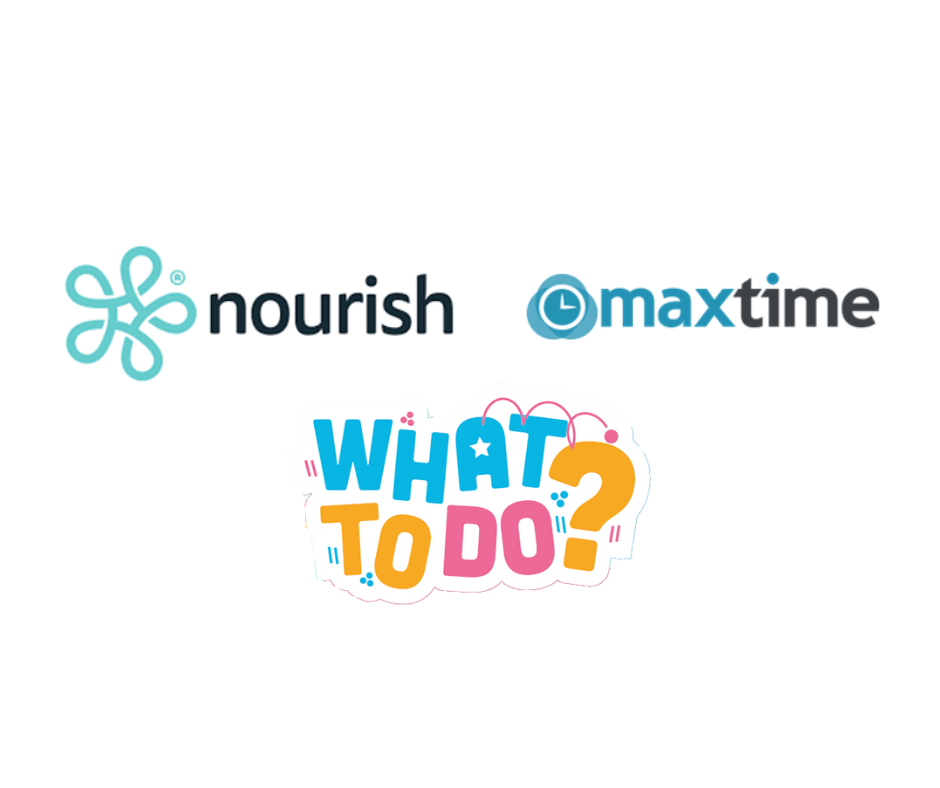 Just the beginning…
We're running a series of pilots across the UK to explore different ways of using technology. These projects are already helping people to overcome everyday challenges and live fuller lives, as well as supporting our colleagues to deliver and support care activities in new and innovative ways.
Our Care Centre provides 24/7 support, providing reassurance that support will be available as soon as it's needed for both the people we support and our colleagues.
This new approach is having an incredible impact for the people we support, and we are excited about rolling this out across our services. But were not stopping there…
In collaboration with our specially selected partners, our dedicated Technology Enabled Care team are positioned to be to be at the forefront of social care reform. Together, we are building intelligent models that predict changing needs, improving wellbeing and independence for those who need support. With the ability to detect any subtle changes or signs deterioration in physical or mental health, we can take action sooner to prevent further decline or hospital . This is beneficial for the people we support and their loved ones, but also reduces pressure on the social and health sectors.
We are building a fully connected care platform that empowers and informs with the power of technology to the benefit of all!
Find out more
Would you like more information about our Technology Enabled Care services? Please get in touch!