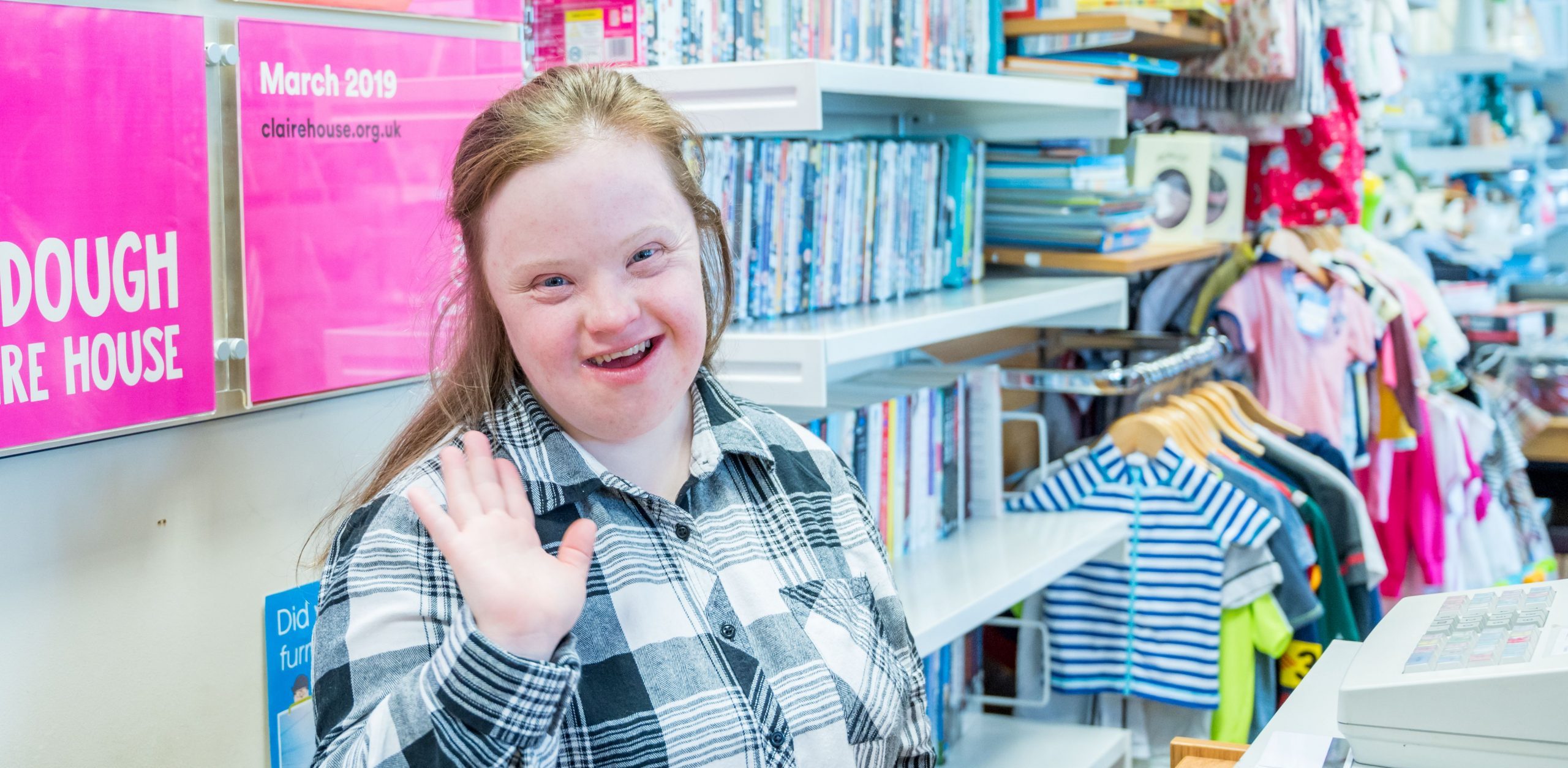 Social Value & Innovation
At Community Integrated Care, we're committed to investing in social value and are always looking at how we can make a positive impact to the communities we work with.
We encourage our teams and the people we support to act as Social Value Champions. Together, we explore social value outcomes within the community which cover economic, social and environmental initiatives.
Economic
We always look to create jobs for local people in our services, working closely with housing providers and community groups to recruit colleagues.

Social
We're dedicated to creating opportunities for all, such as developing volunteering programmes within our services and with other groups in our communities.
Environmental
Our charity promotes a wide range of environmental initiatives including the efficient use of resources, reducing energy consumption and enhancing the natural environment for people and wildlife.
Citizenship
The feeling of identity, belonging and responsibility within the community – matters to all of us. We want to foster a sense of citizenship in everyone we support.
Enabling the people we support to be empowered with the choices and control they have in their lives is an important part of what we do.
Find out what Citizenship means for us.