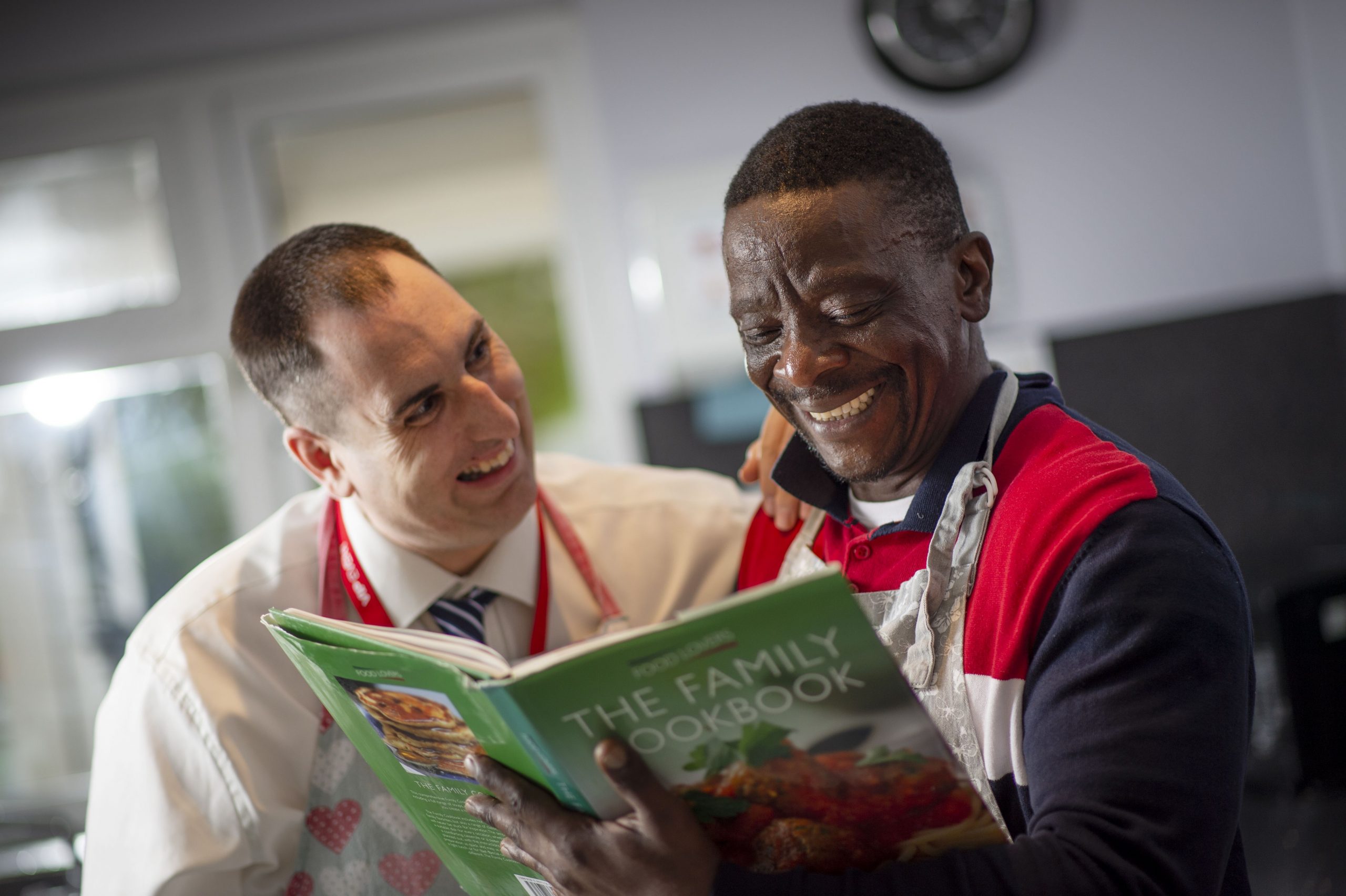 The team support me to do all the things I love!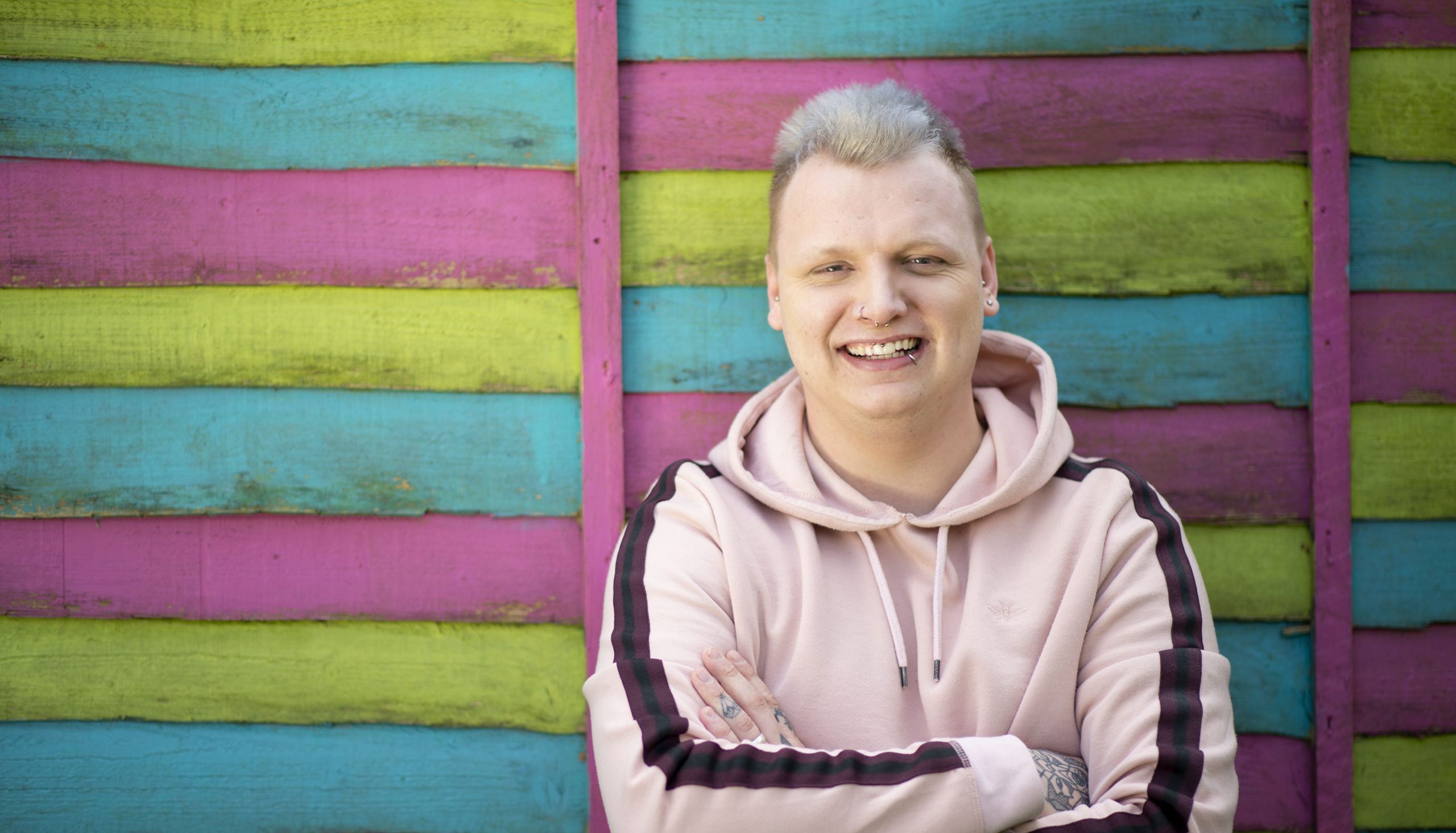 I get to do a job I'm proud of every day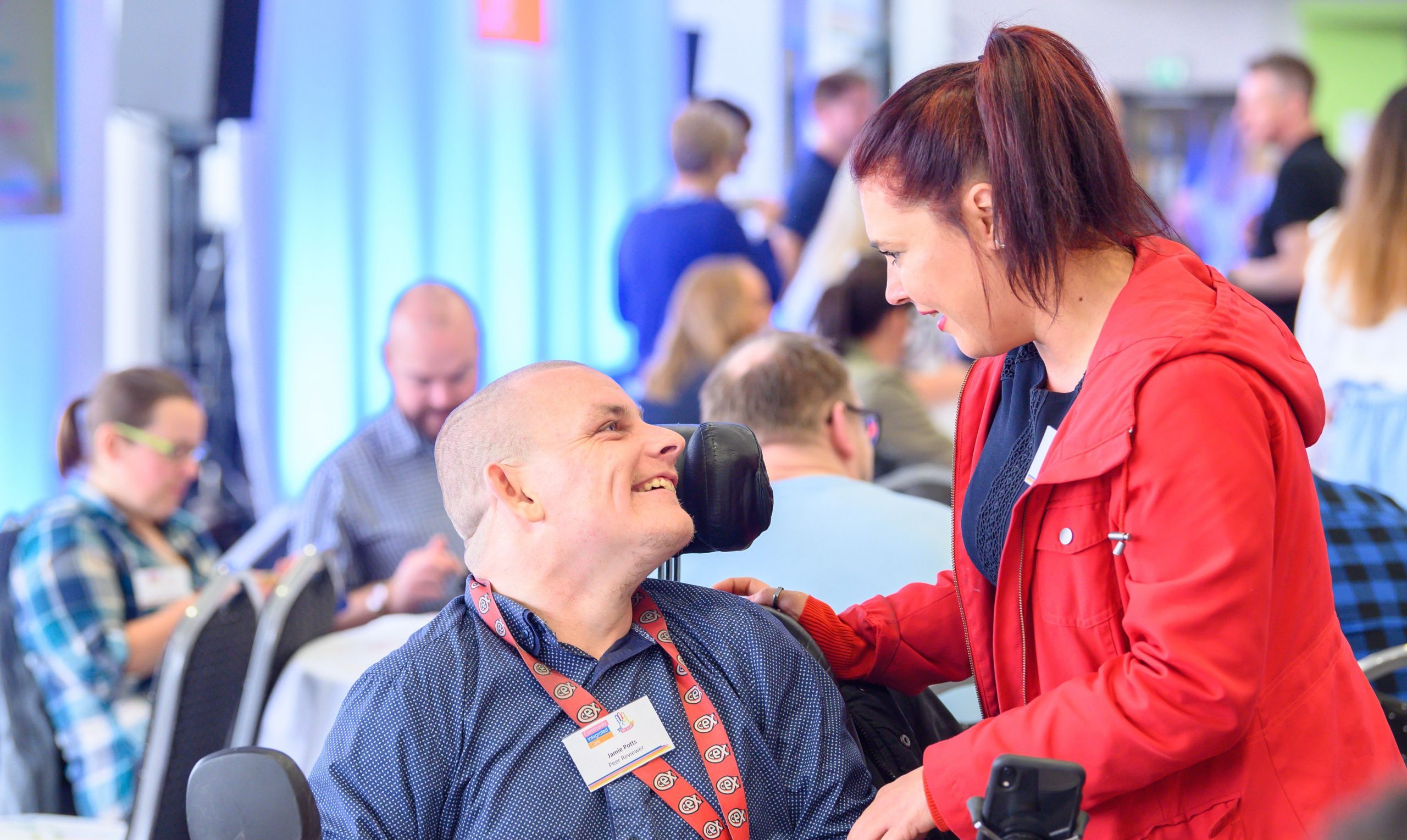 I'm thrilled to be part of an innovative charity
We are Community Integrated Care
Supporting people to live the best lives possible
Unfair To Care Report
We've launched Unfair To Care a landmark report revealing the extent of the social care pay gap. Watch the animation as we reveal that many frontline social care workers would receive up to 39% higher pay in equivalent roles in other public funded sectors.
Our impact
We're proud to be one of Britain's most successful social care charities. Learn more about who we are and makes us tick.
6,000
Dedicated colleagues supporting people to live their best lives possible
450
Services delivering support across England & Scotland
10,000,000
Hours of high quality care & support delivered each year