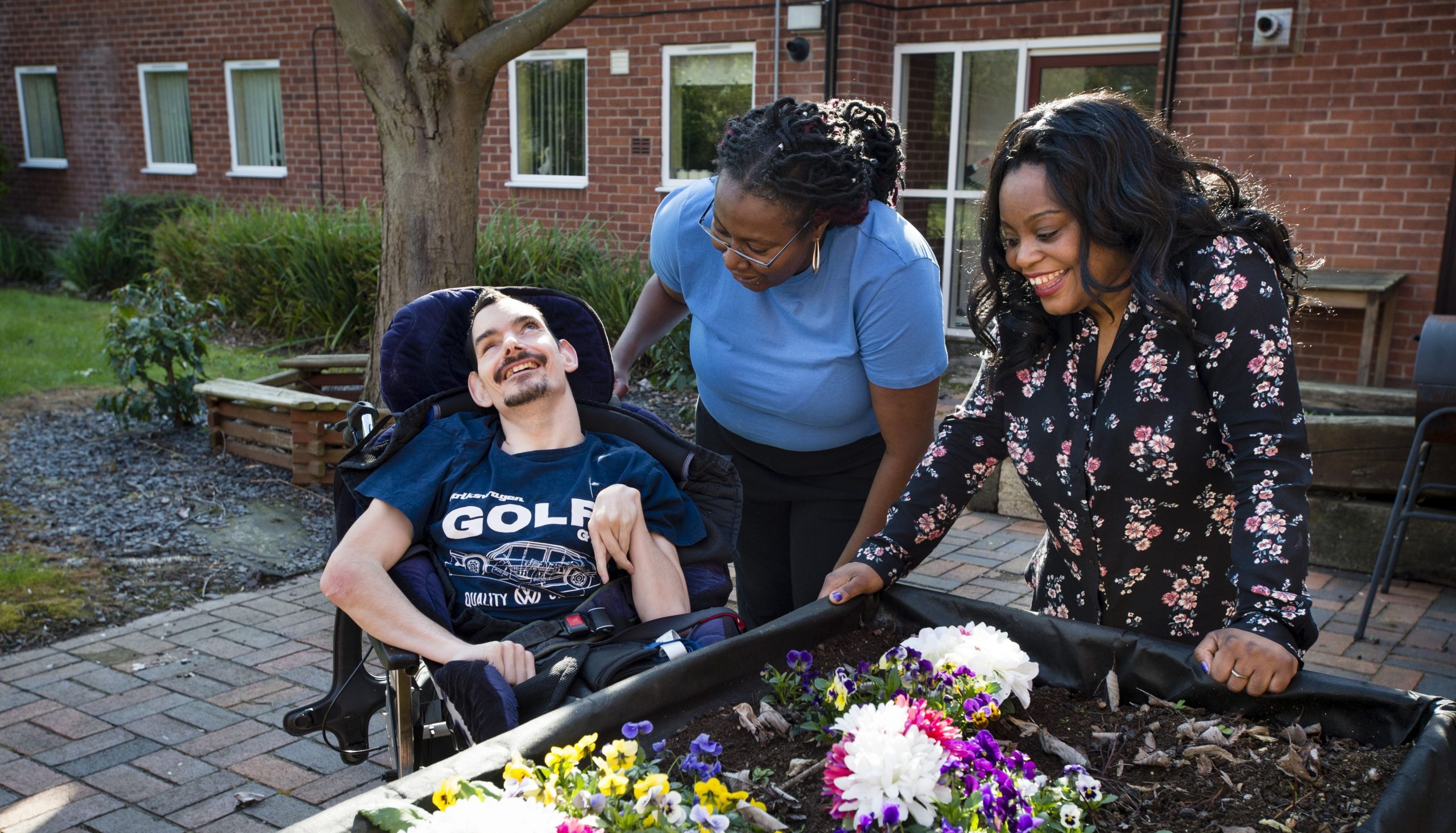 Registered Care Homes
Community Integrated Care's Registered Services are designed for adults with more complex health needs. In our Registered Care Homes, we provide people with all the care and support they need to live full, happy and independent lives.
Our Registered Care Homes support people with a wide range of needs, such as; learning difficulties, physical disabilities, mental health conditions, sensory impairments and autism.
Person-Centred Care
Like our Supported Living services, all our Registered Care Homes give people choice and control over the lives they lead. It's our priority to help people achieve their personal goals and aspirations through genuinely person-centred support.
We focus on really getting to know people – how they want to be supported, what they want to achieve in life and what's important to them – to offer personalised support as unique as they are.
To make this happen, our colleagues use specialist approaches to understand each person, including person-centred reviews and one-page profiles.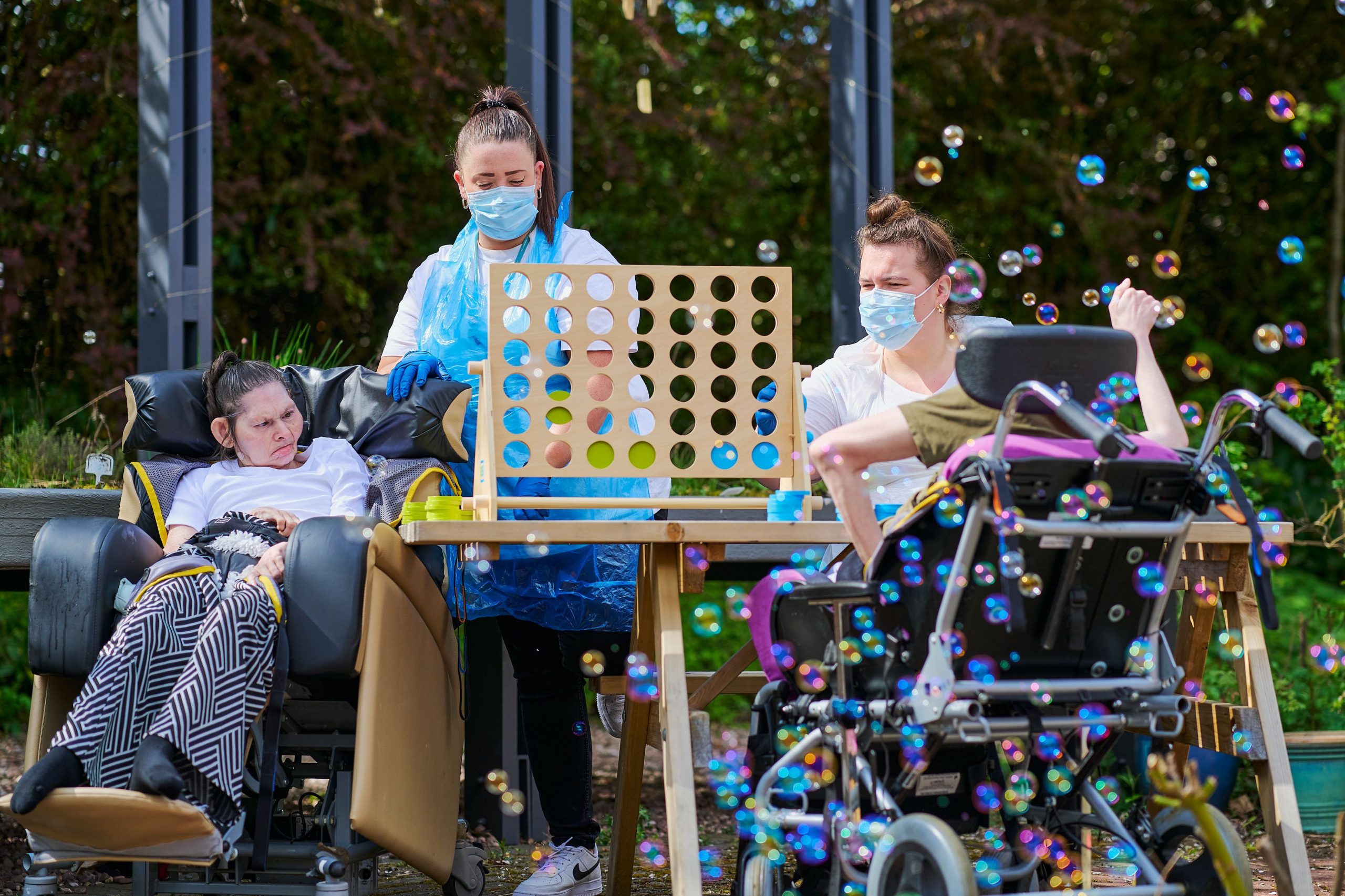 Reaching personal goals
Every person we support through Registered Services has their aspirations – and we work together to make them a reality. We collaborate with the people we support to develop an outcome-focused support plan to match personal goals, from learning new skills to being healthy, getting more involved in the community or staying connected with family and friends.
We also regularly host person-centred reviews with the people we support. Here, we work with the person and the important people in their lives to see what's working for them and what we can improve.
Creating a home
We've built thriving relations with housing providers to bring new services and give the people we support somewhere they're proud to call home. This commitment to high-quality accommodation is a feature across our Registered Services.
Award-winning care
Thanks to a track record in providing specialist care dating back more than 30 years, Community Integrated Care has long-standing expertise in Registered Services.
We championed Care in the Community and supported the first person with complex needs to leave a long-stay hospital and live independently.
In recent years, our specialist care homes have been recognised at the National Care Awards, National Learning Disability Awards and 3rd Sector Care Awards.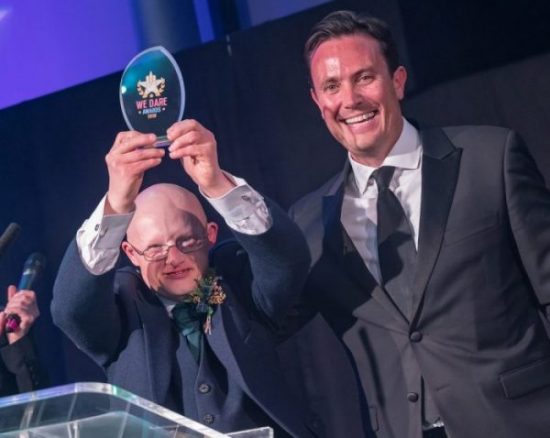 Find out more
Would you like more information about our Registered Care Homes? Please get in touch!