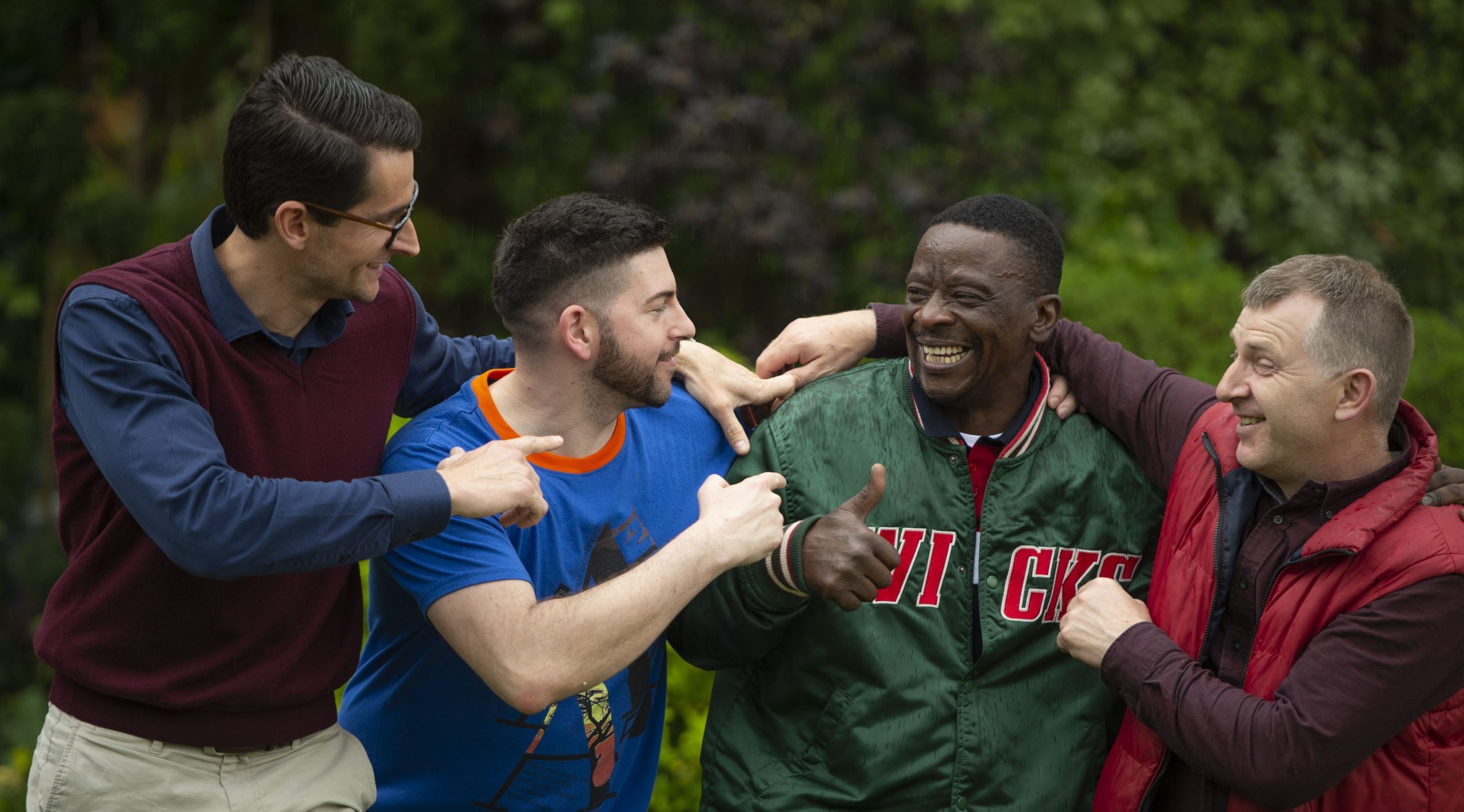 Our Vision & Values
Community Integrated Care exists to enable people to lead the Best Lives Possible. It's that simple.
Our Vision
From Scotland to England, we want to provide support based on the principles of choice, dignity and respect in the community. And that resonates in our vision of "Your Life, Your Choice".
Best Lives Possible
This film celebrates what makes our charity so special – the people we support, and the people who support them – and our unwavering dedication to delivering the Best Lives Possible every day.
How do we translate our vision into reality as a national social care charity?
These are the three strands of our brand promise that keep us on track across all of our services…
We're proud of our people, we care with passion, and we believe in potential.
These commitments underpin all of our actions, and we hope that they shine out from our people.
As we challenge the expectations and perceptions of the care sector, we strive to enrich the lives of the people we support, while continuing to build relationships with customers, colleagues and communities.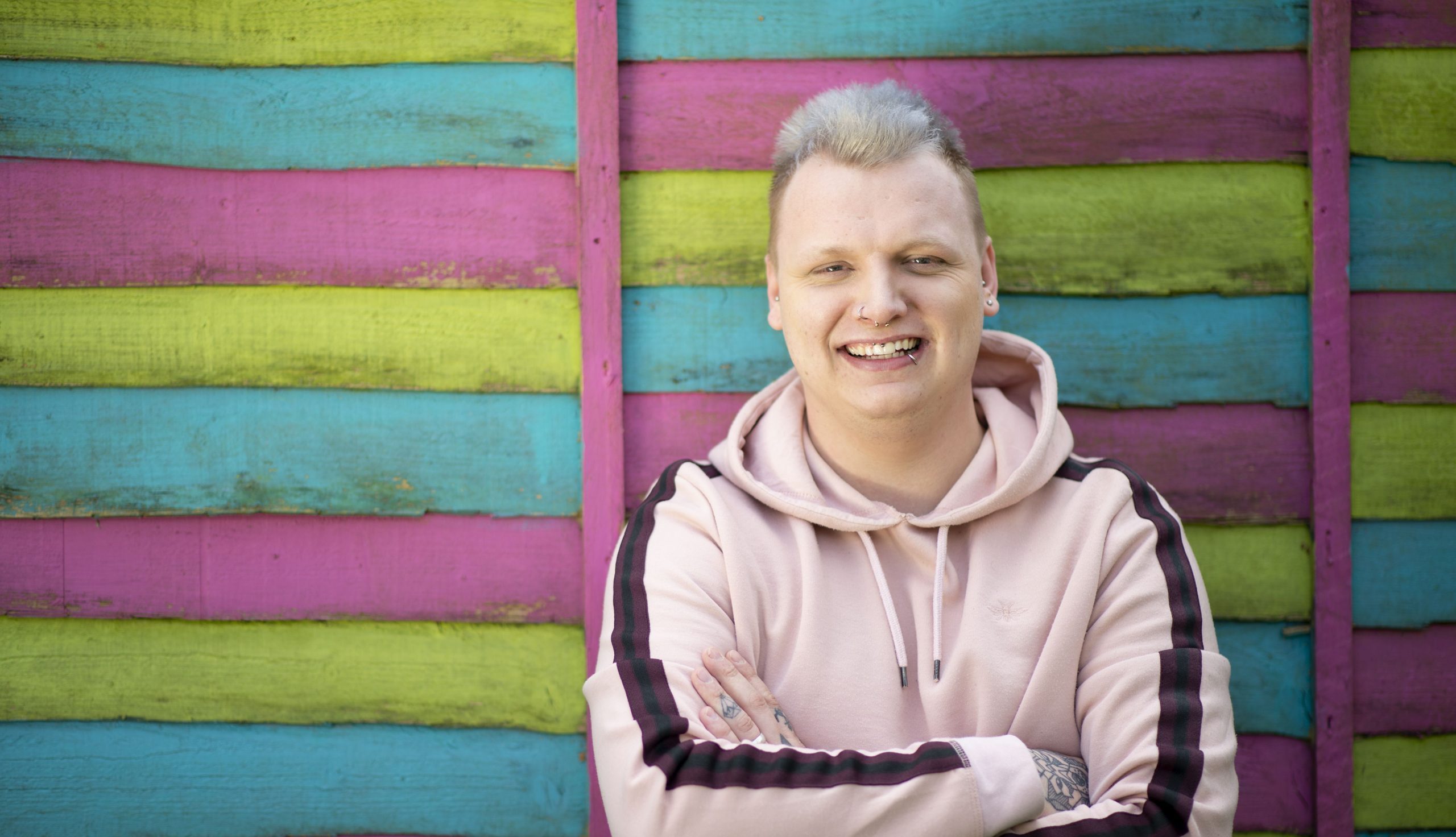 Find out more
Read our exciting new strategy as we continue to explore new ways to help people lead the best lives possible.