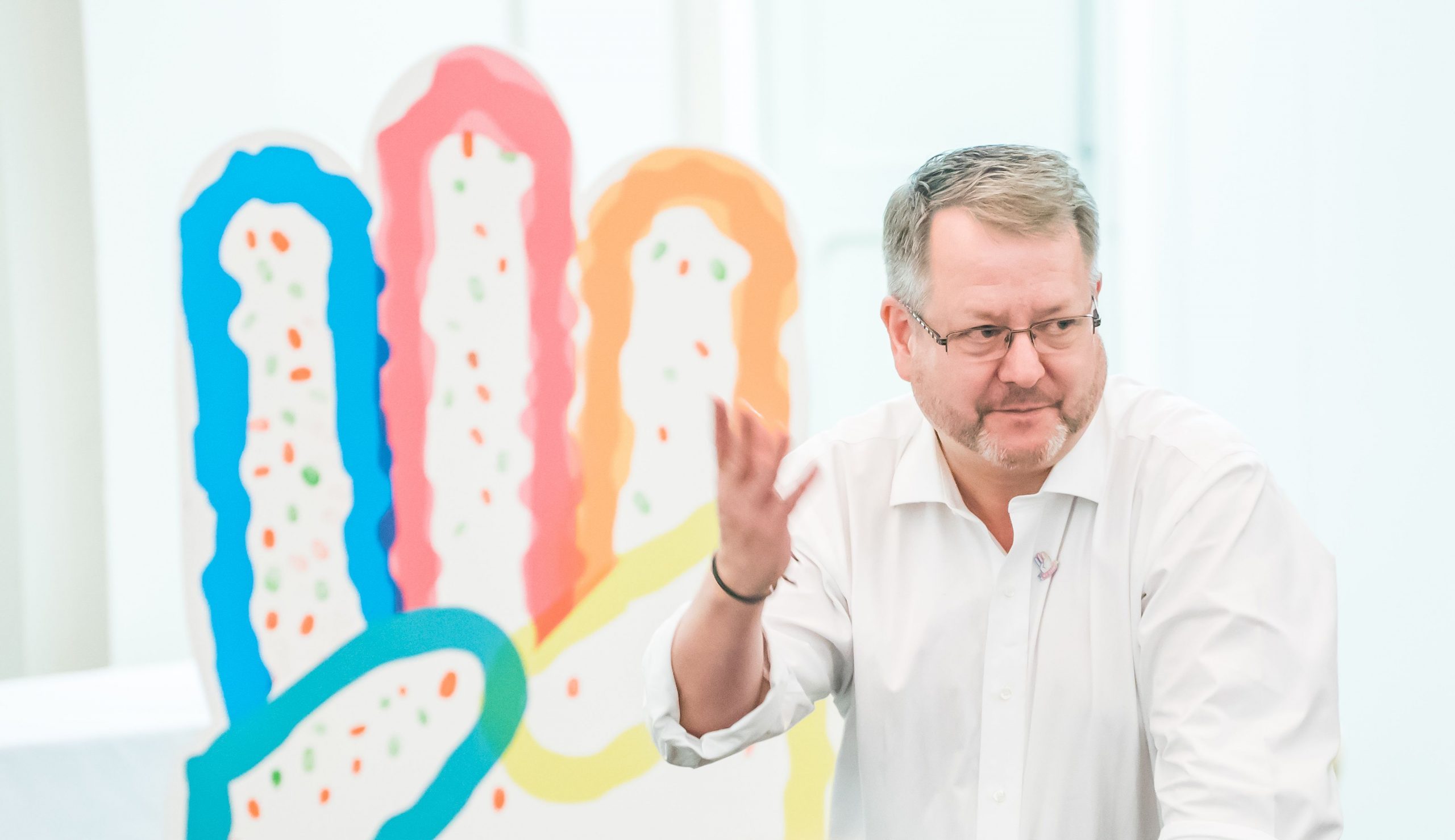 Our Strategy
In 2018, our charity introduced its ambitious five-year strategy, We Dare. The strategy aims to support organisational growth, increasing our annual income through a series of key strategic projects, so we can reach and change the lives of more people.
This greater growth, stability and success will make sure our charity has better financial performance, which will be directly re-invested into developing the highest quality care and support services, meeting unmet need in our communities in an era of reduced public spending, and better rewarding our workforce.
All of this demonstrates our commitment to The Power of Three – our ambition to transform the lives of the people we support, our colleagues and the communities we work in.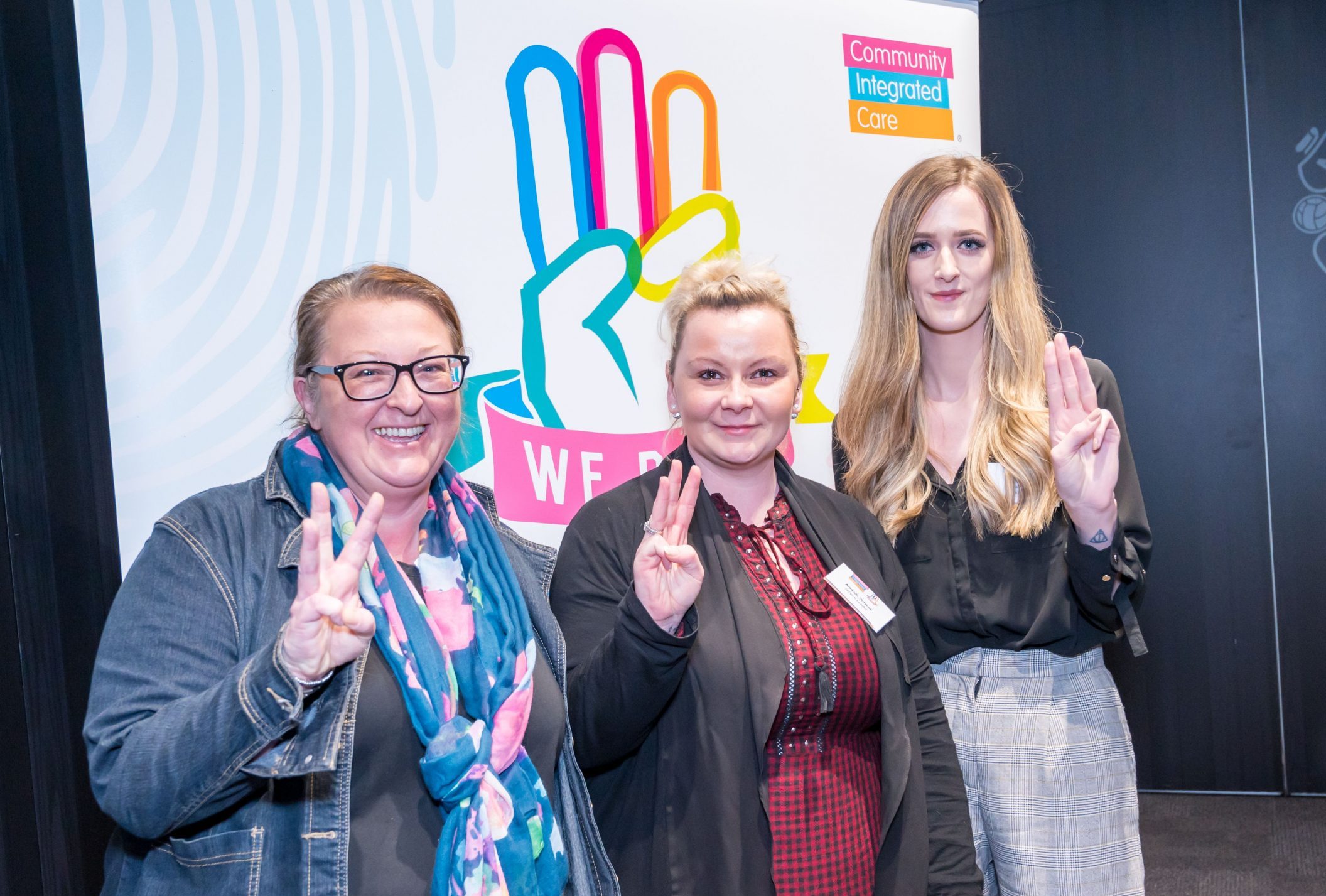 Charity of the Year
In 2019, our charity was recognised for the implementation of our We Dare strategy by the Charity Times Awards, collecting the prestigious 'Charity of the Year' accolade. Judges praised our charity for its bravery in 'disrupting the status quo' and acting 'as mavericks' in the social care sector.
You can find out more about our We Dare strategy by clicking here.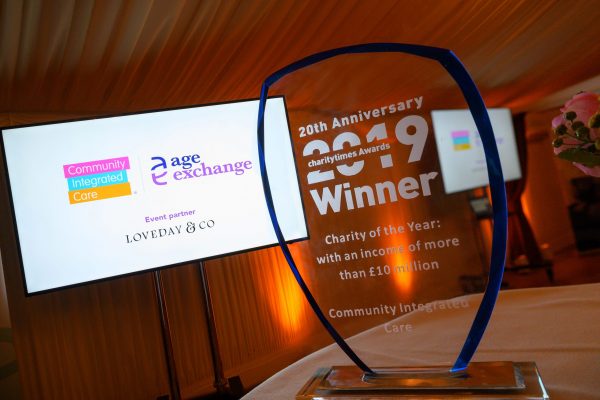 Coming soon!
Our brand new 2021 – 2026 Best Lives Possible Strategy is launching later this year!