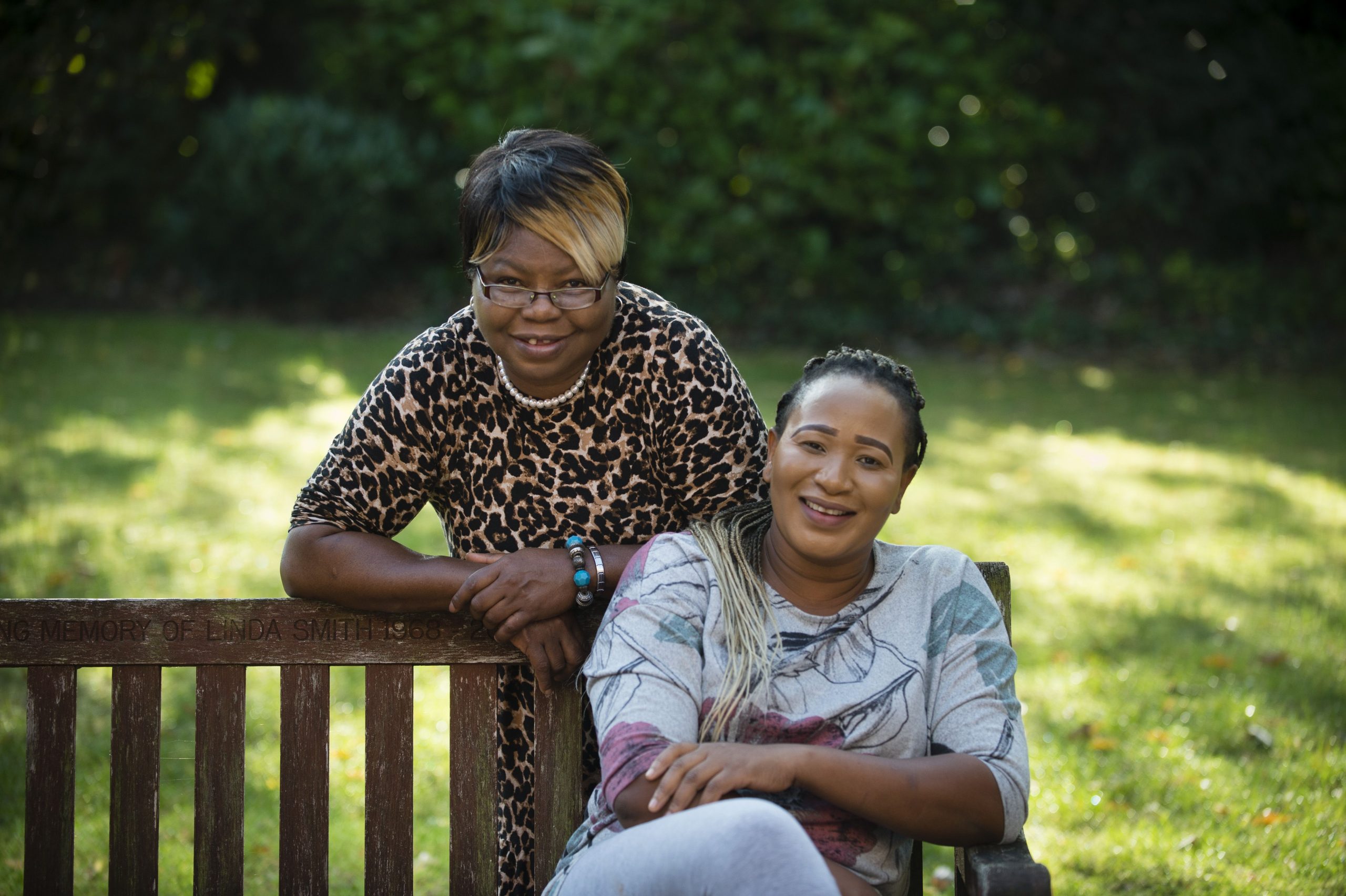 Work Here
At Community Integrated Care, we know that our success in providing award-winning social care is powered by our people. Our employees are at the heart of our charity. Are you looking for a career that is rewarding and fulfilling?
Working across England and Scotland, we support 2500 people and employ over 5000 dedicated colleagues who, through their skills, passion and experiences, support people to lead the best lives possible.
So why not join us? Interested in a career with Community Integrated Care? Visit www.WorkInCare.co.uk or call 0800 112 4843 and request a call back for more information.
We're recruiting Support Workers now!
We've launched our brand-new national recruitment campaign #WorkInCare where prospective employees can apply for a variety of roles in communities across the UK and receive our fantastic new rates of pay! - Watch to find out just how rewarding one of these careers can be.
Why work at Community Integrated Care?
We are exceptionally proud of the work we do, which is hugely rewarding and makes a real difference to people's lives. What sets us apart is the hard work, passion and commitment of our teams – that's why we can continue to deliver excellent care to the thousands of people we support.  So we promise to not just invest in our services, but in the people who make them happen, too.
Would you like to work in an award-winning, positive, ambitious organisation that helps people live their best possible lives? If the answer is yes, you're likely to get a lot out of joining our team!
Click here to find out more about our investment in our colleagues.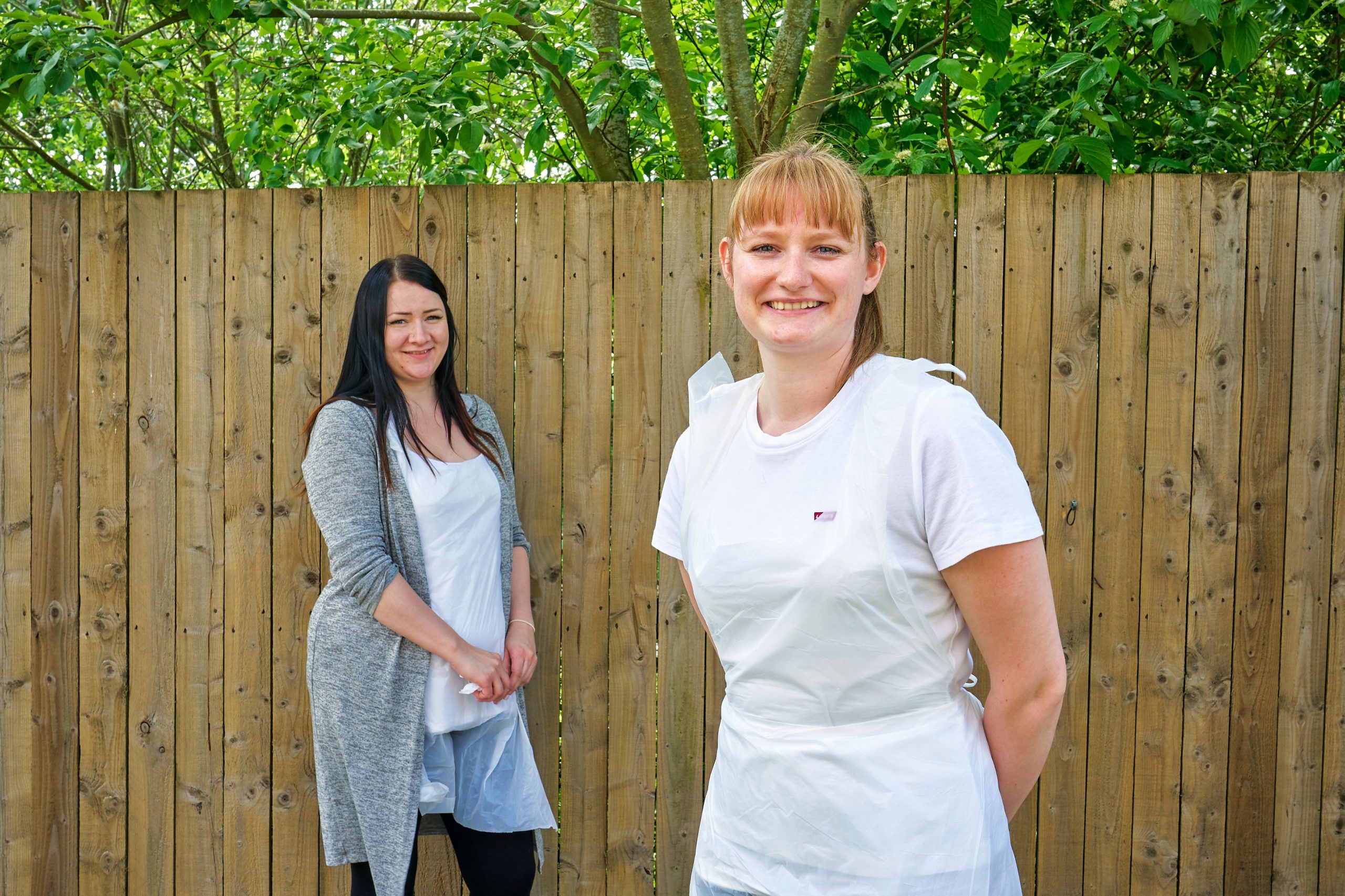 What types of roles do we offer?
We provide lots of different types of support and employ people with a wide range of skills to deliver them. If you're caring and compassionate, our frontline roles could be a good fit for you. There are plenty of organisational roles that help to make everything happen, too. 
Our main role categories are:
Support Workers and Nurses

Service Leaders, Team Leaders and Home Managers

Catering and Facilities colleagues

Head Office and Regional Support roles 

Leadership and Management
Please take a look at our Work In Care page to find out more – we have plenty of exciting career opportunities to explore.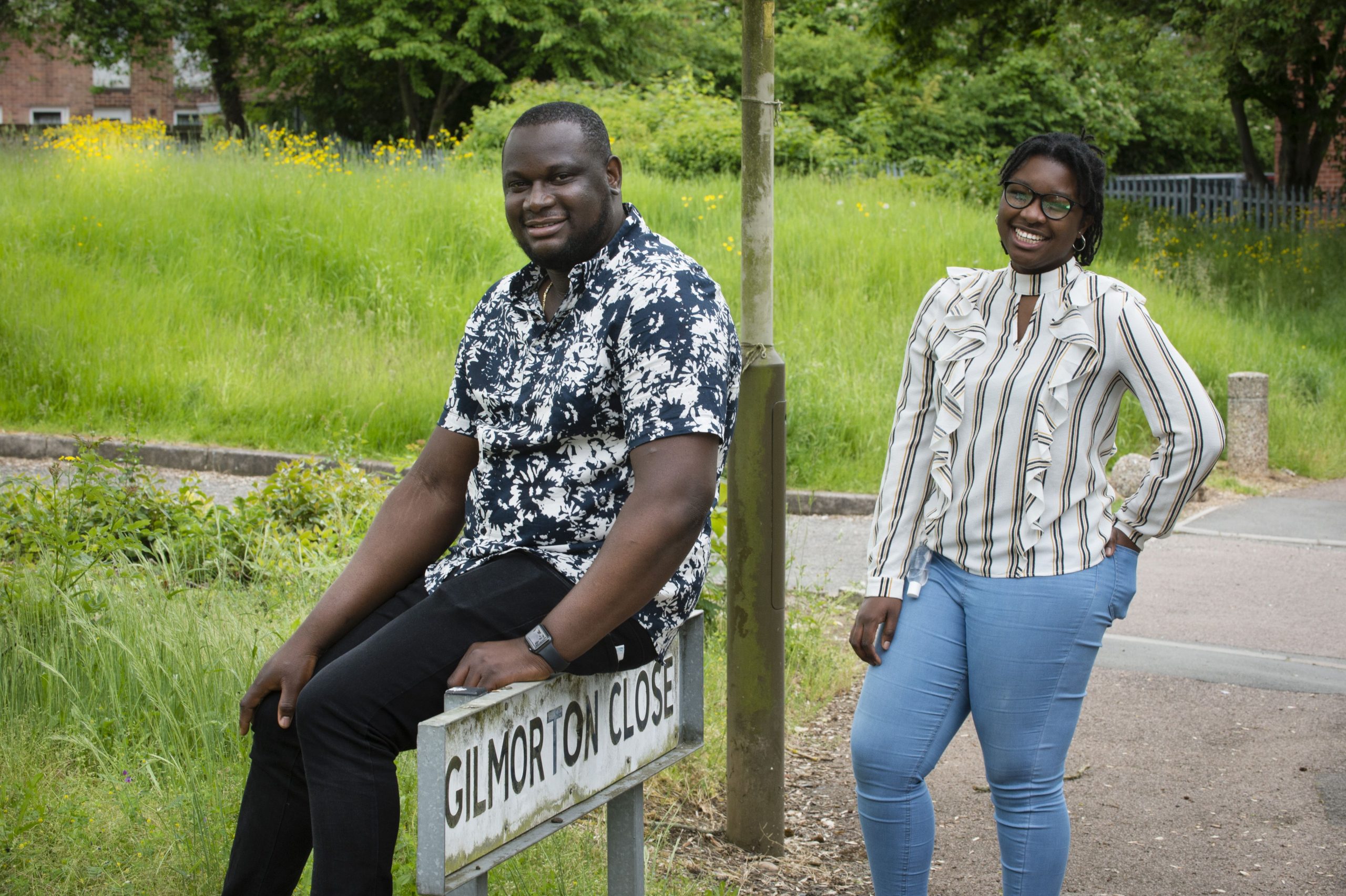 What benefits do we offer?
We have a wide range of rewards and benefits available to our colleagues, from an employee discount scheme, to a Wellbeing Fund to help our colleagues through tough times. We also offer the following:
Comprehensive induction and commitment to on going learning and development
Holiday purchase scheme (up to 5 days)
Contributory pension scheme
Retail discounts
Leisure savings
Holiday and travel discounts
Employee of the month scheme
We will also pay for your DBS
Find out more about our benefits here.
Do we sound like your kind of people?
Take a look at our latest vacancies on our dedicated careers website.