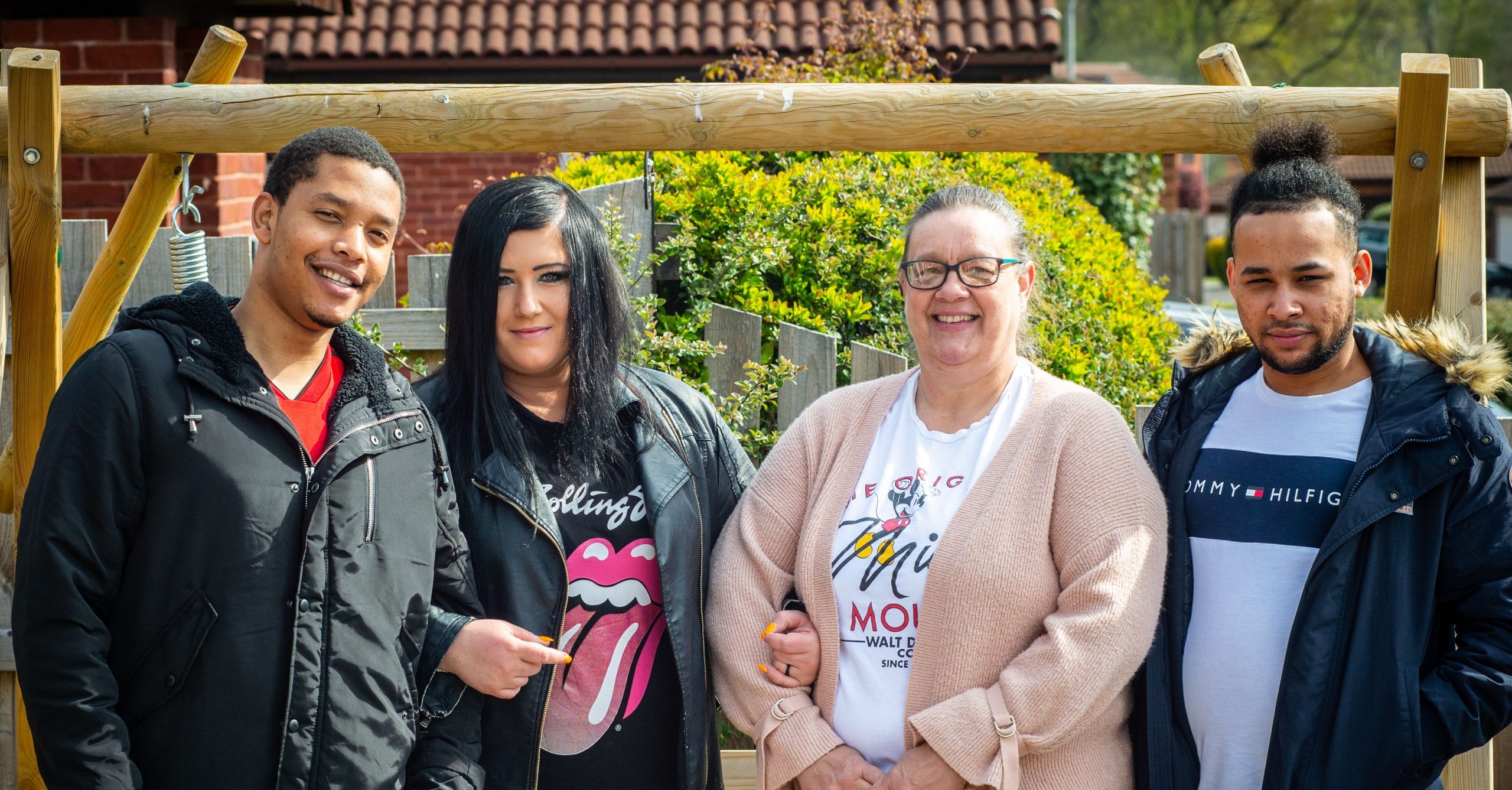 Citizenship
Citizenship – the feeling of identity, belonging and responsibility within the community – matters to all of us. We want to foster a sense of citizenship in every person we support. Read on to find out what that means to us.
A sense of purpose
Our approach encourages people to dream. We work to understand what's important to everyone we support, helping them think about their hopes, goals and ambitions for the future.
The practical, person-centred tools we use let people reflect on what success looks like to them. Together, we produce personal profiles and aspirational outcome plans on what people want to achieve, how to make it happen, and the ideal end result.
Freedom and independence
Empowering individuals to have the maximum choice and control over their lives and the support they receive is an important part of what we do. 
It works both ways. The people we support can also shape our charity's organisational strategy, policy and procedures through our Quality Advisors. These 'experts through experience' help others to make the most of their citizenship rights. 
What does this look like in practice? An example is our Quality Advisors' initiative to support people with care needs to take part in local and national elections. The award-winning publication is full of tips for support teams, friends and family on how to support people to vote.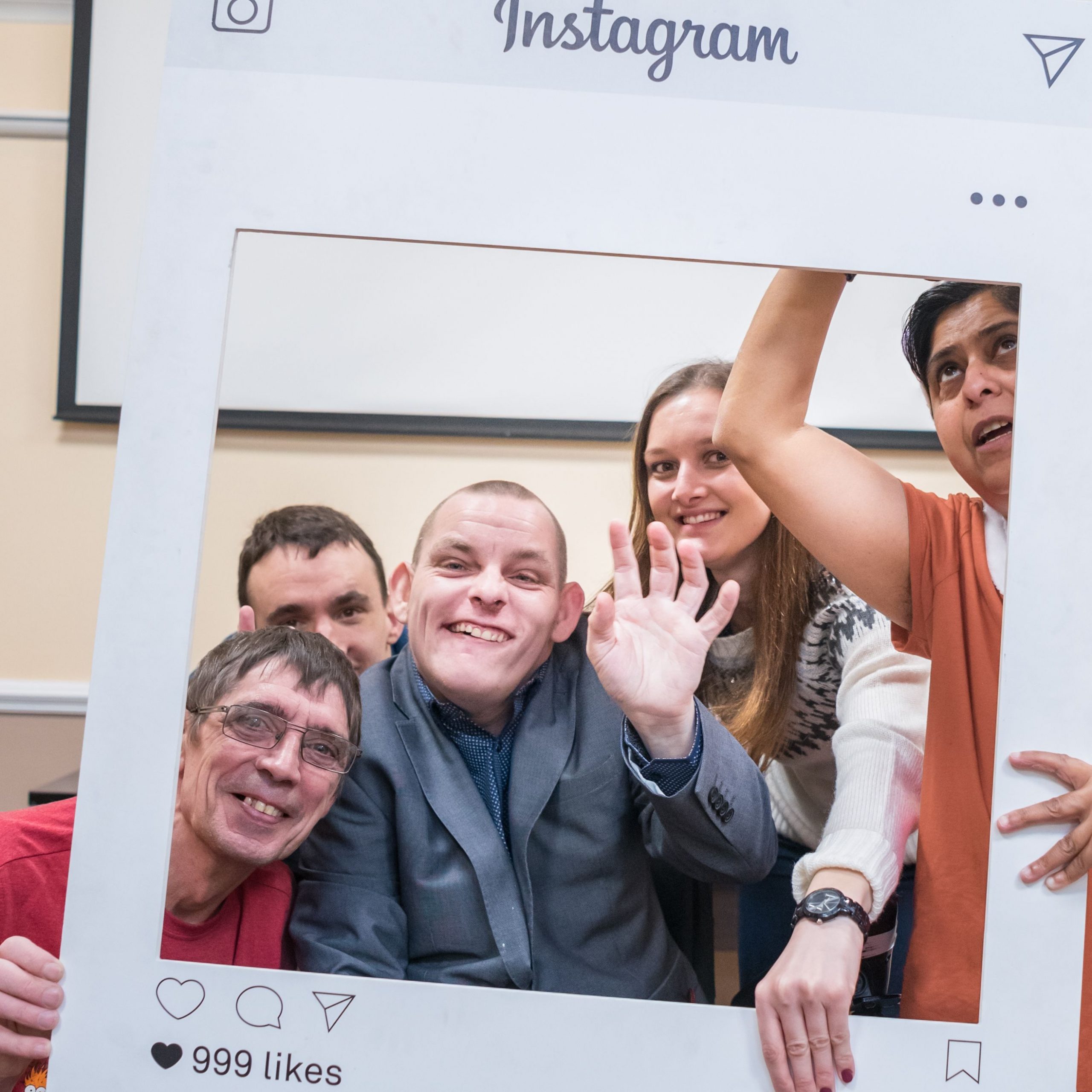 Making money work
We help individuals to make their budget go as far as possible. That means ensuring people are able to make informed choices about how they spend their money. 
Accessible savings planners and apps are all part of the approach. Following feedback, we've introduced personal money cards, too, improving control for people we support with Appointeeships.
Having a say
Our Active Support approach lets people make the most of their skills, resilience and independence.
Individuals have a real say in choosing who supports them. This might involve listing what people want in someone who provides care, coming up with interview exercises and questions, sitting on interview panels or holding 'meet and greets' with candidates.
Equipped for life
We want the people we support to explore their strengths and talents and understand how they can create positive change, both for themselves and for others in their local community.
Meaningful connections
Working alongside individuals to maintain valued relationships and identify and achieve goals such as making new friends or finding a partner is a rewarding part of what we do.

We help the people we support to develop practical skills such as confidence-building and roleplaying social interactions. We signpost accessible sex and relationship services – all vital to happy, healthy connections.
Health matters
Community Integrated Care's teams help keep health matters on track. We make sure the people we work with are in control of their health and supported to access mainstream and specialist services.

As well as keeping an eye on annual health checks, regular check-ups and screening empowering, we help people make informed choices about their diet, lifestyle, exercise and smoking.