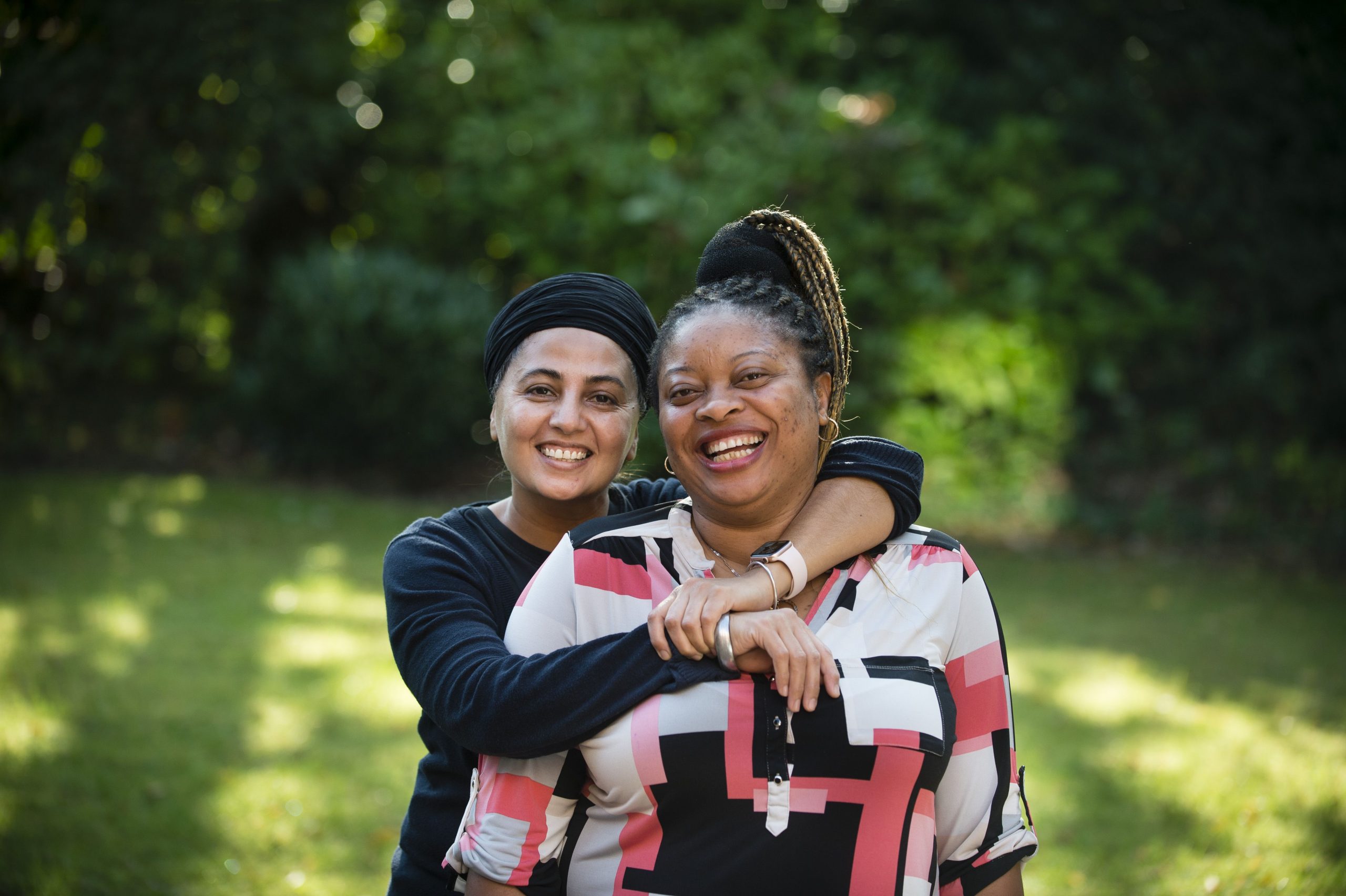 Colleague Benefits
Our Commitment to Supporting You
We understand that the increased cost of living is having an impact on our people, and we're committed to doing all we can to help. We've worked closely with colleagues across the organisation to develop a package of new and enhanced benefits to make your money go further and to support anyone facing significant financial difficulties.
A Helping Hand with Finances
Whether you're looking for money-saving advice, guidance on budgeting or ways to manage loans, bills and mortgages, we've introduced our Making Your Money Go Further guide – packed full of top tips and links to external resources to offer you financial support at every stage.
Access our Making Your Money Go Further guide here.
What benefits are available to you:
Vivup
Vivup has now replaced You Benefit (also known as the Hapi App) to provide great savings on everything from groceries to home electronics. Colleagues can access an array of money-saving digital vouchers on the go, 24/7 via a smartphone.
Search 'Vivup' in your your Community Integrated Care inbox for an email from them inviting you to register. You just need to click the registration confirmation link to start enjoying the benefits.
Can't find that email? You should register for Vivup by visiting: www.vivup.co.uk/users/sign_up.
Once you've registered, you can download the app to an IOS or Android device by searching for 'Vivup' in your phone's App Store.
If you're experiencing any issues in registering and accessing Vivup, contact their customer service team on:
Phone: 01252 784540
Opening times:
Mon-Fri, 8am-6pm for phone, email and live chat
Sat-Sun, 10am-2pm for email and live chat only
Please note Vivup is closed on bank holidays
Blue Light Card Membership
You can now apply for a Blue Light Card which provides access to various retail, leisure, and hospitality discounts, and be fully reimbursed for the full cost of a two-year membership by emailing your registration confirmation to payroll@c-i-c.co.uk.
Salary Finance
Salary Finance, provides a suite of benefits to help improve your financial health, including affordable loans and financial education.
They have now launched a brand-new product called Advance, which is designed to help avoid high-cost debt, such as overdrafts, pay-day loans and credit cards, by giving you access to some of your earned money before payday. You can do this up-to 3 times a month.
If you are experiencing any issues with accessing this new Advance benefit, please contact ColleagueBenefits@c-i-c.co.uk directly.
Important: The "Advance" product is not a regulated lending product. This is an option, not a recommendation. Community Integrated Care does not benefit from offering this service and all your communications will be with Salary Finance. Loan applications will be assessed to ensure the loan is appropriate and affordable for you. "Learn" content is for guidance and educational purposes only and is generic in nature. Salary Finance does not offer regulated financial advice. Please seek independent financial advice.
Wellbeing Fund 
Our Wellbeing Fund is still available to any colleagues who find themselves facing significant financial difficulties.
You can chat to your Regional People Team for more information about this.
Spectrum Life
Spectrum Life has replaced Workplace Options as our new Employee Assistance Programme.
Spectrum Life provides all the same confidential support benefits of Workplace Options, with the added bonus of enhanced digital support, more online seminars and guidance, and additional communications channels for support including WhatsApp and video counselling.
Anyone currently accessing counselling through Workplace Options can continue with this programme of support.
If you haven't already, you can register for Spectrum Life using the link below.
Once you've registered, you can download the app to an IOS or Android device by searching for 'Spectrum.Life' in your phone's App Store.
These benefits provide a whole host of financial and lifestyle services and offers – to support you to live the best lives possible.
Everymind At Work
Our Everymind at Work App is another great free wellbeing support tool available to all colleagues. The App is available 24/7 and offers a range of practical and proactive support on a variety of mental health and lifestyle topics.
To access the app, all you need to do is:
1.     Download the app by searching 'Everymind' on your App Store
2.     Sign up using your company ID and work email
3.     Verify your email to start exploring content and support tailored to you

More Information
If you have any difficulty accessing any of our benefits or need additional support, please email ColleagueBenefits@c-I-c.co.uk
You can also access a whole host of resources from our external providers on Click. Just search for the provider you're looking for, or view our Wellbeing Resources 2023 document.
Tell us what you think
We really value your feedback and suggestions on ways we can enhance our support to colleagues – if you have any thoughts you'd like to share, please email ColleagueBenefits@c-i-c.co.uk
Please note: Bank colleagues are not eligible to receive these benefits. 
Important information: To enable you to access benefits with Salary Finance and Vivup, we must share some of your personal data with these providers.  If you wish for your data not to be shared or would like more information on this, please contact ColleagueBenefits@c-i-c.co.uk. If you do choose to opt out you will be able to opt back in to access these benefits at any time.