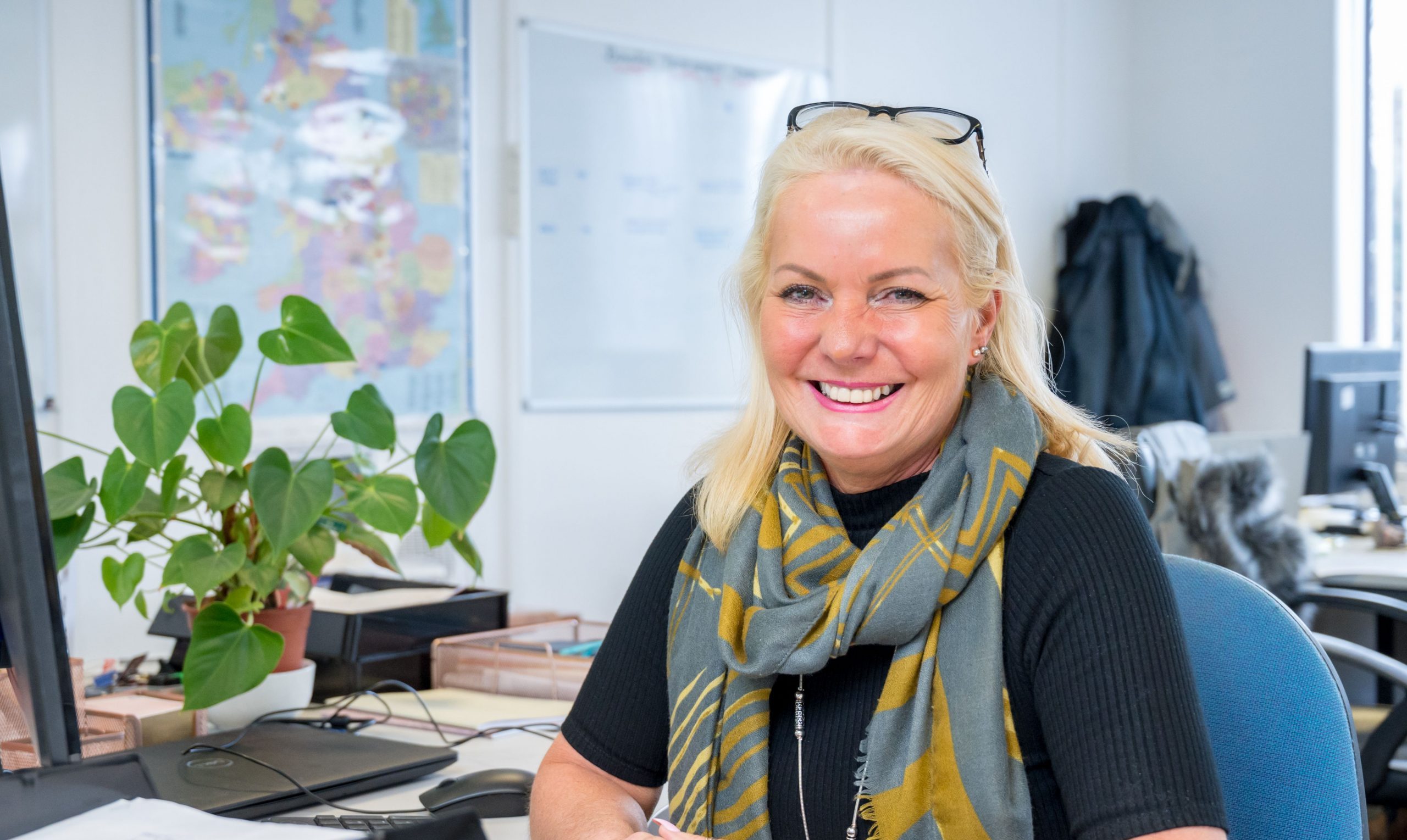 General Enquiry
You can use the following form to get in touch with us.
We'll make sure your enquiry is sent to the right member of our team and that someone will get back to you as soon as possible. All enquiries will be treated in confidence.
Please note this inbox is monitored Monday to Friday between 8am – 6pm.
Is there anything else we can help you with ?