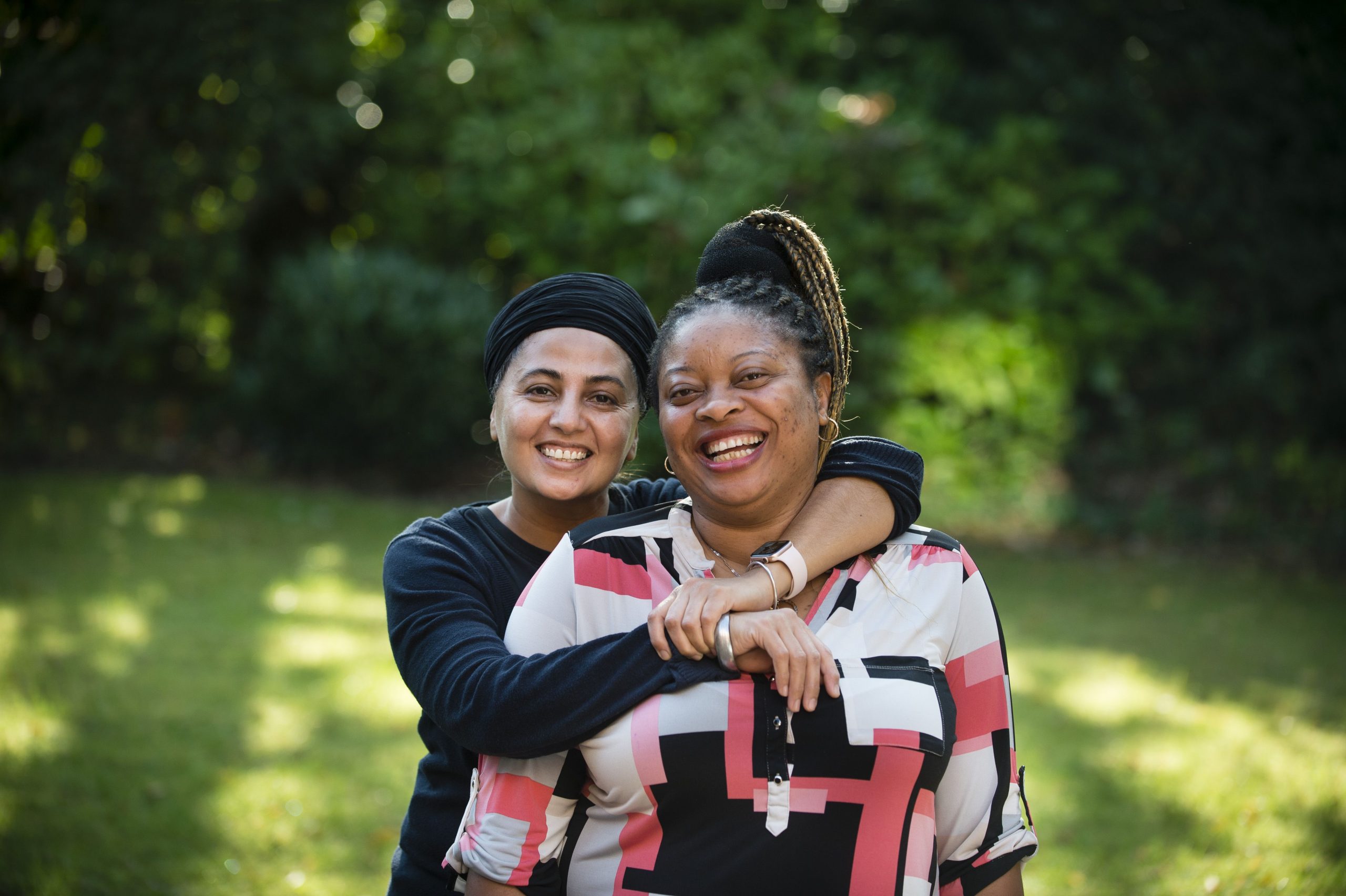 We Miss You!
Have you worked at Community Integrated Care in the past? Would you consider rejoining us? Right now is an exciting time to be part of our charity as we continue to significantly invest in colleague reward and wellbeing.
What we offer:
• Industry leading rates of pay – starting at £10 per hour in England and £11 per hour in Scotland
• Flexible working patterns
• Training and development opportunities
• A wide range of employee benefits and discounts
Our door is always open! Please fill in the form and we'll get back to you soon about our available roles in your area.
We've been really busy over the past few years and you may have missed some our important milestones while you've been away:
• We've made two huge investments in our colleagues, in October 2021 and March 2022, totalling £8million. This was invested into employee pay, reward and wellbeing taking our pay rates above the voluntary Real Living Wage as recommended by the Living Wage Foundation.
• In 2022 we launched our brand new strategy, Best Lives Possible and recently marked this alongside our charity's 34th birthday, celebrating with our Best Day Possible festival.
• In June 2021, we launched Unfair To Care, a ground-breaking report on the social care workforce crisis providing evidence that frontline carers receive an unjust deal in comparison to other public funded industries.