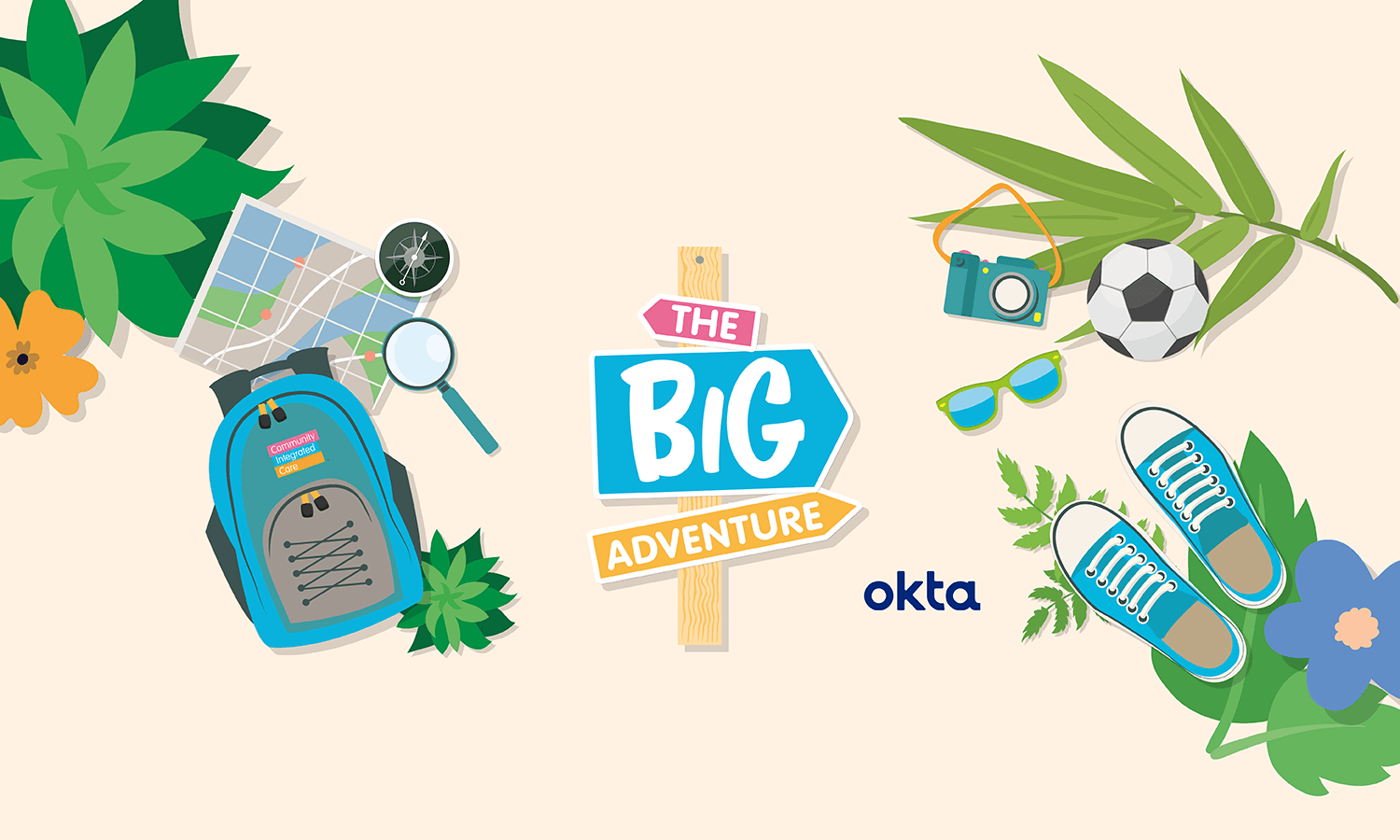 The Big Adventure
The Big Adventure is a four-week challenge for every service to explore new opportunities with the people they support. It begins on Monday 7th August. 
Each community has something special to offer the people we support; exciting events and unique experiences, inclusive programmes and accessible places, brilliant partner organisations and life-changing opportunities.
The Big Adventure is about celebrating the passions of the people we support and empowering them to follow their dreams with a sense of exploration and discovery.
Every community has tons on offer and there is so much available at our fingertips. The Big Adventure unlocks the opportunity to go on an adventure together, to be explorers and to boldly embrace the world like never before.
How the Big Adventure works:
Enjoy an exciting new adventure every week, for four weeks, starting on Monday 7th August
Using the power of online searches, find exciting new experiences 
Share your adventure to win £100s worth of prizes for your service
Build on these experiences to make a lasting impact and promote the Best Lives Possible
Discover more by clicking the links below.