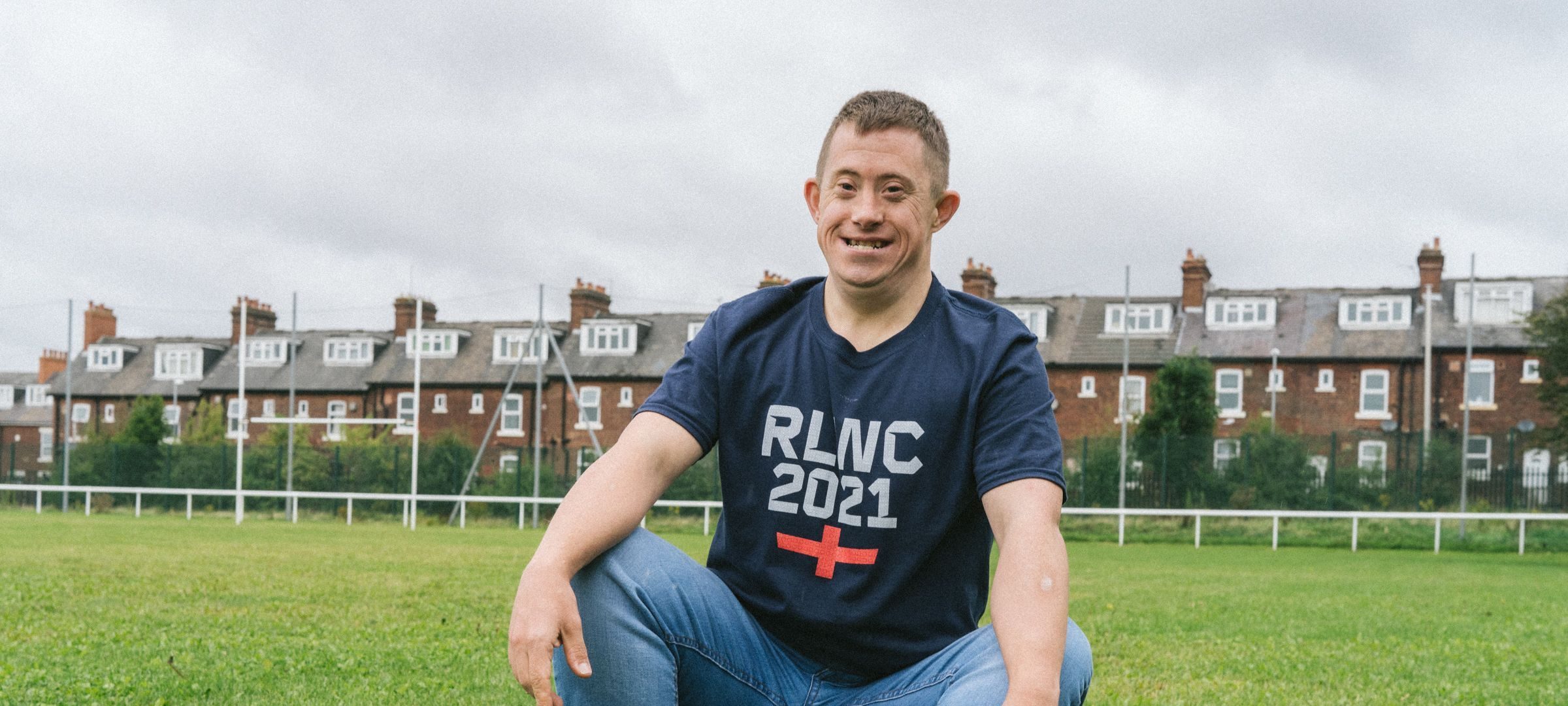 Find Support
We're proud to provide a wide range of support across England and Scotland. Please use the following form to contact us with enquiries about the support we can offer.
This inbox is monitored Monday – Friday between 8am-6pm.
"*" indicates required fields
Is there anything else we can help you with ?