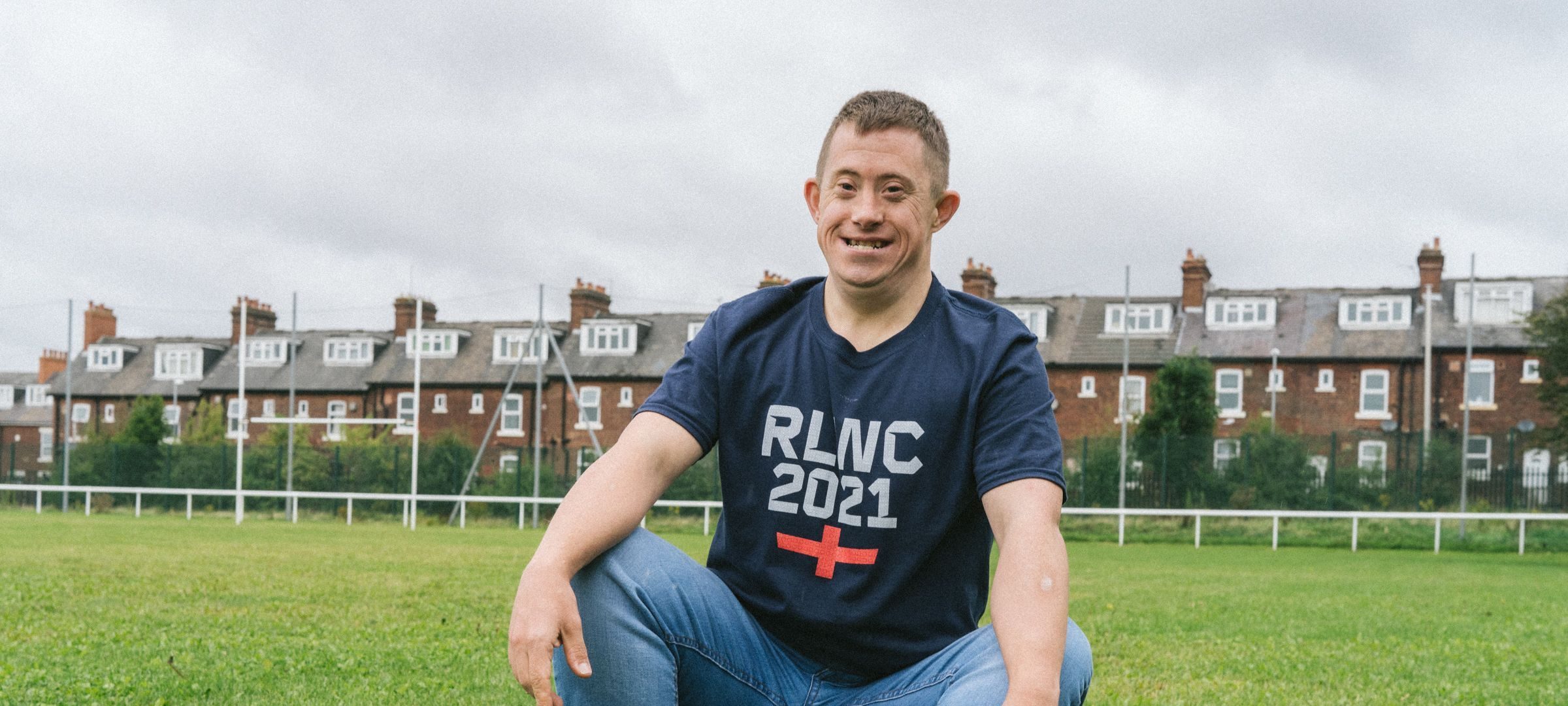 Find Support
We're proud to provide a wide range of support across England and Scotland. Please use the following form to contact us with enquiries about the support we can offer.
Please note this inbox is monitored Monday to Friday between 8am – 6pm.
Is there anything else we can help you with ?