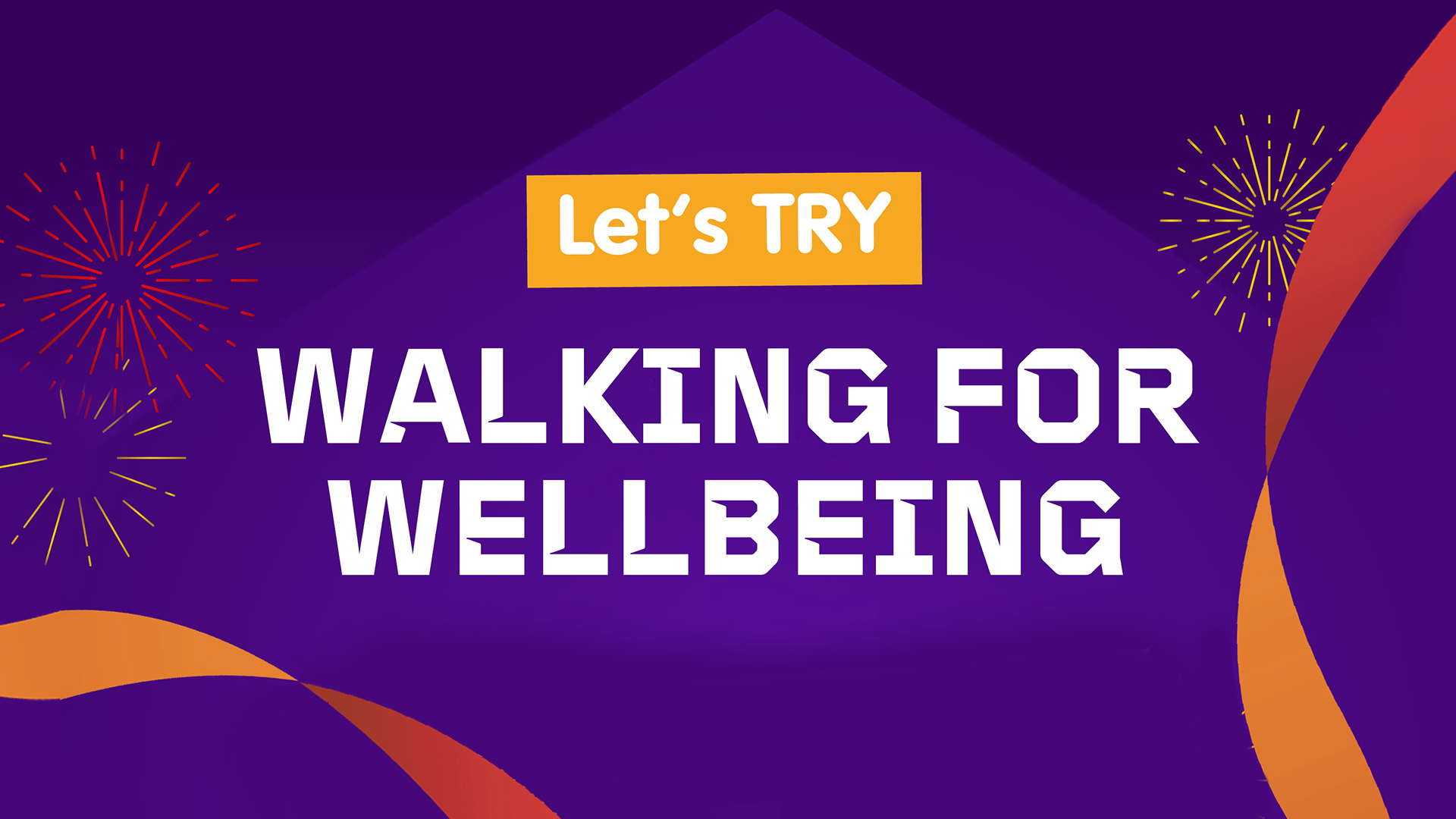 Walking For Wellbeing Toolkit
Welcome to our Walking for Wellbeing Toolkit!
Created in collaboration with the Rugby League World Cup 2021 and Sport England, our free toolkit provides guidance on creating special Walking for Wellbeing groups and achieving a healthier and happier lifestyle.
Inside the guide, you'll find:
• Ways to register your walking group and plan goals
• Top tips and progress trackers
• Monthly wellbeing challenges, with fun facts and activities to do whilst out on your walks
Please enter your details to download the toolkit.
"(Required)" indicates required fields