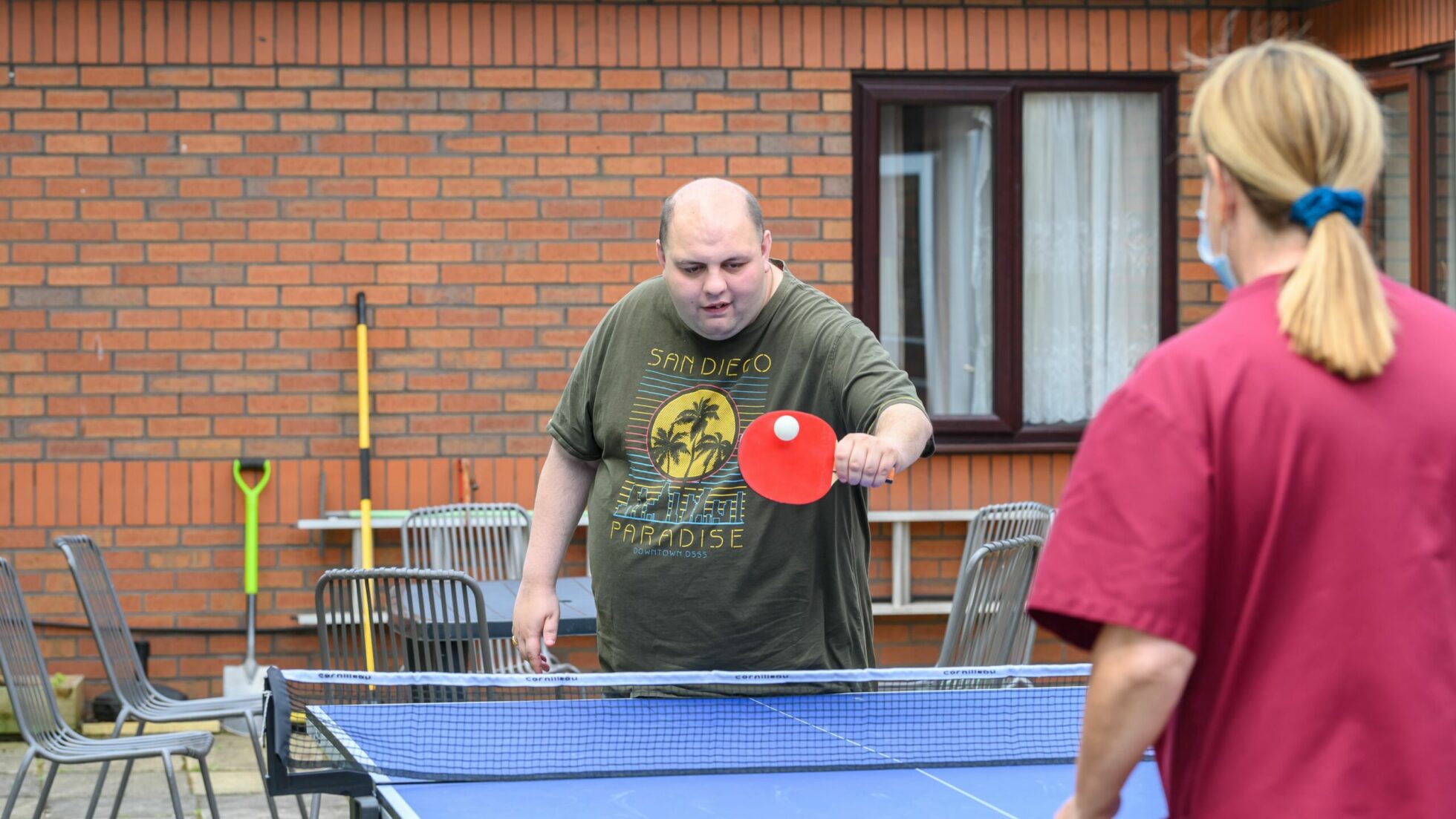 Table Tennis In Social Care
Community Integrated Care, as one of Britain's biggest social care charities, has led a significant assessment of table tennis in the care sector, working in partnership with Table Tennis England. Our report demonstrates the incredible impact that the sport can have across social care settings in promoting accessible activity, social connection and friendships.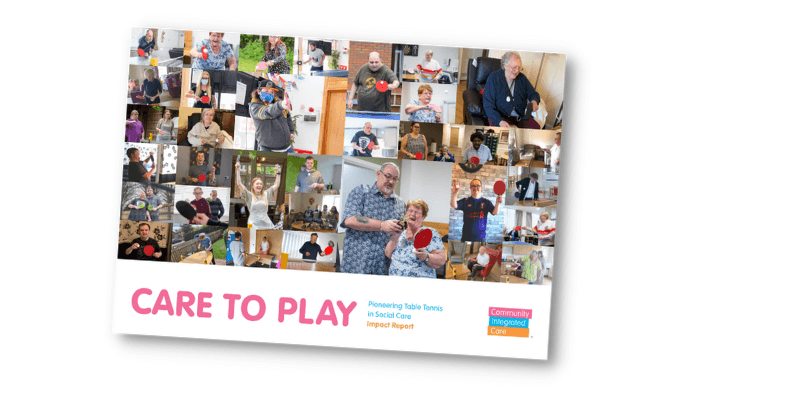 Background
The report finds that table tennis offers a uniquely inclusive platform for physical activity, with significant adaptability for people who have complex physical and learning disabilities. The charity has seen that table tennis can be used in many innovative ways to enhance support – including being effectively used with talking therapies in mental health services. Importantly, it highlights the fun and excitement that it can bring to care services, as a low cost and low-complexity sport – helping to combat isolation, form friendships and promote a positive culture.
Community Integrated Care has utilised table tennis in many services – from specialist dementia care services, to community projects for people who have learning disabilities – since 2018.
In June 2020, as Covid-19 brought lockdown to the UK, it innovatively identified that table tennis could maintain physical activity in care homes, as a socially distanced sport. The charity and Table Tennis England formed a strategic partnership to introduce the sport across its services and assess its impact.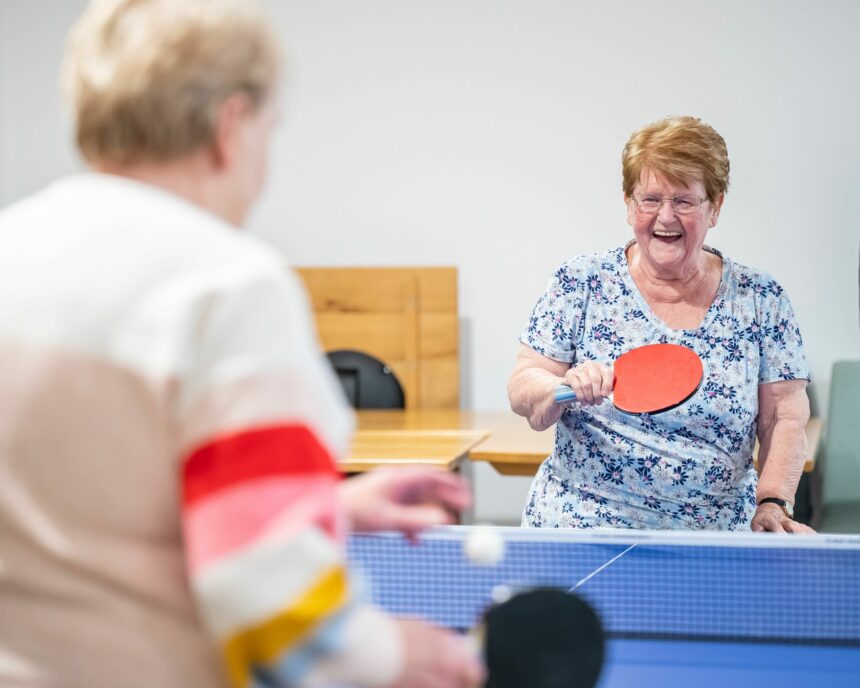 Sport is a universal pleasure that enables people to find friendships and enjoy meaningful connection
There is nobody else doing the things we do in sport, and it's something to be really very proud of
Table tennis is fun. I like playing games outside. I like to play with my friends
We definitely need to continue to get the benefits of table tennis out there, and that is where the hubs initiative will come into play and have a huge impact.
This was a fantastic way to strengthen our relationships within our communities, whilst making sure people had company and someone checking in.
A successful programme
This programme saw more than 200 of Community Integrated Care's services receive table tennis starter packs, enabling thousands of people to remain active during the pandemic. This initial effort has since been furthered as the programme has evolved, with the charity creating table tennis hubs in 27 of its larger services, benefiting almost 1500 people, and creating a number of bespoke activity clubs.
With such an expansive programme, Community Integrated Care has explored the benefits of table tennis across a comprehensive range of client groups – including people with learning disabilities, autism, mental health concerns, dementia, acquired brain injuries, and other complex needs. These collectively represent a true cross-section of the social care sector in England, enabling first-of-its-kind insights into the application of the sport in social care.
The delivery of this programme was enabled by Community Integrated Care's creation of www.CareToPlay.co.uk. This unique training guide to promoting table tennis in social care, which uses short and engaging videos, meant that its workforce was capable of effectively delivering the activity. This resource was made freely available to the public and care sector and has since been adopted by several other care and NHS organisations.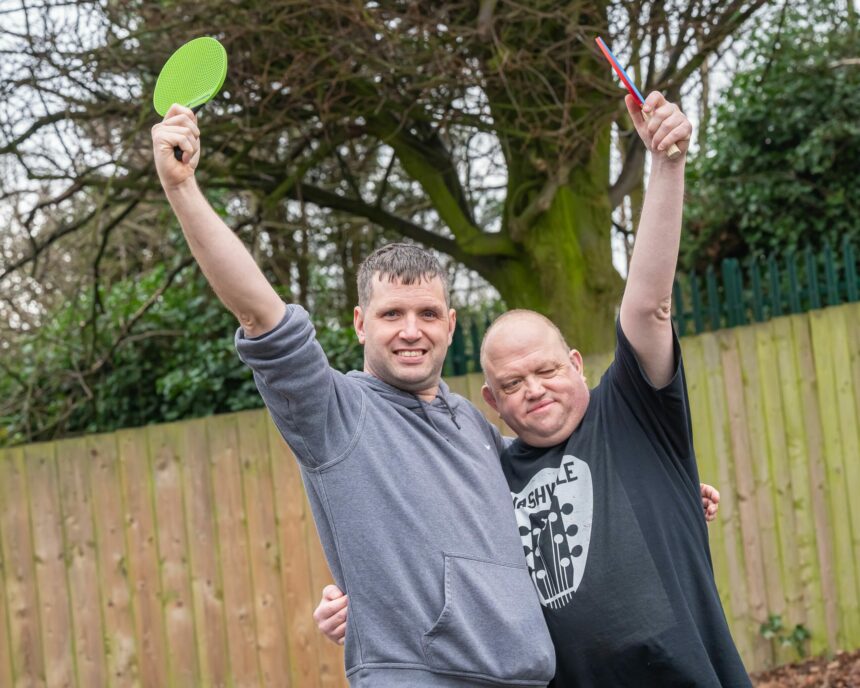 Get in touch
To find out more about partnering with Community Integrated Care, please get in touch!