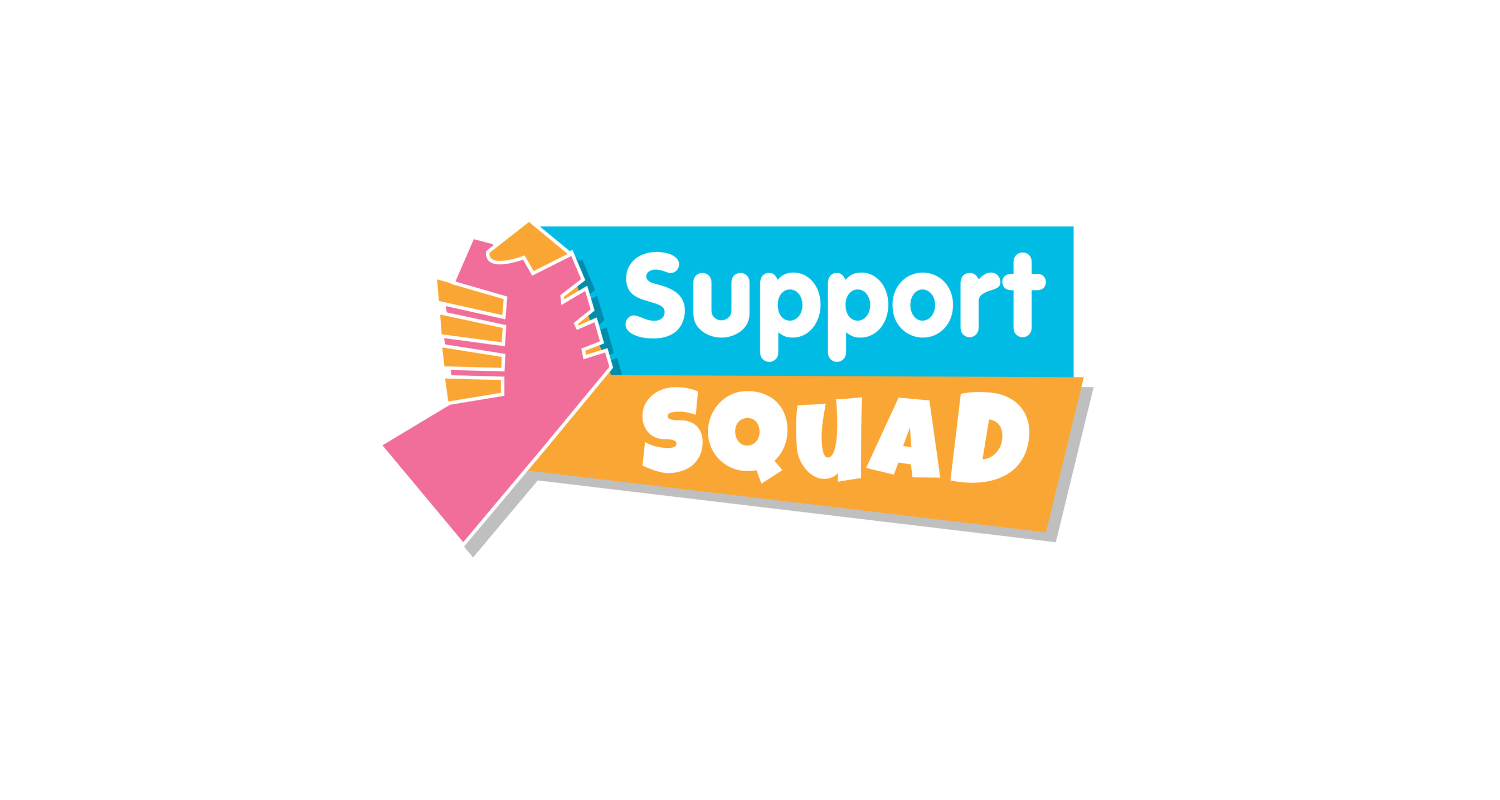 Job Advert: Experts by Experience – Sporting Events
Title: Expert by Experience
Pay: £10.42 per hour
Job Type: Flexible, Bank
Locations: National roles and local roles in Manchester, Sheffield, Birmingham, Glasgow, Swansea, and Cardiff available.
Advert end date: 24th July 2023
Click here for our Easy Read Role Overview
Do you love sports or live events? Do you have experience of a disability? Do you like to make a difference? If this sounds like you, then Community Integrated Care has an incredible job on offer!
Community Integrated Care is recruiting Experts by Experience to support our efforts to make sports more accessible and inclusive.
We are working with UK Sport and British Paralympics Association to help seven exciting World Paralympic Sports events that are taking place in England, Scotland, and Wales in 2023 and early 2024.
Our team of Experts by Experience, known as the 'Support Squad', will have an important role. Sharing their feedback, ideas and lived experiences, they will help us to find new ways to support events to be truly accessible and deliver a positive impact.
Roles and Opportunities
We have two key exciting opportunities in our 'Support Squad' available:
Event Assessors: You will attend a Paralympic World Games sporting event and provide valuable feedback.
We want to learn from your experiences – from buying your tickets and traveling to the events to visiting the venue and watching the games.
Advisory Group: Our 'Support Squad' team will meet online every month with members of Community Integrated Care and the organisers of the Paralympic sporting events. You will share your ideas, give feedback and help us to learn from your experiences.
Requirements:
We are looking for people who:
Have experience of living with a disability of any kind.
Are passionate about sports and / or events.
Can express their views, experiences, and ideas.
Are thoughtful and considerate.
Want to make a difference to people's lives.
How To Apply
We want to make this application process as accessible as possible. You can apply by:
Please tell us about:
Which role you are interested in (Event Assessor, Advisory Group or both opportunities)
Why you are interested in this role.
Any experiences or skills that you have.
Where you are based.
Any other information that you think will help us to understand why you might be good for this role.
Please contact us if you have any questions, or we can help make this process more accessible to you.
Next Steps
Shortlisted candidates will be invited to do a short interview. This will take place online, using Zoom or Microsoft Teams.
We will strive to make the interview process and our roles accessible for our candidates.
Should you be successful in your interview, we will give you an induction. You will be provided with training and support to do this work well and enjoy your role.
We recognise that many people may require or want the support of a family member, PA or Support Worker to engage in these roles. This will, of course, be supported.
Locations
Our Event Assessors must be based within one hour of our event locations: Manchester, Sheffield, Birmingham, Glasgow, Swansea, or Cardiff.
Our Advisory Group members can be based anywhere in England, Scotland and Wales. However, we anticipate recruiting more people from the tournament communities of Manchester, Sheffield, Birmingham, Glasgow, Swansea, or Cardiff.
Important Information
The Expert by Experience positions are not full-time or permanent roles, but rather flexible roles where you are part of exciting small projects.
We expect that the Event Assessment roles will be approximately 8-14 hours, in total, per event.
We expect that the Advisory Group roles will be approximately 3 hours per month, until February 2023
You will be paid £10.42 per hour, with all travel and ticket costs reimbursed.
Due to the limited roles available, not all applicants can be guaranteed a position.
Have a question?
Please email us at partnerships@communityintegratedcare.co.uk or send a text message, WhatsApp message, or voice message to 07866003473