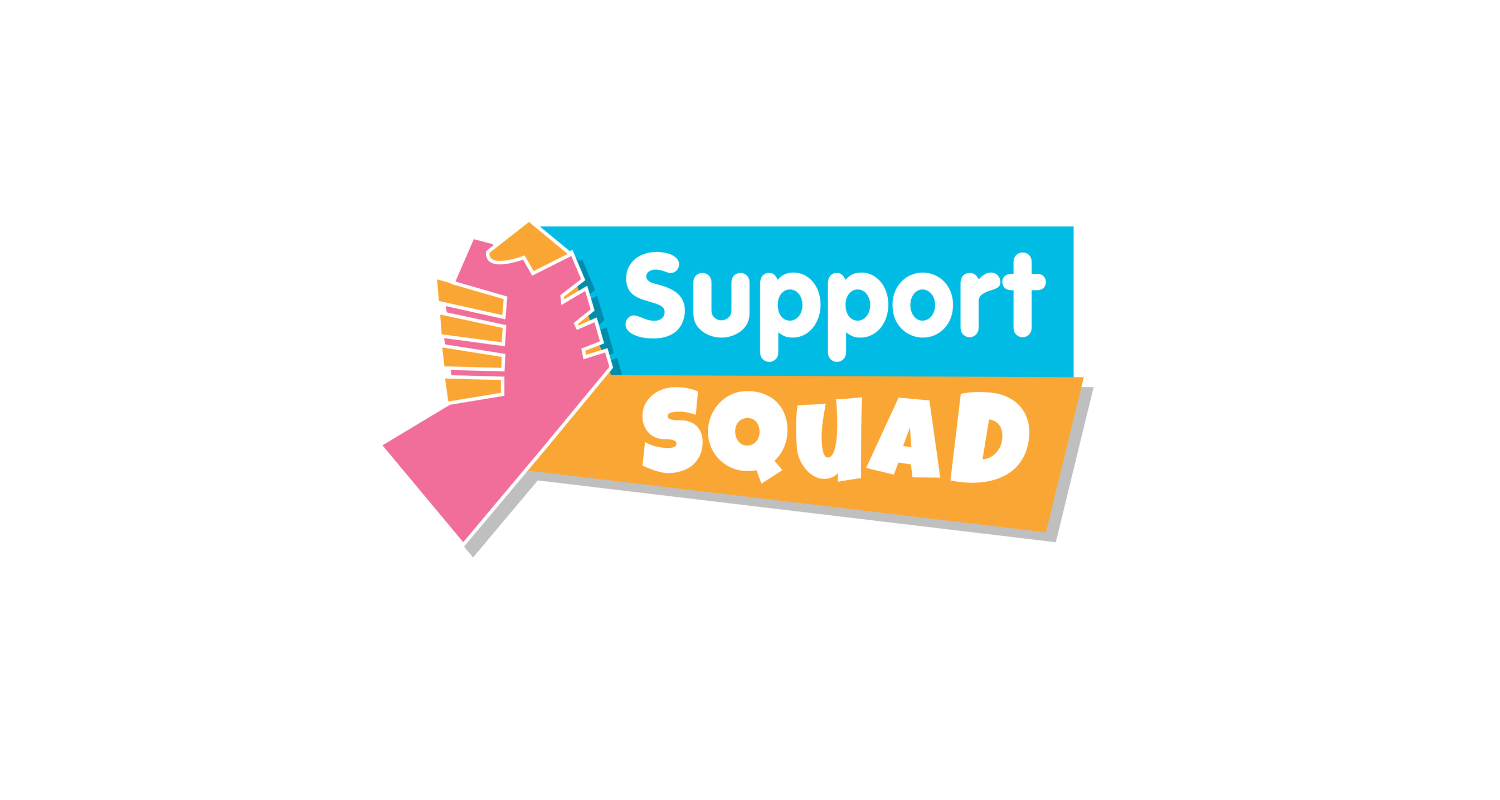 Job Overview for the Advisory Group Member
As a member of our Advisory Group for the Support Squad, you will share your views to help make live sports more accessible and inclusive.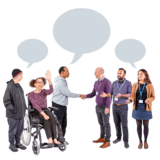 You will be part of a group of people who have lived experience of having a disability.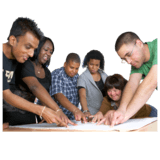 You will meet online with organisers of Paralympic sports events and members of Community Integrated Care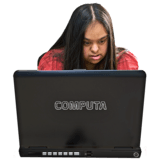 This meeting will take place once a month for around one hour.
In these meetings, you will be asked to give feedback and ideas on how watching sport can be made more accessible.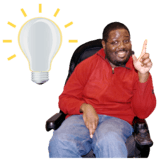 You will also need to spend time preparing for these meetings.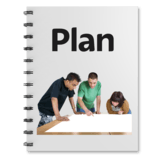 For example, we might share questions for you to consider, to help you think about the topic of the meeting.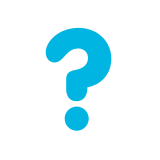 You will sometimes be asked to do other small projects between these meetings.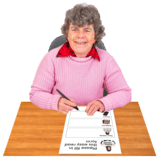 People who have experience of attending live sport or other live events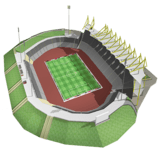 People who can have great ideas about making things more accessible and inclusive.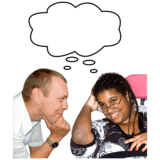 People who are passionate about inclusion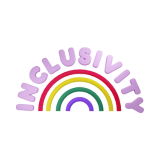 People who can give good feedback.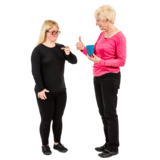 We want to recruit people who are…
Reliable and professional.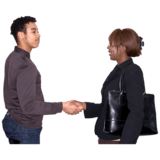 This means:
Following the training that we give you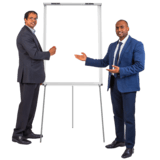 Doing the tasks given to you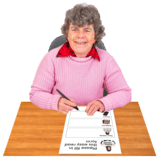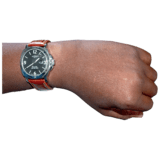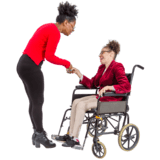 Working well with other people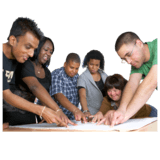 Preparing for your meetings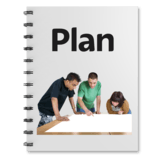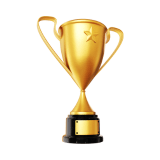 Good at listening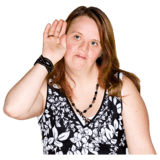 Good at giving feedback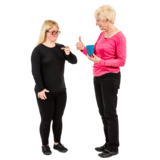 Good at sharing ideas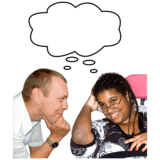 Able to be part of online meetings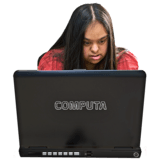 Able to be part of small projects outside of these meetings.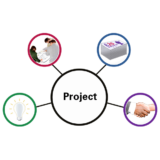 We will help to train you to do your role.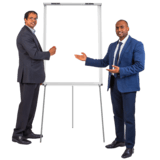 We will give you feedback and support.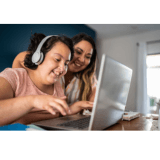 We will make the role accessible to you.
You will have the chance to attend sporting events to help you to understand more about them. This will be a fun experience.