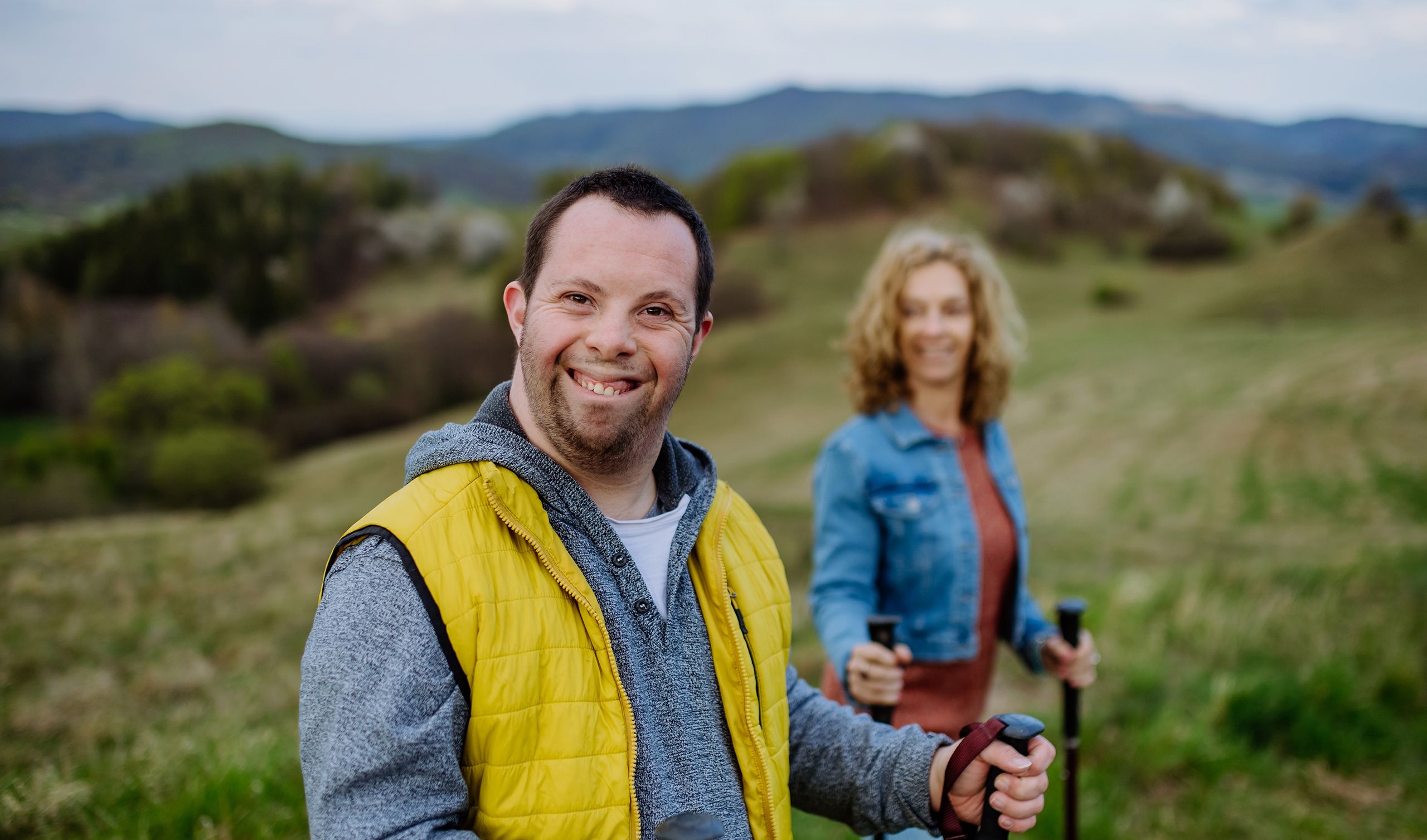 Care For Nature Accessible and Inspiring Resources for Social Care…Inspired by Wild Isles!
Nature can change lives! It is sensory, exciting, and beautiful. It boosts our wellbeing – helping us to live happier and healthier lives.
Book onto a Wild Isles workshop
We think that nature is for everyone. That's why Community Integrated Care has teamed up with the National Trust, WWF, and the RSPB to create a range of brilliant FREE resources to help those who draw on and deliver social care.
From helping you to create simple sensory gardens to enjoying special sensory walks with nature, and even offering new creative activities inspired by wildlife and nature, these packs give Support Workers and family carers new ways to change lives.
These resources are inspired by Sir David Attenborough's stunning documentary series, Wild Isles, which celebrates the beautiful wildlife in the UK and reminds us that we all can play a role in protecting our fragile environment.
Each of these programmes have been co-developed, drawing upon the insights of people supported by Community Integrated Care and our specialist colleagues. They have changed lives – offering low-cost, easy-to-deliver, and fresh new ways for people to have fun, stay active and enjoy positive wellbeing.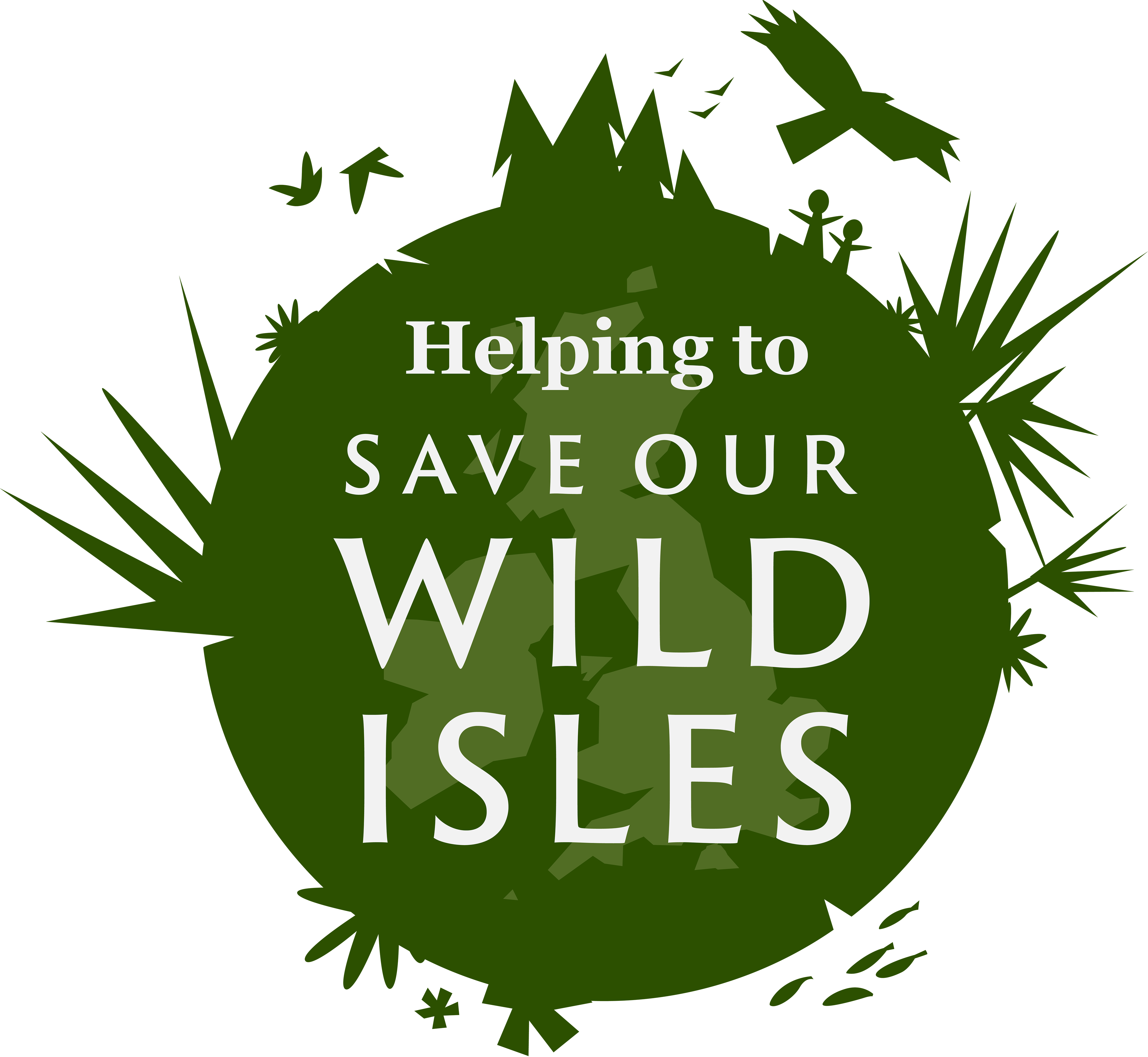 Bring the wonders of the Wild Isles to the people you support!
Sensory Gardens Made Simple
Discover how you can create a low-cost, easy to maintain sensory garden, filled with beautiful plants that return year after year!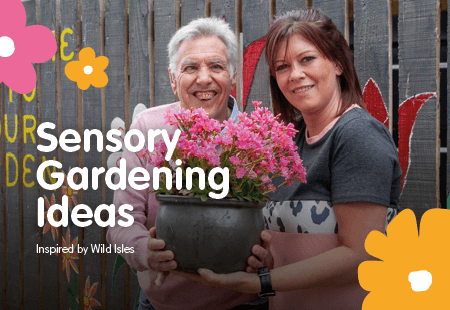 Sensory Walks With Nature
We'll show you the simple steps to enjoy brilliant outdoor experiences, through connecting with the sensory fun and beauty of the nature around us.

This programme is fantastic for anyone who loves getting out in the fresh air, but can make a real impact on people who have profound needs and find comfort in sensory stimulation. It is adaptable to all levels of mobility and support needs.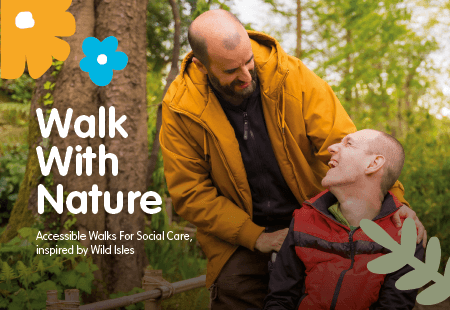 Creative Activities, Games and Conversations
Draw, dance, sing, create and chat, inspired by nature! Created by Age Exchange, one of the UK's leading charities for creativity and arts in care, this pack gives you a raft of new creative activities to bring fun and connection to the people we support.

These activities are adaptable across a whole range of support needs, including for people living with dementia and people who have learning disabilities.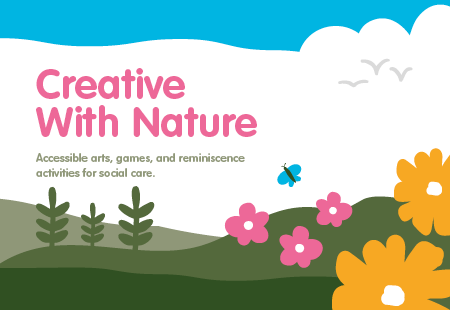 Download your FREE resources now:
"*" indicates required fields