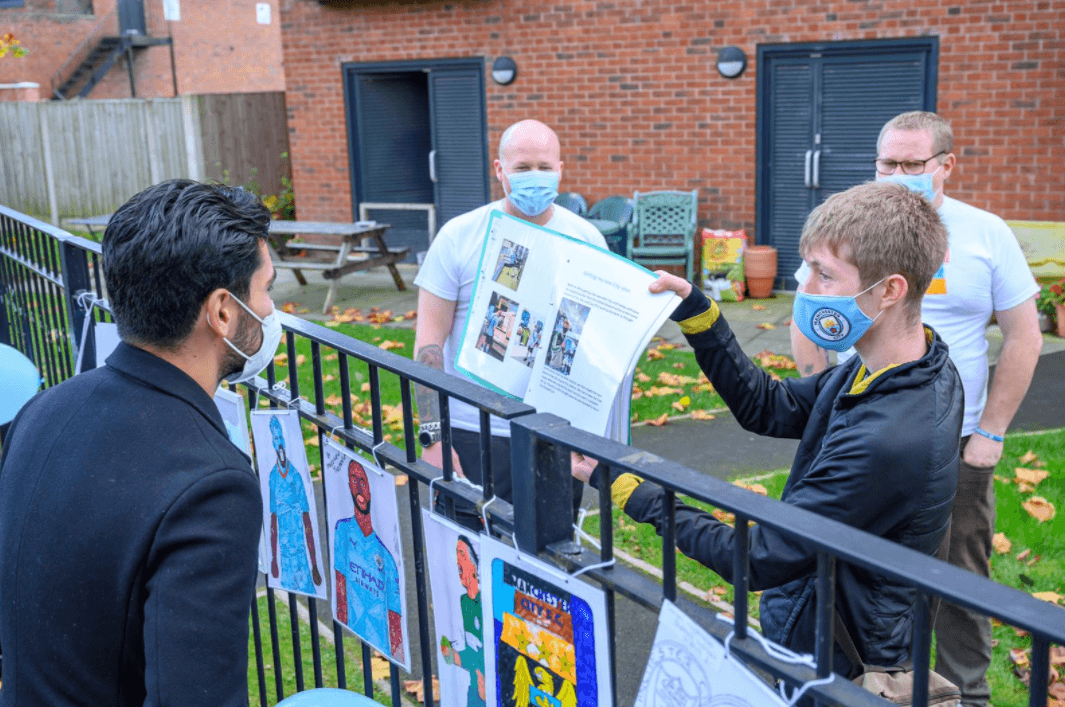 Corporate Donations
We're proud to have a whole host of charitable partnerships with organisations such as Okta, EFL Trust, Rugby Football Leage, Britvic PLC, Xiaomi and Singa Karaoke, and have the backing of sporting stars, İlkay Gündoğan and Jodie Cunningham. All of our corporate partnerships and corporate donations support us to fund projects, initiatives and exciting resources for our charity.
Whether a cash donation, or a gift in kind, we welcome any corporate donation that could help us on our mission to provide the best lives possible for the people we support and our colleagues. Past donations of products, tickets or gifts have enabled us to do a number of things, from thanking our colleagues, hosting local parties, helping the people we support discover arts and crafts, and empowering people to live more independently with the help of technology.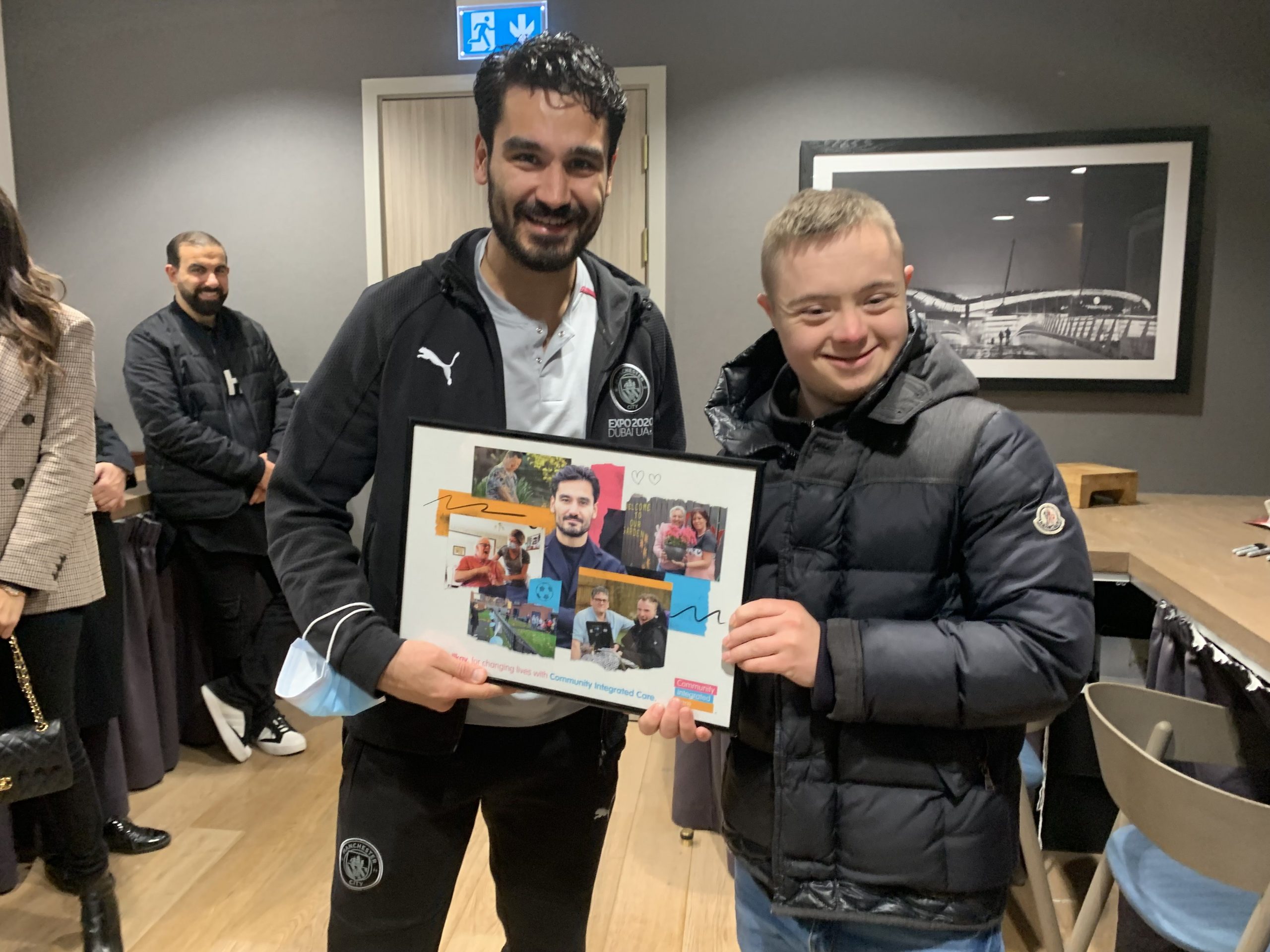 Donating Dignity
In 2021 Modibodi, the leading brand in incontinence and period underwear, donated a significant number of products to Community Integrated Care. Through this kind donation we were able to help hundreds of people we support feel happier and more comfortable. We were also thrilled to have been able to offer a paid role to a person we support to help package these products, ready to be sent out to our services across England and Scotland.
This donation is a fantastic example of the life-changing impact that companies can make when they partner with our charity.
"We are very grateful to Modibodi for their generous donation. The products help the women we support to be more independent. They promote their dignity, reduce anxiety and improve overall quality of life. The donation is a game-changer, as it enables people to have greater control and to feel empowered"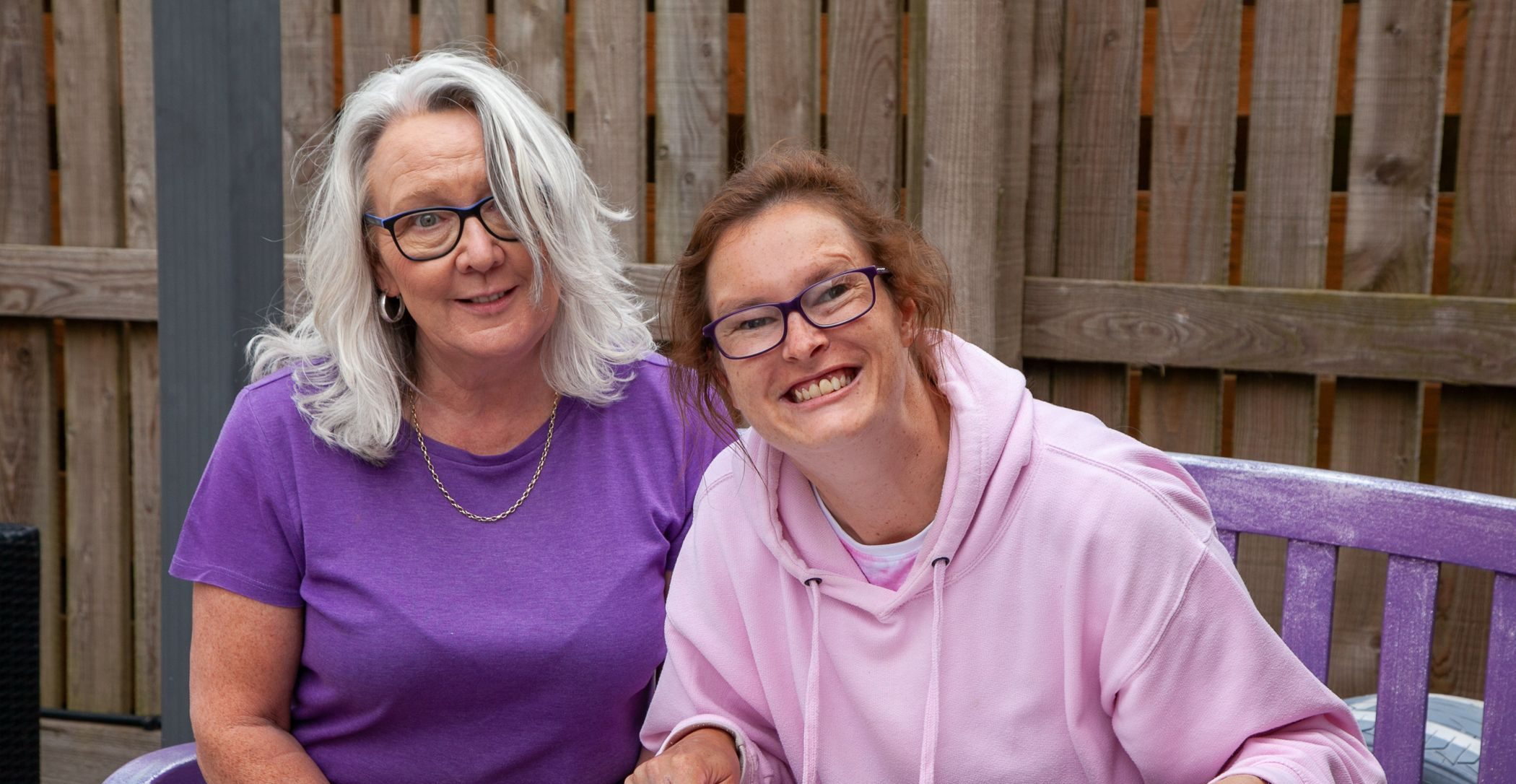 Connecting People
The people we support have found independence through technology thanks to a generous donation from Okta and AbilityNet. Community Integrated Care received 100 Lenovo and Microsoft tablets for the people we support across our services.
Through this Corporate Donation, our people have been able to access life-enhancing experiences, discover new adventures as part of our Big Adventure Challenge, join our inclusive, online What To Do activity sessions and even connect with friends and loved ones.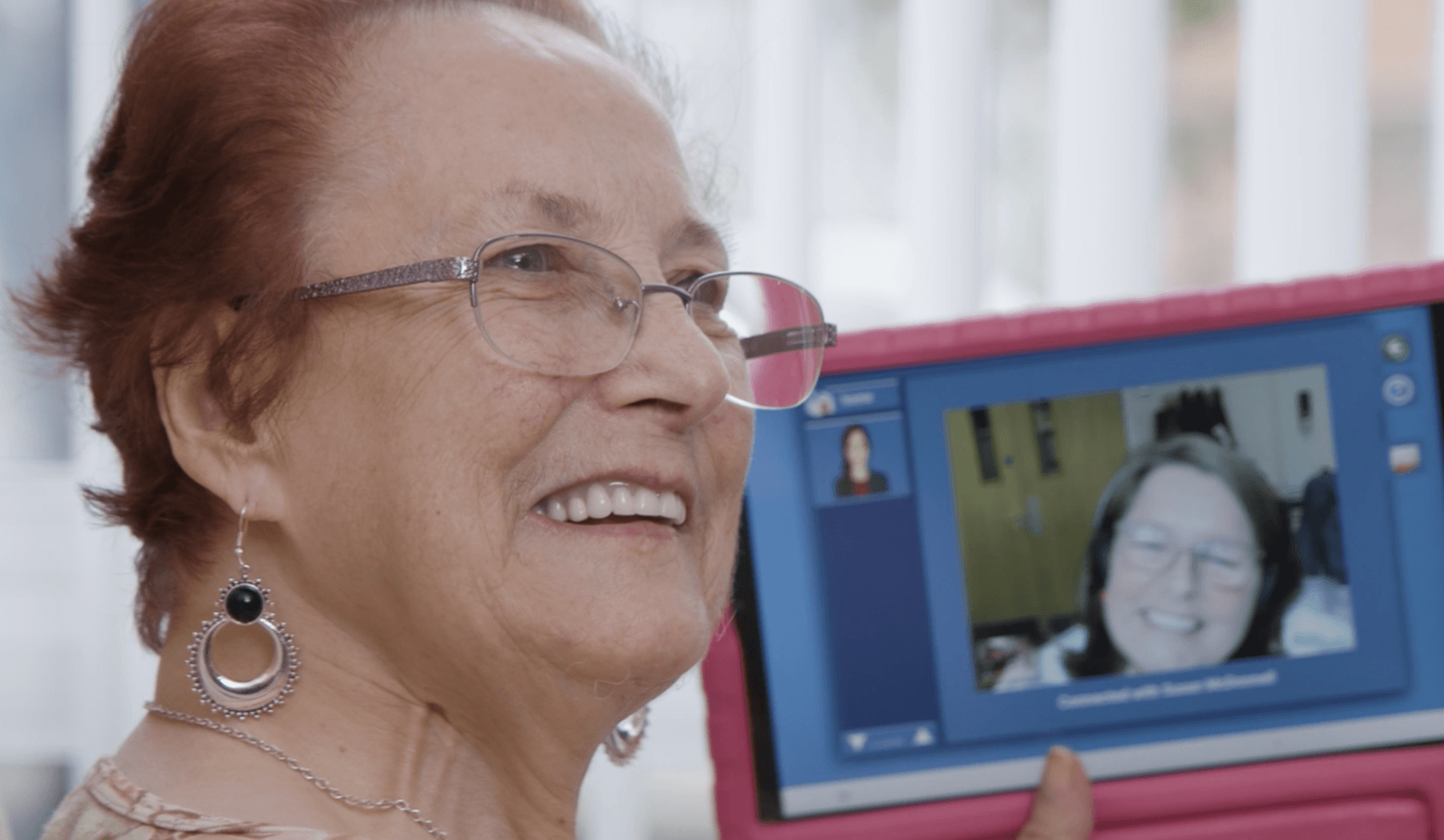 Contact us
Whether it's a one-off donation, a longer strategic partnership – or something in between – we'd love to speak to you! Contact us by emailing fundraising@c-i-c.co.uk.
Make us your Charity of the Year
Working together we can make a real difference to thousands of people's lives.