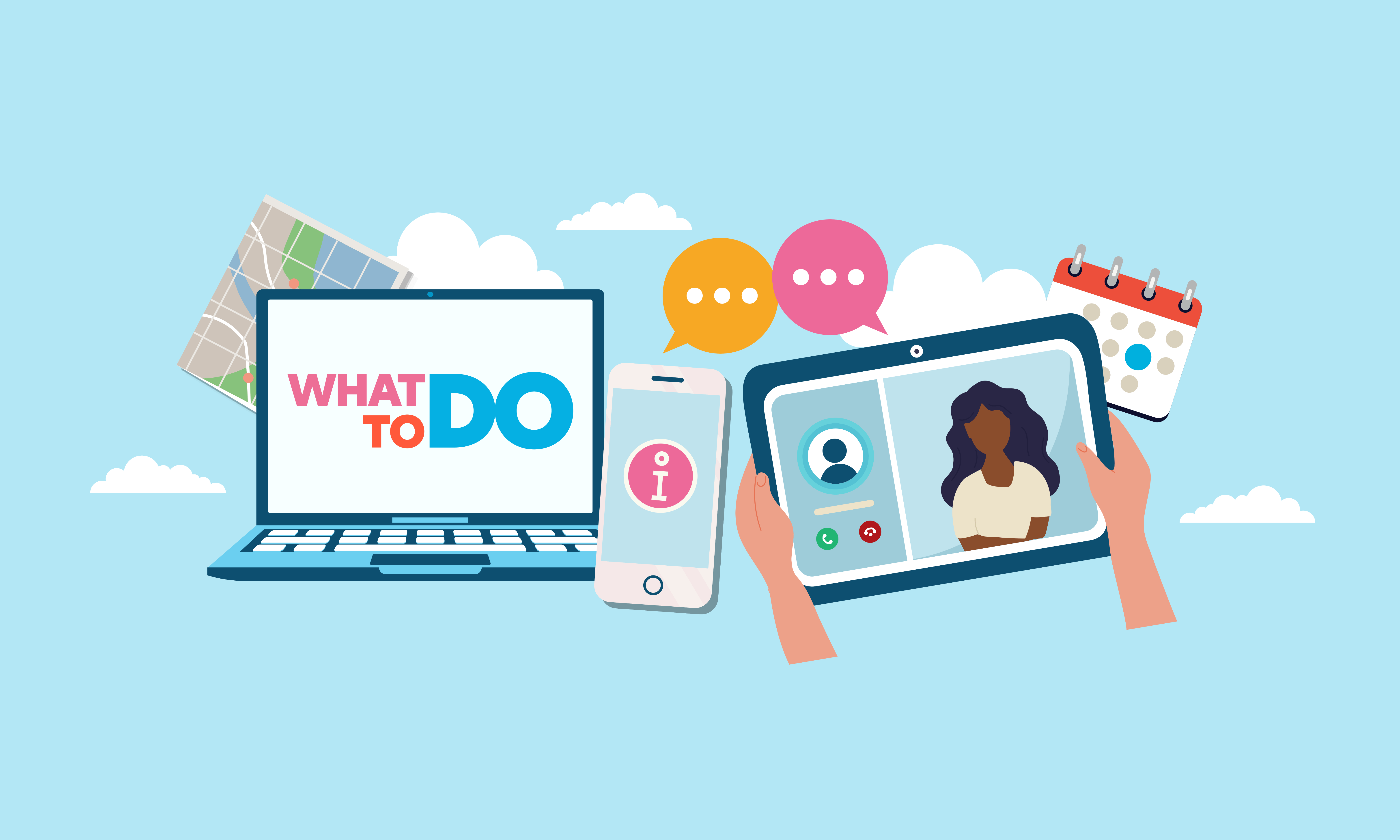 Connecting You With Opportunities
Apply for a tablet for the people you support.
Our device loan scheme enables people we support to get online with a Lenovo tablet support colleagues can secure for their service. All you need to do is fill in a quick form to apply, along with usage agreement and the device can stay at your service as long as people are using it for meaningful online activity. This might be experiencing a What To Do session, finding opportunities in your local community or staying in touch with friends and loved ones.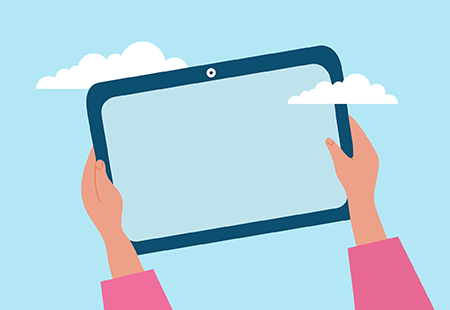 Apply for a SIM Card pre-loaded with data
We recognise that the cost of living is very high at the moment and paying for data, minutes and texts is a large part of people's monthly outgoings. Therefore we are offering SIM cards pre-loaded with six months of free data, calls and texts. To apply for the Vodafone SIM cards click on the link below to fill in a short application form.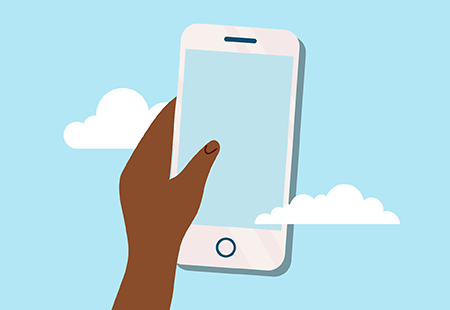 Experiencing other barriers to getting online? Contact the Partnerships and Communities Team at Community@c-i-c.co.uk.
Please note, submitting an application form does not guarantee a device.