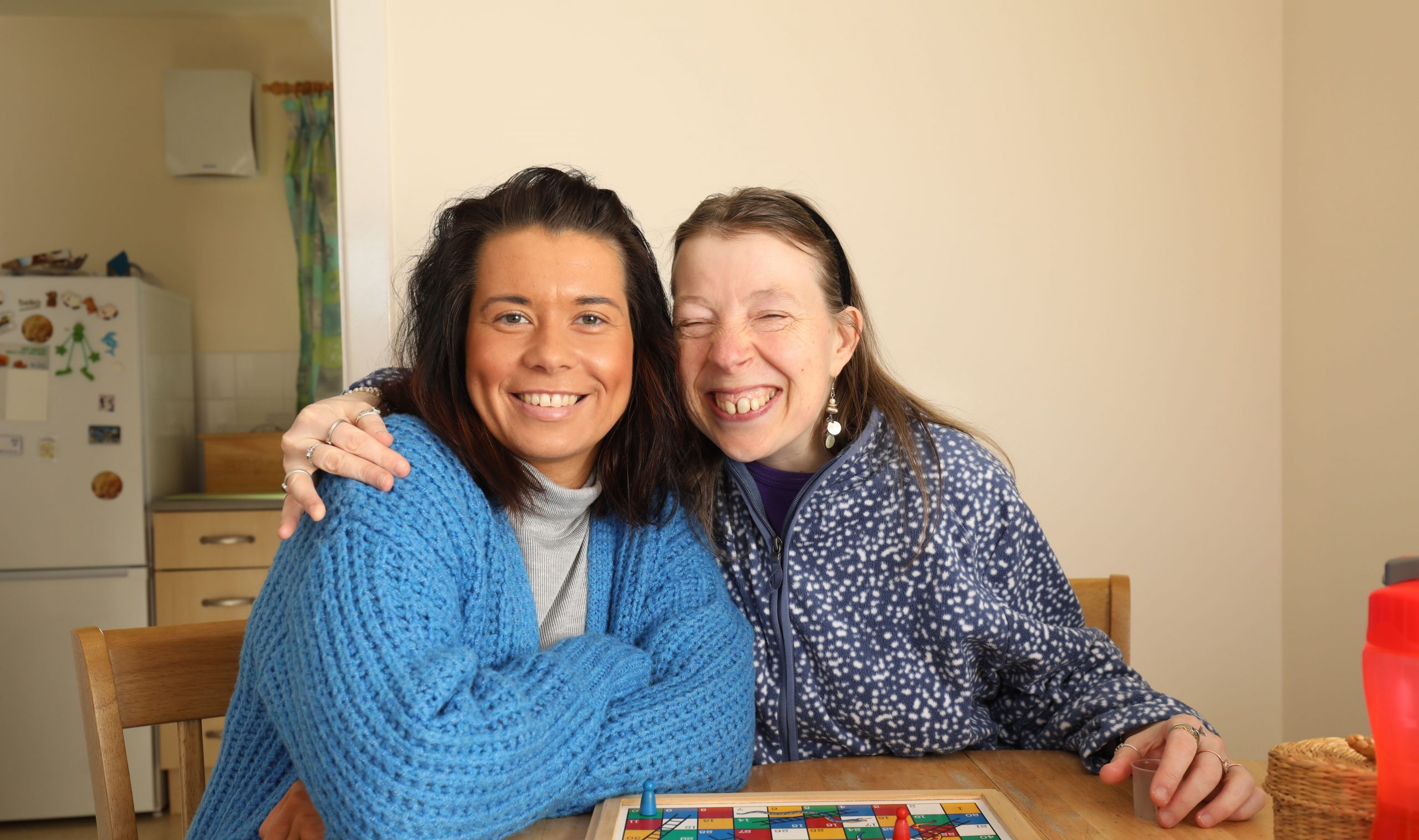 Working with Families
Your loved one and their wellbeing is our absolute priority. We exist to ensure the people we support lead the best lives possible, and we understand the vitally important role families have in the support of their loved one. Our charity is committed to working closely with families and the people we support to develop person-centred approaches and to give consistent feedback.
Monthly webinars
To ensure that all family members have the opportunity to hear from and speak with our senior leaders, we hold a monthly Zoom webinar in each region.
Hosted by the regional Managing Director, the webinar gives an organisational update from our charity along with an opportunity to ask a question or discuss a matter directly with a member of our Executive Team.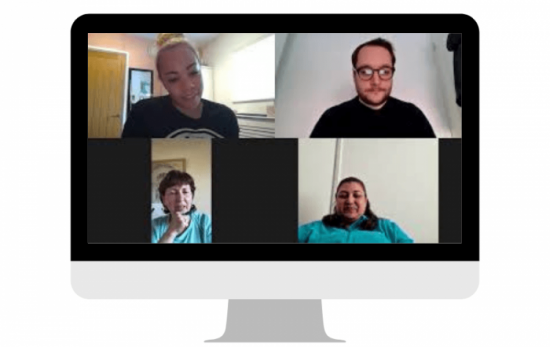 You may also be interested in...